A dessert maybe typically defined as a sweet course eaten at the end of a meal. Dessert is a course that truly concludes a meal. The course usually consists of sweet foods or fruits or even nuts.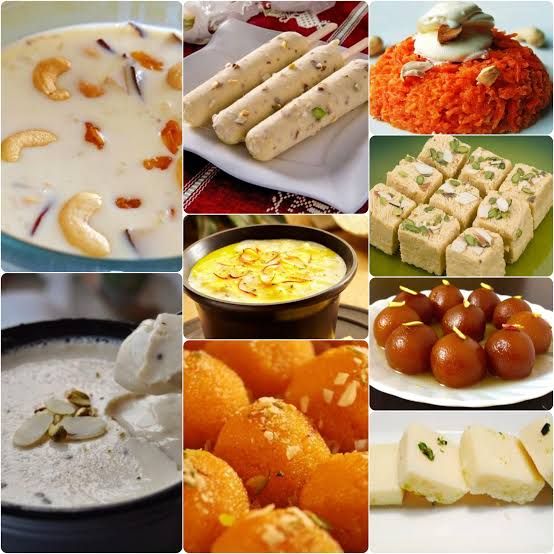 Now,if you have a sweet tooth, India is just the right place to satisfy your cravings! You'll want to sample the endless exotic Indian desserts as possible. Besides the rich cultural tradition and heritage, what makes India tremendously famous worldwide are the diverse desserts it has to offer. No one possibly can beat the many varieties of sweets India boasts of made from a whole variety ofingredients. However, most of the desserts are prepared using milk, condensed milk, alongside adding cardamom, nuts, pistachio, cashew nut, walnut for the extra flavor !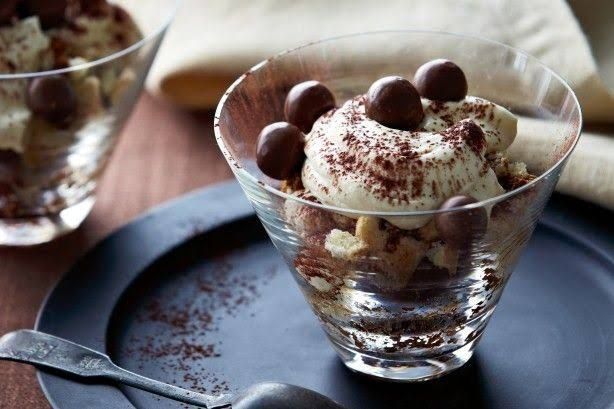 If you are ready to enjoy the wide variety of delicious indian desserts you must also be ready to become wide yourself!! Meaning? You'll end up gaining a lot of weight as all the desserts are have a lot of calories in them.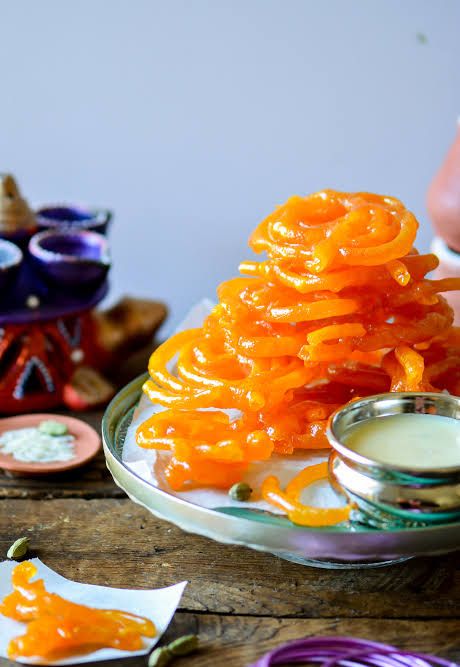 However, here are a list of few desserts which are a low calorie content-
Satisfy your sweet tooth with this-
Low fat Paneer Kheer
Replace traditional rice with protein rich paneer, you can enjoy the rich texture and wonderful flavor of this kheer comfortably without worrying about the calories.
Strawberry ice cream-
You can enjoy this dessert when fresh strawberries are in season. This ice-cream is made with reduced milkand sweetened with a sugar substitute. You will need to add less sweet if the fruit you use is ripe and sweet.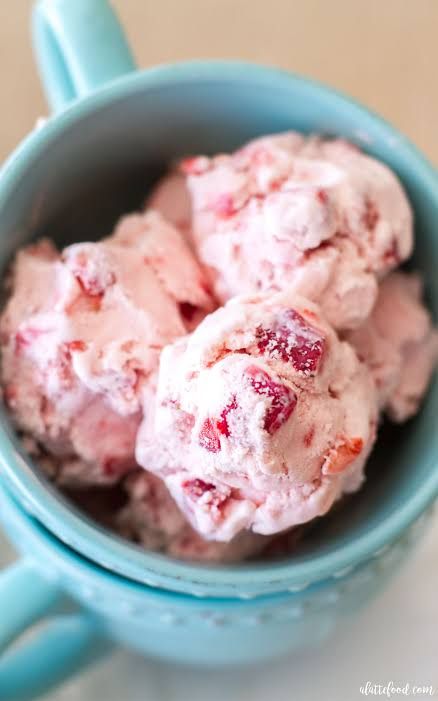 Chocolate sandesh-
The Bengali favourite comes to you in chocolaty form! With a very low calorie content chocolate Sandesh is a treat everybody can indulge in, by replacing high fat dairy products with low fat paneer.
Chana dal burfi-
Soaked and ground chana dal flour, roasted and slow cooked in ghee, is cooked into a delicious barfi with hot milk and minimum amount of ghee and sugar.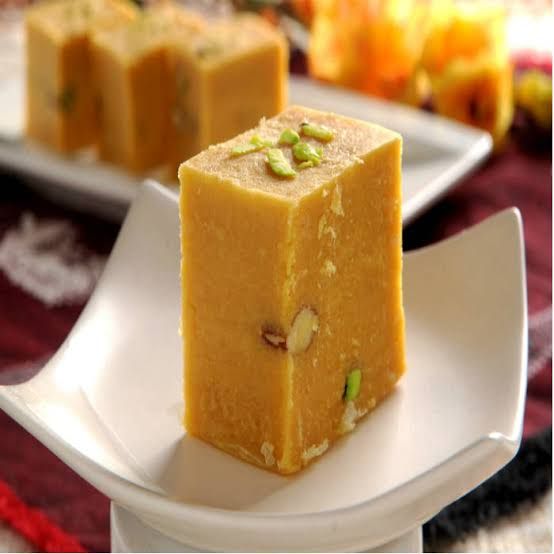 Low cal phirni-
This Oats Apple Phirni is an answer to all your searches!Made with coarsely crushed oats and apple, this low sweet phirni uses very less quantity of sugar substitute.
Shrikhand
Sugar Free Shrikhand recipe, this creamy delicacy is full of the goodness of curds, but low in fat. Although we have used a sugar substitute to make this recipe suitable for your low calorie intake.
Here is a list of guilt free desserts which you can enjoy without worrying about your calorie intake! Do let me know in the comment section if you can think of any other low calorie dessert. So go ahead and enjoy!!