Cherishing Is The Beginning
Last week I went on trekking through a private NGO at Dalhousie for 7-8 days.It's the time when I was at Naghui place, a base camp of our trekking.Our instructor had parted all of us in 10 persons in one group, in a total of 5 groups.There was a rule of serving a food turn after a turn by different groups in every mealtime.It was our serving time in dinner where I was damn excited which I literally cannot express the feeling.
As I've had a power nap of 20 minutes just before the serving time, I was so fresh there.Usually, I chat with my friends with a bit higher tone but this moment was filled with even more with keen excitement.
Excitingly I had shouted to my friend,"I'll serve the food to each and every person in this camp firstly even if I can't get a chance to eat."Another group of 10 heard the same.
(I guess, firstly, they started cheering up or maybe in a fun way)
You know what I mean, right?Some of them were kidding and making fun of me, some of them were laughing, some were seeking a person to whom they can pass their time with and blah!Apart from such distraction, I was still serving the same with similar attitude appreciating each one's importance in a cute way.
After some time, that group including some others got inspired (till I felt) so extremely that they genuinely urged me to take a meal and let them serve.Finally, after a little conversation, I agreed that and they were so excited more than I was.
They started creating a queue to serve, discussing "I'll serve first, then next she, then he, then…"It was a magnificent moment.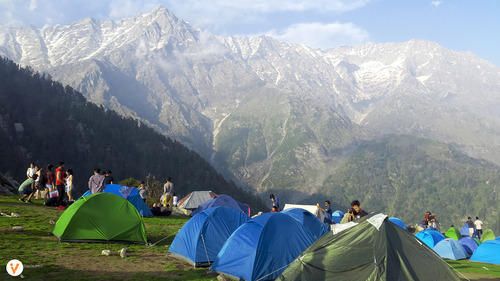 Somewhere in my past experiences, I had deeply understood to stay humble whenever the surrounding situation goes according to my worth or at least supports me.And I did the same, stayed humbled.I was feeling so lovely at that time, the reason why I've written this down and uploaded to express this, which I didn't there.
I can still remember the words of one of my friend (named Amani), she just told our group about"How beautifully our spirit had transferred to them!"Similarly, while having a meal, a person offered me a request to serve for us if needed.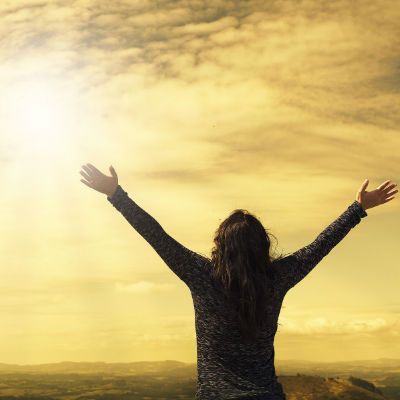 After having this situation, I've experienced
Transferring of cheerful spirit

Expressing what I honestly was

Enjoyed the present moment

Felt the spirit from a different person, which I did the same.

Had the beginning of a conversation with a stranger.
Ethic Statement –Genuinely express what you feel, cherish how you live
Thank You!
Much Love<3
Peace
Keep Spreading Wisdom
For more such articles, check out
Blog -What's Your Purpose?!