This is the very basic and cliché thing that to be noted and you should be aware of is to simply pass a decent smile to a stranger.You don't need to laugh opening a wide mouth but to just smile.Let me share you one of my interesting story regarding this.
It is the time when I was heading towards my home via bus from college around 4 pm evening.I was sitting on the last seat of the bus, reading a book as usual.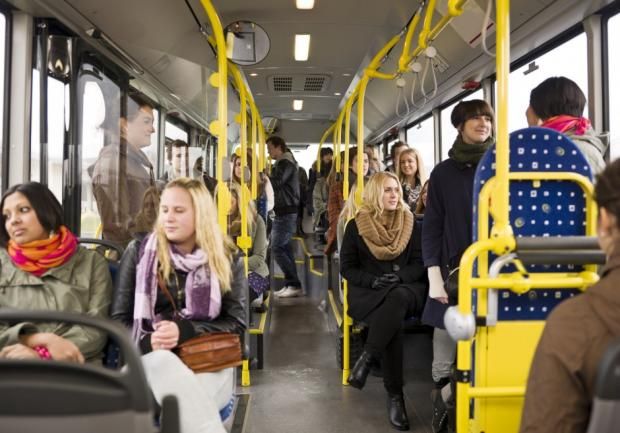 An old man picked up the same bus and sat right beside me and passed a smile.The moment he passed me a smile, my mind became relaxed and calmed, moreover I've got a feeling that he'll talk to me very soon.After our bus has passed few bus stops, he put his watch inside his bag and turned to the same position.Meanwhile, I was reading my book but still, there was some attention towards him and this is why I've noted that.
Suddenly after few minutes, he asked me the actual time and I replied it's 4:30 pm.Thus, he had taken this initiative and started a conversation along with what I'm doing, what he's doing as well as some different trending topics about that time and all, blah!At the same time, I've understood that you can start any conversation by just asking him/her about the time.
How funny it sounds that you have a mobile phone and watch but still hiding such, you'll ask some stranger for the same just for a conversation? :p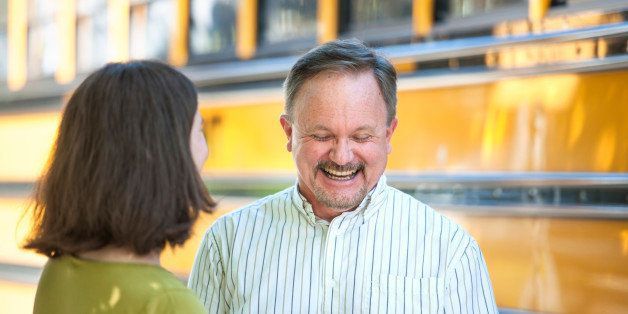 As long as you are asking it genuinely, it's all okay because if he/she got an idea that you are just killing your time for your purpose then they'll avoid you or ignore you literally.That old guy did his mistake of hiding his watch which I've directly noted that but as I'm also a shy person who not easily gets involved with any unknown person didn't ignore him.
However, I'm so grateful that I've experienced and understood one reason to at least start a conversation.
Smile and ask a time, are the very basic aspect to start any conversation with a stranger.
Next Article – What happens when you meet a stranger?
I'll share my experience that how a stranger has changed my life and how it'll yours if you will aware of this.
Wait for it, Thank You!
Much Love<3
Peace
Keep Spreading Wisdom
For more such articles, check out
Blog -What's Your Purpose?!