Most of us are suffering from social media addiction.Practically, the use of an Internet has increased and gradually increasing day by day.There is no issue to use the Internet too much or too less because it's obviously up to one's choice and needs to be based upon their usage.The problem arises the moment you overuse it in motive none other than to pass or kill the time for temporary phases.
Again, it's totally okay that you are aware of your Internet or social media addiction.Because I believe if you are genuinely aware, then you'll surely figure out some way out to get rid of it.But, if you cannot, then let me share you my experience that how did I reduce its use to its actual use.
Read on to know more…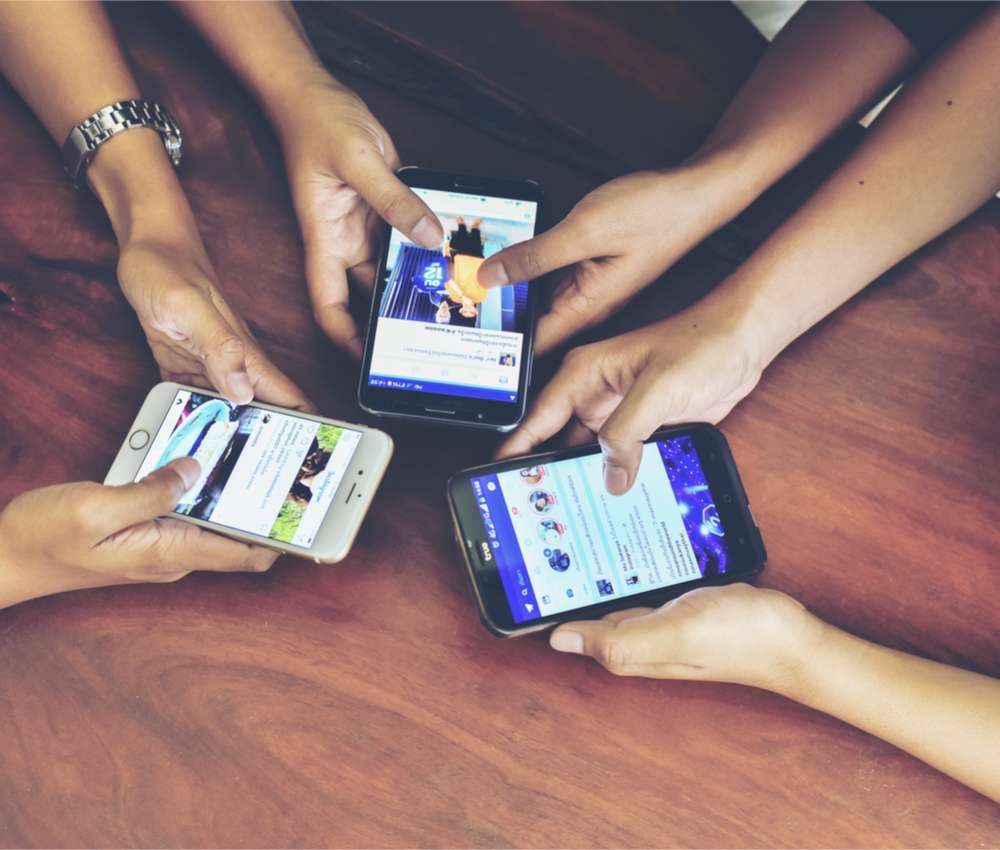 To be honest, let me tell you that I was also a social media addict who always spends their entire day feeding messy feeds.As a content creator over social media, I upload my write-ups and poems on Instagram along with creative stories and such kinds of stuff including other social platforms as well.I can still remember this phase, I usually upload a quote over different social media platforms.Every time I got distracted, the moment I receive some notifications over top bar saying "he liked your post, she has commented on your post" and blah!
After a few months has passed, I've understood one thing very deeply that I was getting distracted just through those pinging notifications.So I've decided to turn off such notifications in settings and did the same.What do you think, next?Did this work out for me?No, buddy!
In fact, I was addicted more than before because it has urged me to open up that application to check whether someone has commented or liked my post or not.Earlier I was getting notifications, but after turning off it has stopped which has made my mind so curious that I was opening the application on and on.
It's like "whatever you resist, it persists" situation.
More you willing to go far from anything, it'll grab your focus more and more over there.Take care of this in your mind.
So what I did that has removed an "addict" word in my life?Last week, I went to Dalhousie for a trekking camp.Now, you already know how beautiful it feels like being in such an atmosphere and environment.I don't know about others but I literally avoid using the phone during such cases.
(Exceptions are there as a call or writing poetry)
But usually, I don't use mobile.Suddenly one day, I've got an idea to turn off notifications of every application being in that dimension of my mind.Because that curiosity of opening up an application will vanish as I was enjoying trekking and nature.I'm finishing it briefly that after arriving back to my home and other work, I genuinely felt peace inside.
And now I'm using every social media application just for uploading purpose, which has seemed too difficult earlier.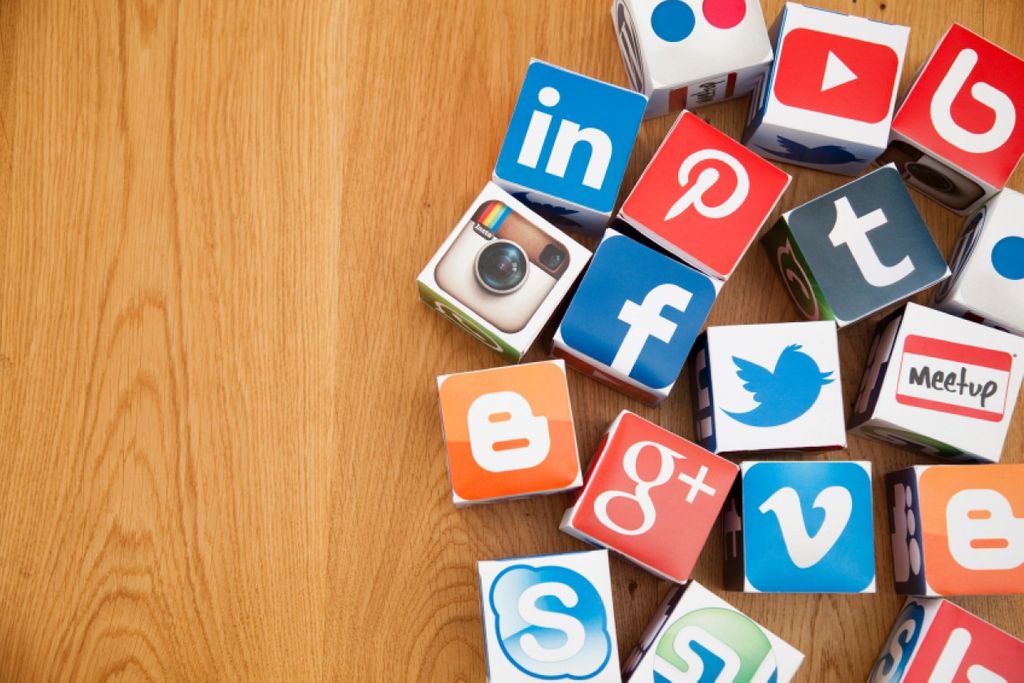 1.Create any situation where you are okay without using your phone.
E.g. – One-day picnics, trip, hanging out with your friend, similar activities
2.Fool your heart when you are in such dimension.
3.Be aware and wait for such situations.
4.Never take extreme steps.
Start with turning off the app notifications in your mobile in such unconditional way and gradually you'll remove such "social media addict" word from your life.Share your experience, if you've already done this or share your tricks and tips.
Thank You!
Much Love<3
Peace
Keep Spreading Wisdom
Related article - Reality Of life Beyond Social media, Be a Social Media Influencer Instead.
For more such articles, check out
Blog -What's Your Purpose?!