Sardar Vallabhbhai Patel was the first Deputy Prime Minister and Home Minister of India. Born to a farmer in Gujarat, undaunted by his humble beginnings and the disheartening condition of the country under British colonial rule, Patel went on to study in England and became a barrister. He worked extensively with the bureaucrats to establish unified nationwide systems across the country. He is also fondly referred to as the"patron saint" of our civil services for this reason but it is the common man who enjoys the benefits of these services that he managed to establish in India.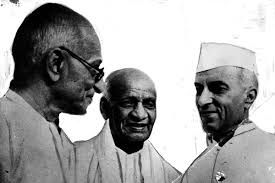 Vallabhbhai Patel led many movements during British Raj. Most famous of the movements led by him was the Bardoli Farmers Movement, which he very successfully conducted. It was a no-tax campaign and the Bombay Government had to yield to the demands of the Bardoli farmers. He was one of the top leaders in Congress like Gandhi and Nehru and no policy decision was taken without consulting him. He was an All India leader from the beginning and had a powerful voice in Congress.
By the time Indian independence from the British became imminent, there were over 550 princely states. These states were varied in size and might. The royal families were, in most cases, reluctant to join the Indian union. Integration of these princely states became a matter of prime importance. Just looking at the map of that period will help you understand in what mess we were. Independence was not the only thing, chaos was on way and thus this responsibility was handed to Sardar Vallabhbhai Patel, along with V. P. Menon, another exceptional administrator. Patel Ji was responsible for bringing together these states and building up the Indian Republic. His strong determined approach and his excellent negotiation skills managed to give shape to the country.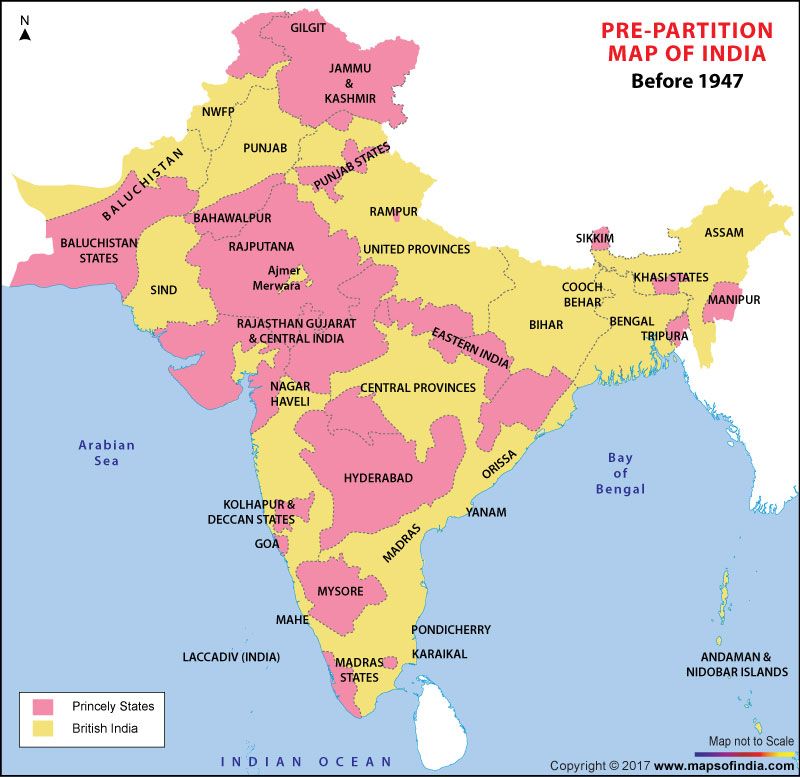 Sardar Vallabhbhai Patelleft a rich legacy of unity and integrity. His toils and efforts which managed to stitch together the numerous small and often conflicting princely states into the colorful tapestry that makes up Indian society, have been recognized by the Government of India and since 2014 his birth anniversary, 31 October, is commemorated as National Unity Day (Rashtriya Ekta Diwas). This year, the University Grants Commission (UGC) has asked all universities and higher education institutions in the country to celebrate Sardar Vallabhbhai Patel's birth anniversary in the hope that the youth of the country shall imbibe the same sense of national pride and unity as demonstrated by Sardar Patel. A colossal statue by the name ''Statue of Unity'' has also constructed in Gujrat in his memory. The Statue of Unity is the tallest statue in the world, like his stature itself. Unity Man, Iron Man of India and Patron Saint are a few names us Indians gave him. Indians know if Vallabhbhai Patel had lived longer, India would have been stronger.