'RAPE' is a common word in India today. Daily, whenever we take a glance at the newspaper, there are many cases of the women being raped. This horrifying crime is mostly committed by the youngsters and drugs are the basic cause of doing this because people are in an unconscious state. So, we can sum up that drugs and rape are the two topics which have brought the name of India into shame.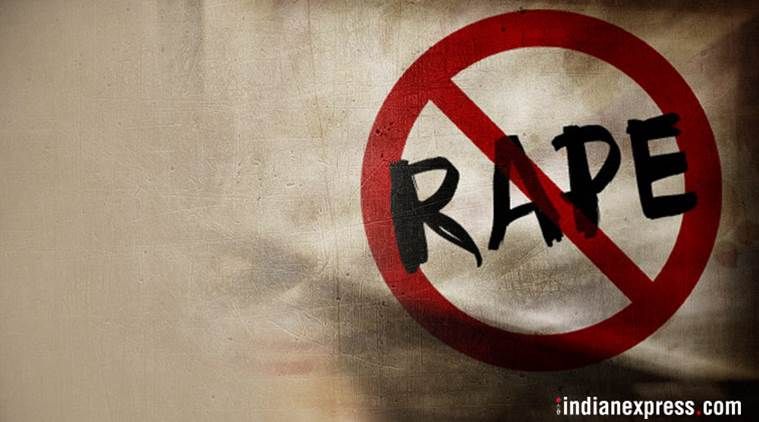 Recently, in Delhi, a case arose, where an old lady shames some girls for wearing short dresses. Not only this, she also asked the nearby men to rape those girls just because they were wearing short dresses. The point to be noticed in this incident was that, even when those girls made a video of her and also followed her for about one hour, she refused to apologize for her act. Instead, she asked other people to take her side and call the police as according to her, those girls were abusing her. So, it can be seen that people directly link clothes to a girl's character and they always think that they are right. If a girl wears short clothes, it is assumed that she is doing so just in order to gain the attention of the men and she should be raped. It is often said that our country is westernizing as it has adopted the western culture, but unfortunately, the people could not adopt the mindset of the west. They still remain of the idea that if the body of a girl is visible, it means that she is shameless and does not value her culture.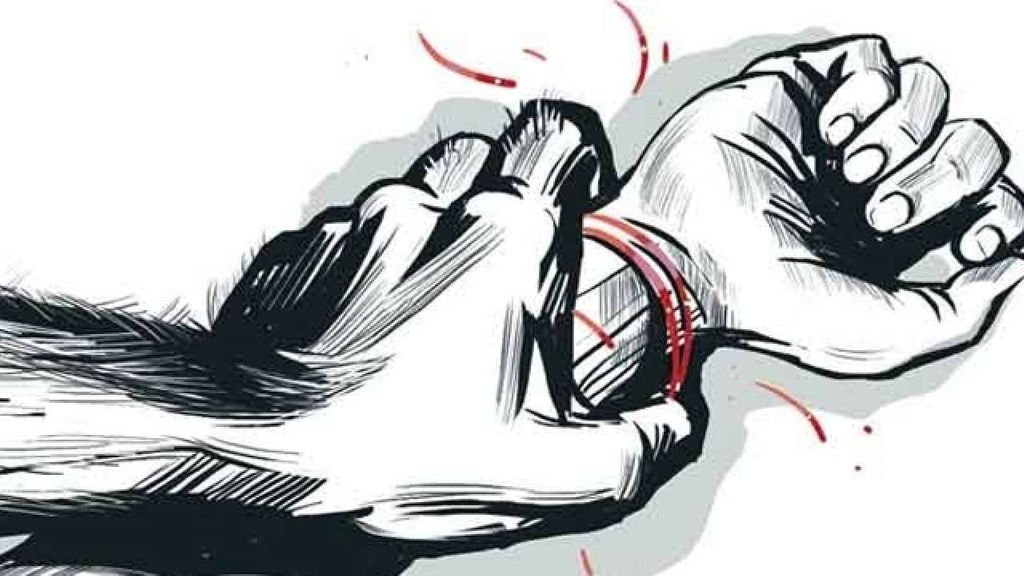 So, here comes the point that can rape only be done by the strangers? The answer is 'no'. There is a form of rape called as the 'Marital Rape' as the husbands can also sexually exploit their wives which means that they undergo any sexual act without the willingness of their wives. This also comes under domestic violence. There have been many cases in the past which involve the rape of Indian women. The most disastrous case was unveiled when a young girl was gang-raped in the limelight of Delhi city. She was found in a very unpleasant condition along with one of her male friends. He was brutally beaten up with an iron rod and the same rod was inserted in the girl's private body parts due to which she remained in coma for some days and eventually died because she was in a very pathetic condition. A campaign was held all around the country in order to punish the rapists and finally they were hung to death. But the question is that rape did not end after that rather it grew leaps and bounds. It is high time that action must be taken against such people who consider women to be weak and dominate them by using their body as a medium. The only punishment for the rapists should be death. Only then India will be called as westernized.