We have all heard the bollywood song,
"Main toh raste se jaa raha tha, main toh bhel puri kha raha tha."
STREET FOOD
Lets talk about indian street food, Food or even beverages that are usually sold on streets rather than on big shops or restaurants but by hawkers and vendors in portable stalls and carts is what is termed as street food.
INDIAN STREET FOOD
When somebody mentions 'street food' in an Indian context,
We immediately think of the ultimate word "chaat". And yes of course, chaat is India's most-famous street food!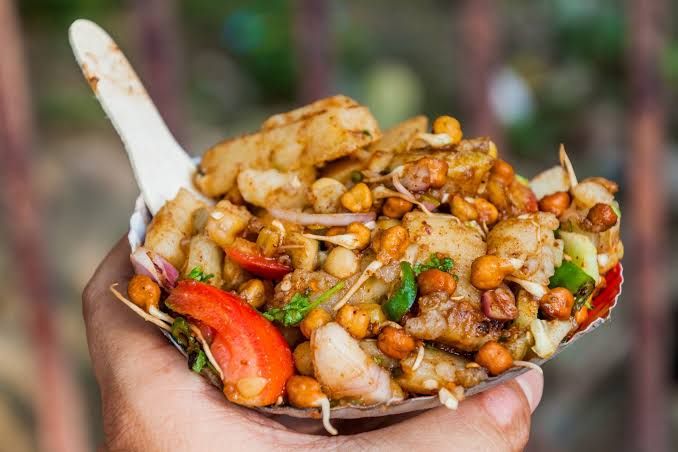 DIVERSE INDIAN STREET FOOD
India is a country of diverse cultures and traditions the reason being, almost all of the states ofIndia are different from each other in terms of culture, ethnicity, language and thus also the food they eat and this diversity allows us to enjoy a much wide range of food available to us. It is not wrong to say that indian street food is as diverse asof the whole Indian cuisine!! India has got lots to offer. Be it north, south, east or west, every region has its own speciality. Some of the most popular and tasty street food dishes are Vada Pav, Cholle Bhature, Parathas, Rolls, Bhel Puri, Gol Gappa, Aloo tikki, Kebabs, Tandoori chicken, Samosa,Pav bhaji and Pakora and trust me on this, the list is endless!!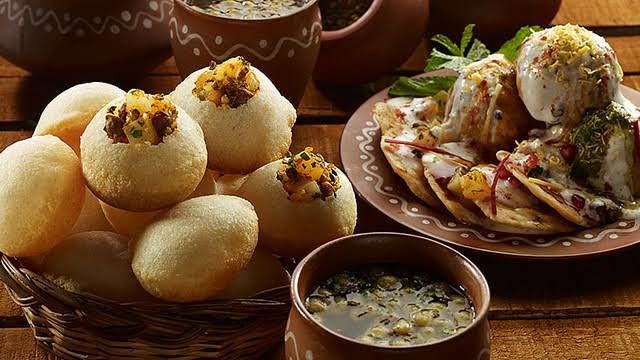 On top of this even Chinese fast foods are favourites in India!! We can easily find a place to taste those indian style Manchurians and noodles. Kids literally go mad over the road side delicacies even though western style fast food joints are popping up in almost every other corner serving even the pizzas and burgers.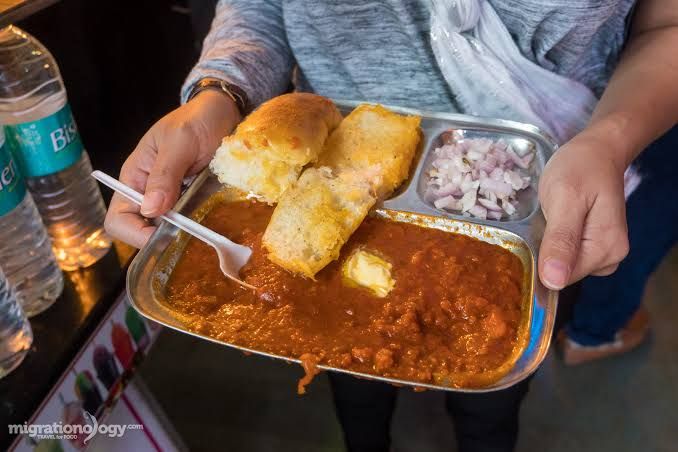 A FEW FAMOUS DISHES
Now talking about some famous street foods of different parts of country,
Momos, the King of Street Food in Delhi

Puchkas, the Tiny flavourful bombs from Bengal

TheVada Pao of mumbai

Cholle Bhaturey from energetic Punjab

Simplicity of Bihar,the Litti Chokha

Thukpa Soup from North-East

Dabeli of Gujarat
I know the list is too long, do let me know street food of your area in the comments!!