To all those who have been waiting all their life for the perfect chocolate chip cookie recipe, look no more! The following recipe has been endlessly tried and tested by me, and my friends and family. So, when I say this is as good as it gets, trust me I've got your back.

Ingredients
·1+1/3 cups white sugar
·1 cup softened butter
·2 large eggs
·2 teaspoons vanilla extract
·2 cups flour
·2/3 cup cocoa powder
·1 teaspoon baking soda
·1/4 teaspoon salt (to taste)
·Chopped up chocolate bits as per your choice
Instructions
Preheat the oven to 350° F or 175° C.

If your sugar is granulated, make sure to grind it to powdered sugar using a mixer.

Mix the sugar with the butter in a medium-sized bowl. The butter has to be at room temperature for it to mix evenly. But if you're making it in the winter and butter at room temperature is still hard, I'd suggest putting it in the microwave before mixing. Make sure to mix it well so that the paste becomes slightly creamy with a yellowish white colour.

Next, add in your eggs one-by-one. And whisk the mixture well with either a hand mixer or an automated one. You can also add the vanilla essence at this point.

In a separate bowl, mix all your dry ingredients i.e. flour, cocoa powder, baking soda and salt. Make sure to sift the dry ingredients before mixing to avoid any clumps in the final batter!

Add the flour mix to the wet ingredients mixture and beat until well-blended.

Once that it is done with, we can go to the fun part that is putting in chocolate chunks! I usually buy a block of dark compound chocolate and use it for most of my recipes. It is a little hard to break into small pieces, but it works amazingly well with this recipe! The company I buy from is Morde. You can even add in white chocolate chunks if you want, to make it more chocolatey!

Once you have all the chocolate chunks mixed in the batter, your cookie dough is ready! Take a parchment paper and cover your baking tray with it. The cookies can be made of any size, but you should probably keep an eye on them around the 15-minute mark.

I usually go over medium-sized cookies with six of them in a batch and it takes around 15 minutes to bake. A good way to know if they're cooked or not is to check for cracks at the cookie top.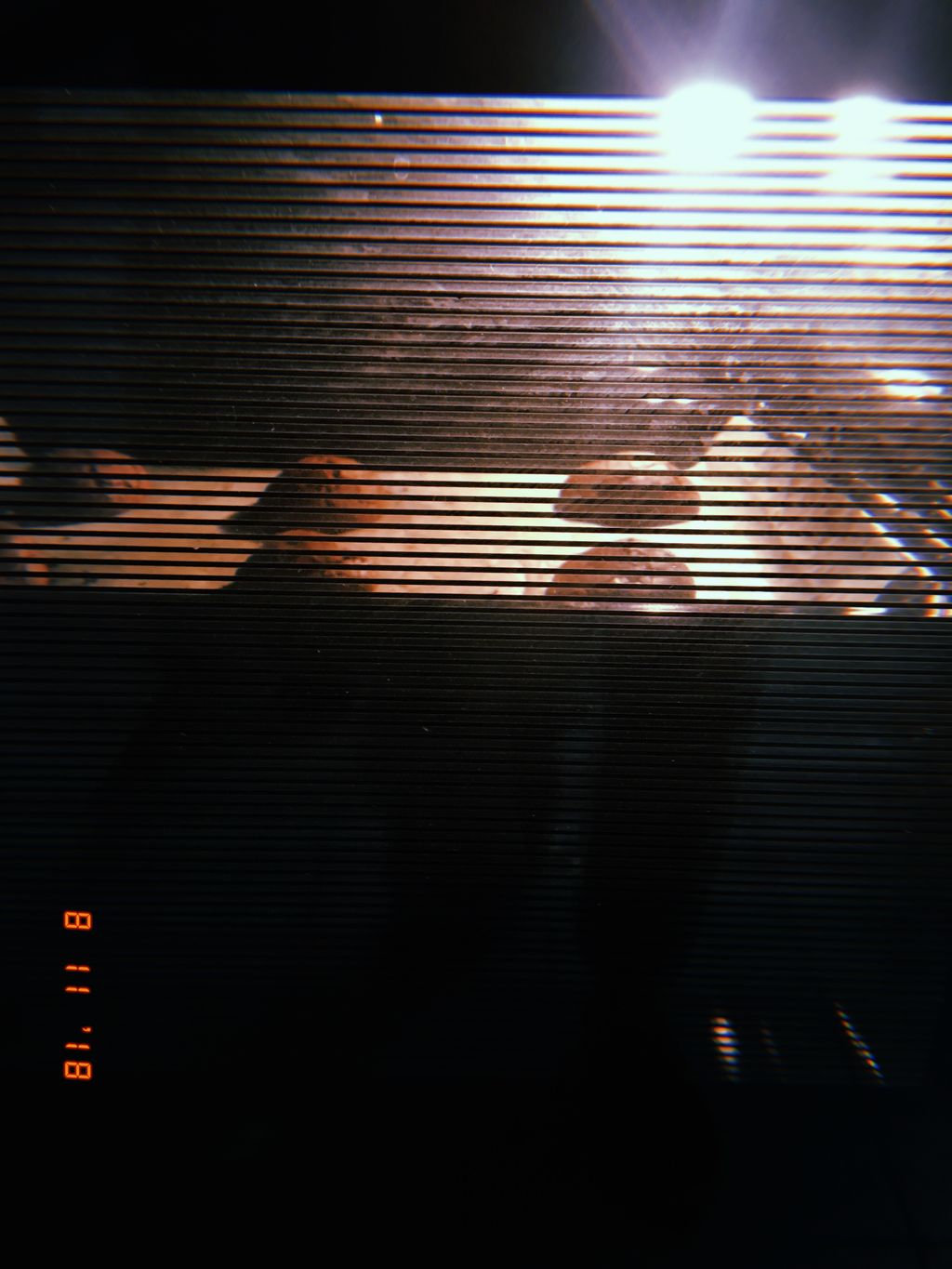 Once they're cooked, let them cool for a bit and then delve down into the gooey chocolate goodness! Ps. From one baker to another, the batter tastes heavenly enough to be devoured without cooking too. Although, I would suggest baking them for the best results!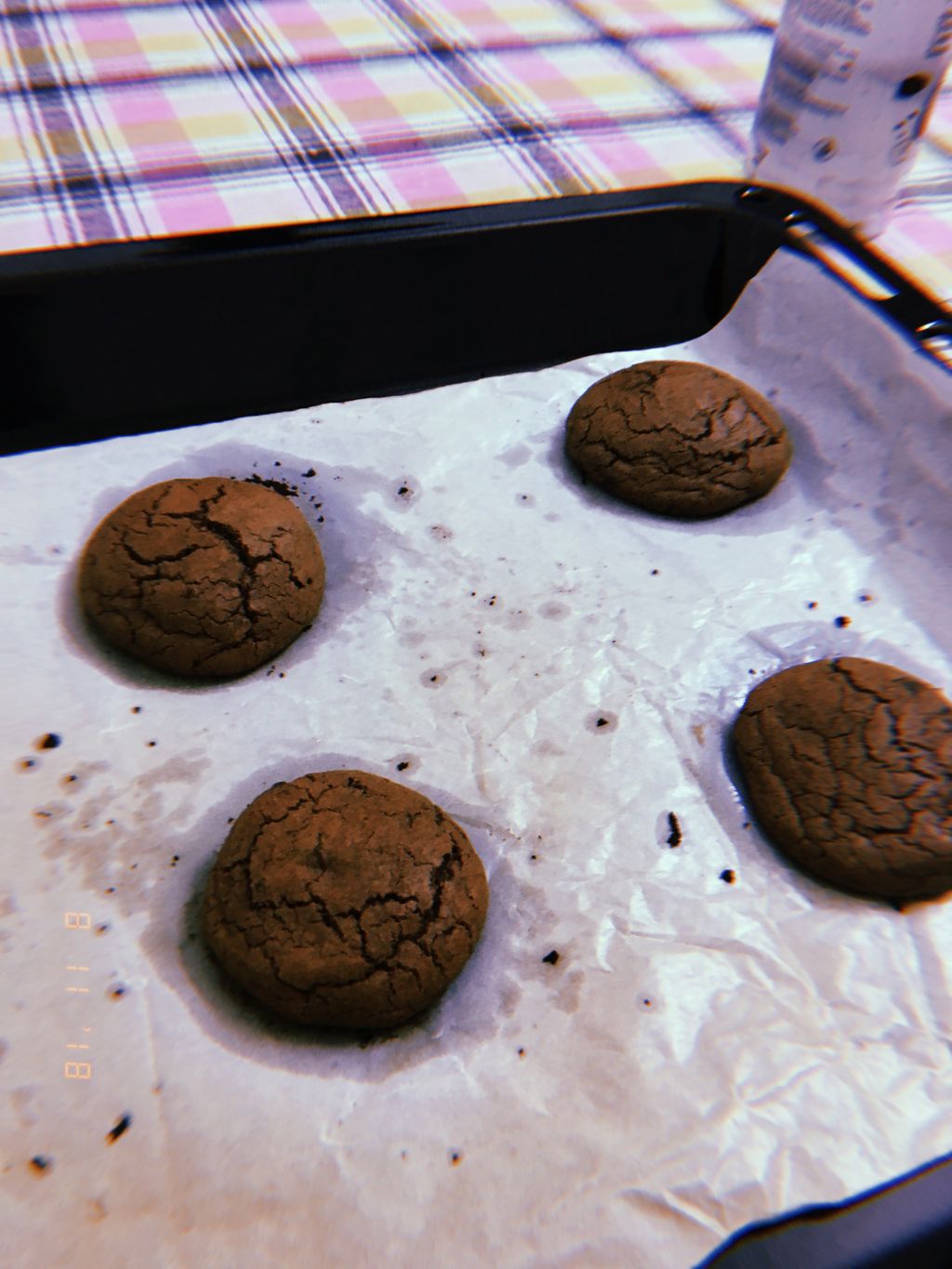 If you end up trying this recipe, do let me know how it goes! Also, I'll be posting some more of my favourite recipes so you can look forward to that. Do share some of yours in the comments below!