In our life at some moment we feel that we have missed our college day's fun and naughty things what we all have done. Mainly hostel boys will have fun at peeks and will be doing most mysterious things in those days. Here these are some different people whom I met in college and made those happiest days.
1. DUMBO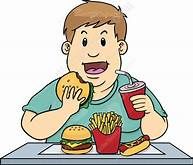 We always call him Dumbo. He always thinks about different food recipes and whenever we talk about that, saliva comes out of his mouth and he laughs bigger like hahahaaa. In our hostel Monday lunch was boiled egg and that was his favourite item among all the seven days, we can't stop him that day not to go to mess. One day we had eating festival, where we made competition between him and other. It was the comedy act I never forgot in my life and he was the highest record breaker that day.
2. MATTHU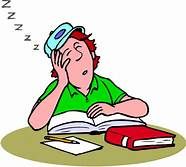 The goal of this fellow is to sleep all the day. We kept nick name for him as "matthu" means always in unconscious state. Whenever the staff starts teaching next minute he will be sleeping. But he was very intelligent in class and always stood at top.
3. ROMEO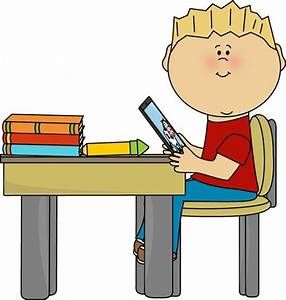 We had one Romeo in our class. He will be very busy in flirting all the time. Even in class times he uses to chat with other class girls. Wherever we go he looks at only girls and forget the world behind him.
4. PUBGBABA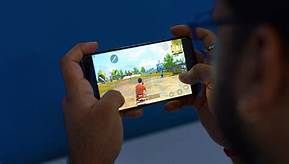 Everyone knows pubg and it stood as most interesting game for all the students. We have lot of pubg players in our college but one we call him pubgbaba instead of his beautiful name.He was the funniest boy who always play pubg even in during study hours. How much he was addicted to that game means even while eating, he want to play pubg with another hand.
5. GUITARIST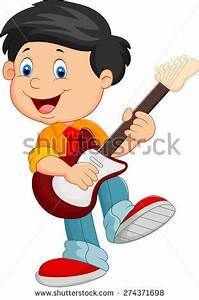 Only few will have talent in musical arts. Even we too have a guy who plays guitar at heaven. He was very serious about his career. He wants to become a rock star. Whatever the events in my college he was the one who comes forward to rock the stage and entertain us.
6. SILENT KILLER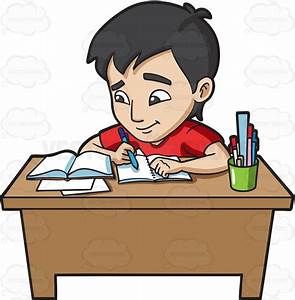 He was silent killer. Everyone thinks he never turns his head from books but only we know what all he does. He has great fear about exams and even studying all the time he uses to get an average mark. Even he did mysterious things he was innocent boy of our class.
7. DANCER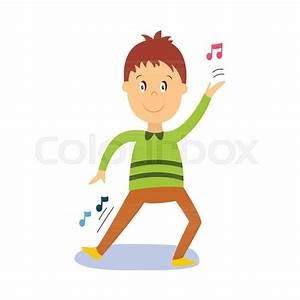 We had a good dancer in our class. He was the choreographer of all events in our college. Even while walking, he will be dancing and when we laugh at his dance, he puts an expression like a chimpanzee and it was so funny. I tried it many times but I didn't get it.
8. PSYCHO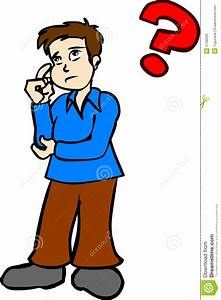 He was the psycho of our class. He had a brutal mind that no one should have peace in class. Even teachers will run for his stupid doubts and all his non-sense activities. Because of him our class had more counselling sessions on how to behave in class.
This is all about our class, and the daily activities we did that time. I think when you read this definitely you will remember your college days and those are fantastic days one never forgets.