Wings are for flying. Not frying. - The Fresh Menu Quotes
Many of us have at one time thought and probably even tried to quit eating meat. Unfortunately, majority of us have failed to become a pure vegetarian. Well, for motivation you can turn to some of the celebrities who have bid adieu to eating meat forever and have gracefully embraced being a vegetarian. Here's a list of hot celebrities who have bid adieu to meat: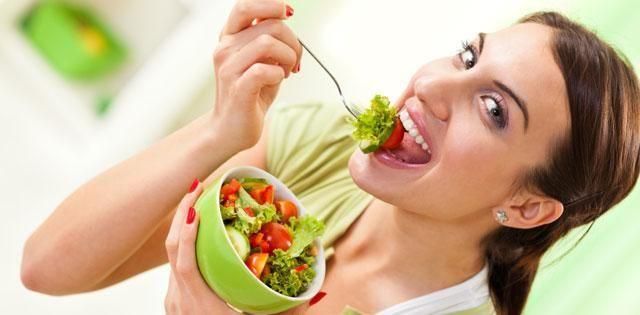 Leonardo DiCaprio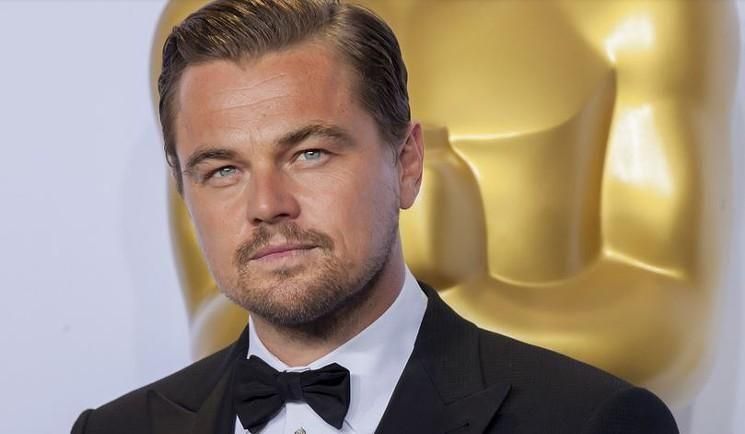 Leonardo has made significant contributions to the cause of turning vegetarian or a vegan. A long time vegetarian himself, DiCaprio funded an effort to bring the anti-agriculture documentary Cowspiracy to Netflix to raise awareness among the masses. Bravo, Leo!
2.Olivia Wilde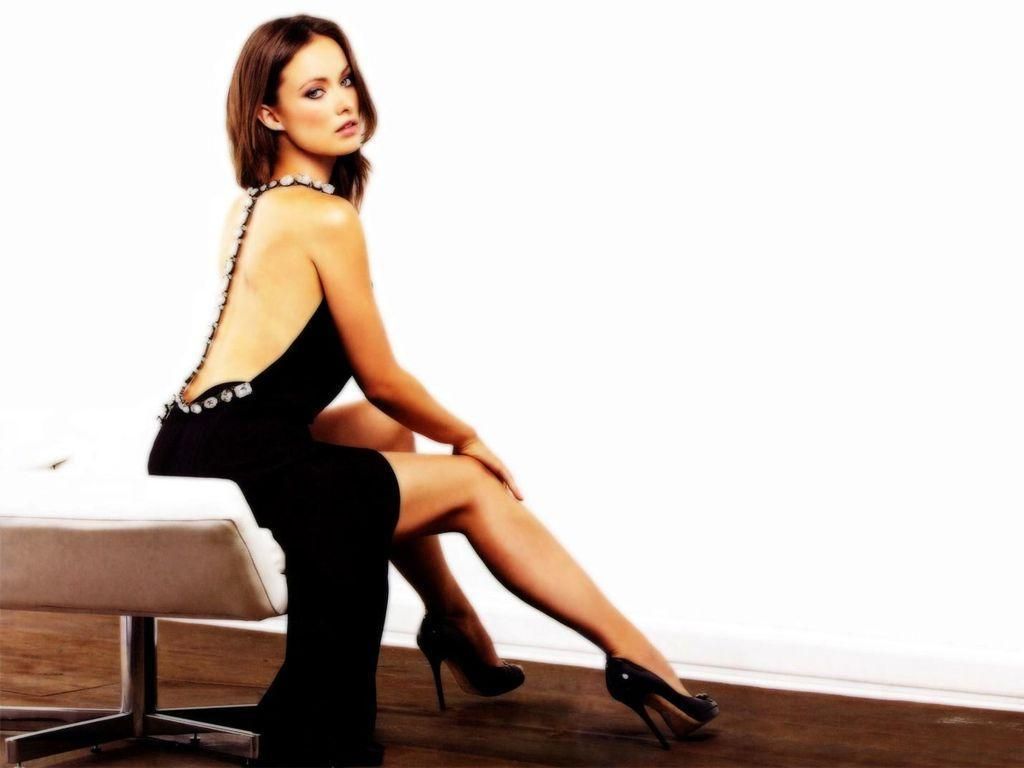 Olivia credits her lifestyle constituting a meat-less diet to be the primary reason for her ageless beauty. A long time vegan, Olivia was voted as PETA's Sexiest Woman in 2010. A proud moment for all, isn't?
3.Brad Pitt

The Achilles of Troy is a vegetarian! The hottie of Hollywood with his sexy, well-toned body quit eating meat a long time before and is now a pure vegetarian. Although his wife, Angelina Jolie and their kids often smack non-vegetarian food, Brad keeps aloof and prefers vegetarian. Well Brad, with that looks and that body, you truly are a great inspiration!
4.Kangana Ranaut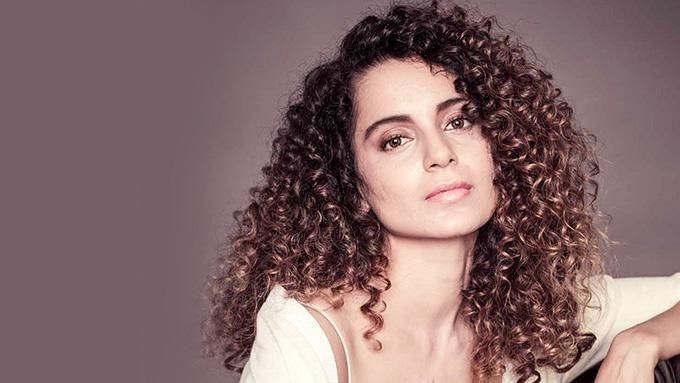 Bagging the award for the Hottest Indian Celebrity who turned Vegetarian by PETA, Kangana has been a vegetarian since the time she moved to Delhi. Hailing from a Rajput family of Mandi, Himachal Pradesh, Kangana had been a strict non-vegetarian all her life. "I believe turning vegetarian had a very positive effect on my body and lifestyle because of its distressing qualities," she says.
5.Aamir Khan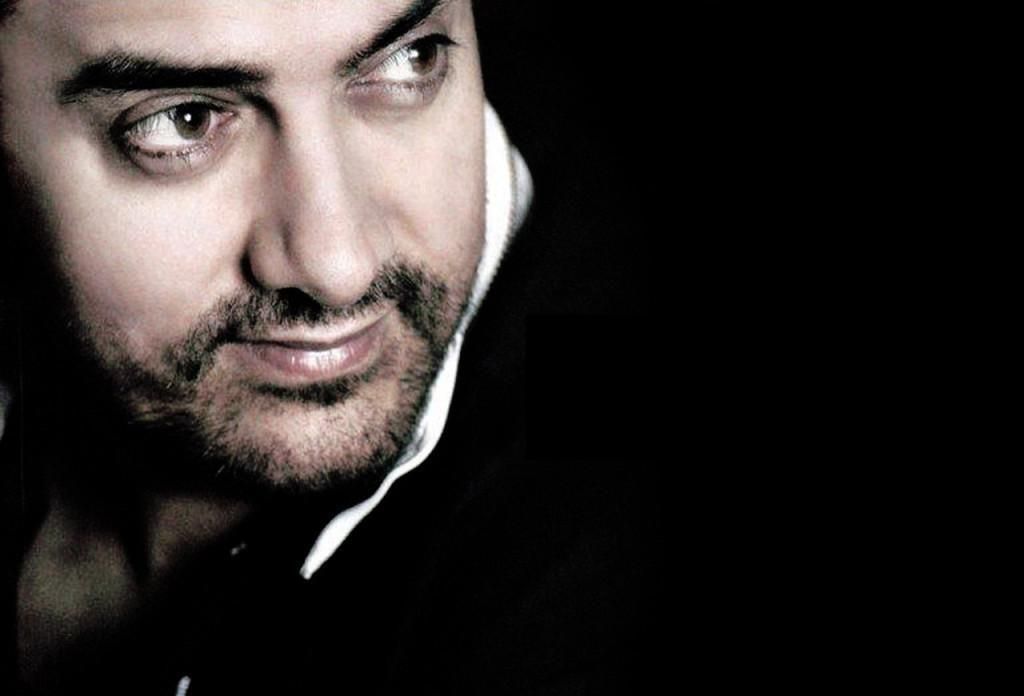 A huge fan of fish, meat, chicken and eggs, Aamir finally put everything behind and turned into a vegetarian once he turned 50. When asked, he says that following a vegetarian diet helps him to maintain a good body, a healthy body and it is something he likes doing. Well, Aamir, it's a great step which you've taken!
6.Carrie Underwood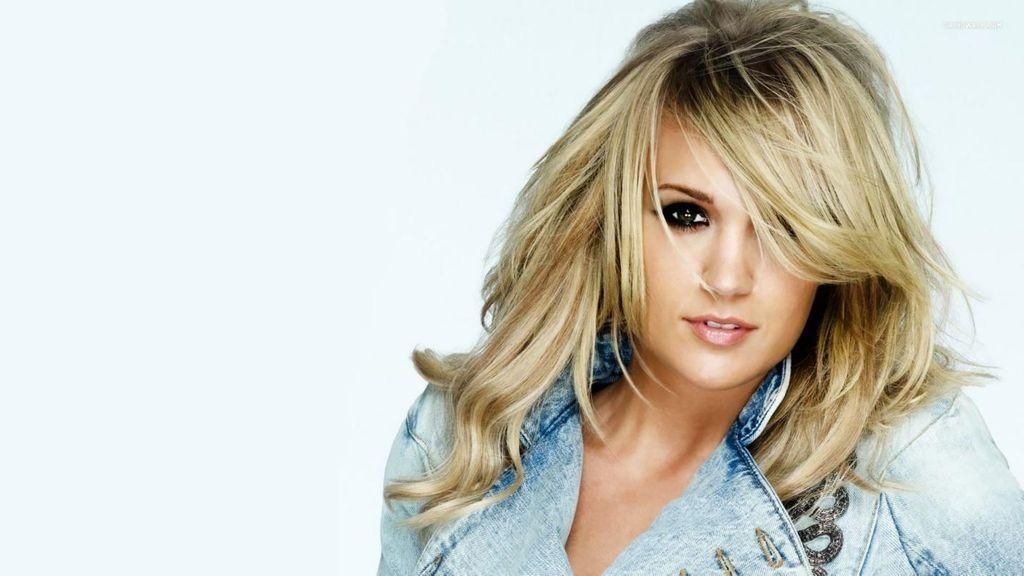 Carrie gave up eating meat when she was just 13 years old! She couldn't be one of those people who ate their own animals. Being impressed by her self-control, PETA bestowed upon her the award of 'PETA's Sexist Vegetarian' both in 2005 and 2007.
7.Vidyut Jamwal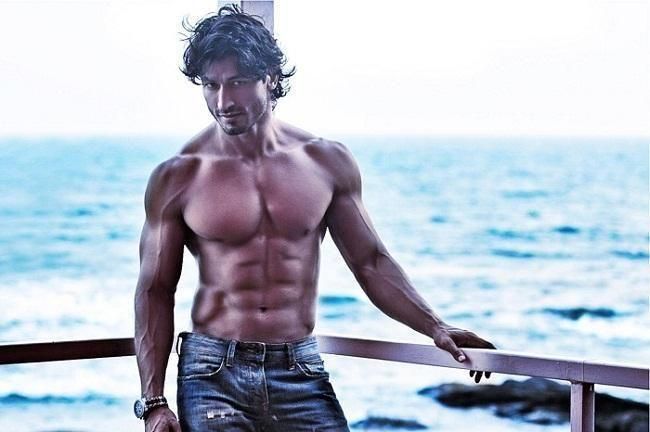 The model-turned actor relinquished meat-eating at the age of 14. He was a voracious non-vegetarian who consumed meat, eggs, chicken and fish almost daily till the age of 14. Crediting the vegetarian diet for his well toned body, Vidyut has been awarded the 'Sexiest Vegetarian Indian Celebrity' by PETA in 2013.
Just remember, if they can do it, so can you. They truly are a great source of inspiration. Work hard to imbibe their strong will and nothing can stop you from achieving your dream diet and turning into a vegetarian. Be positive! and let your celebrity love bring out the vegetarian in you.