"Why would you do that?" - Iron Man
"We are in the endgame now" - Doctor Strange.
2018 gave us a lot of things to talk about. Be it FIFA World Cup 2018, be it #METOO or be it any other sensational stuff, be it Marvel. Since its release, Avengers: Infinity Wars gave Marvel fans a new reason to build theories upon, or to talk about. The film started with a scene of havoc on Asgard. Thanos is about to kill Loki, leaving a one-eyed-Thor. Chill! I won't narrate the story to you (we all have seen the movie). As the film ends, it leaves with it the trails for us to follow and build theories upon. With April being the current month, we are so excited to reach the theatre and watch Avengers: Endgame, to know how has Marvel concluded the plot as of now.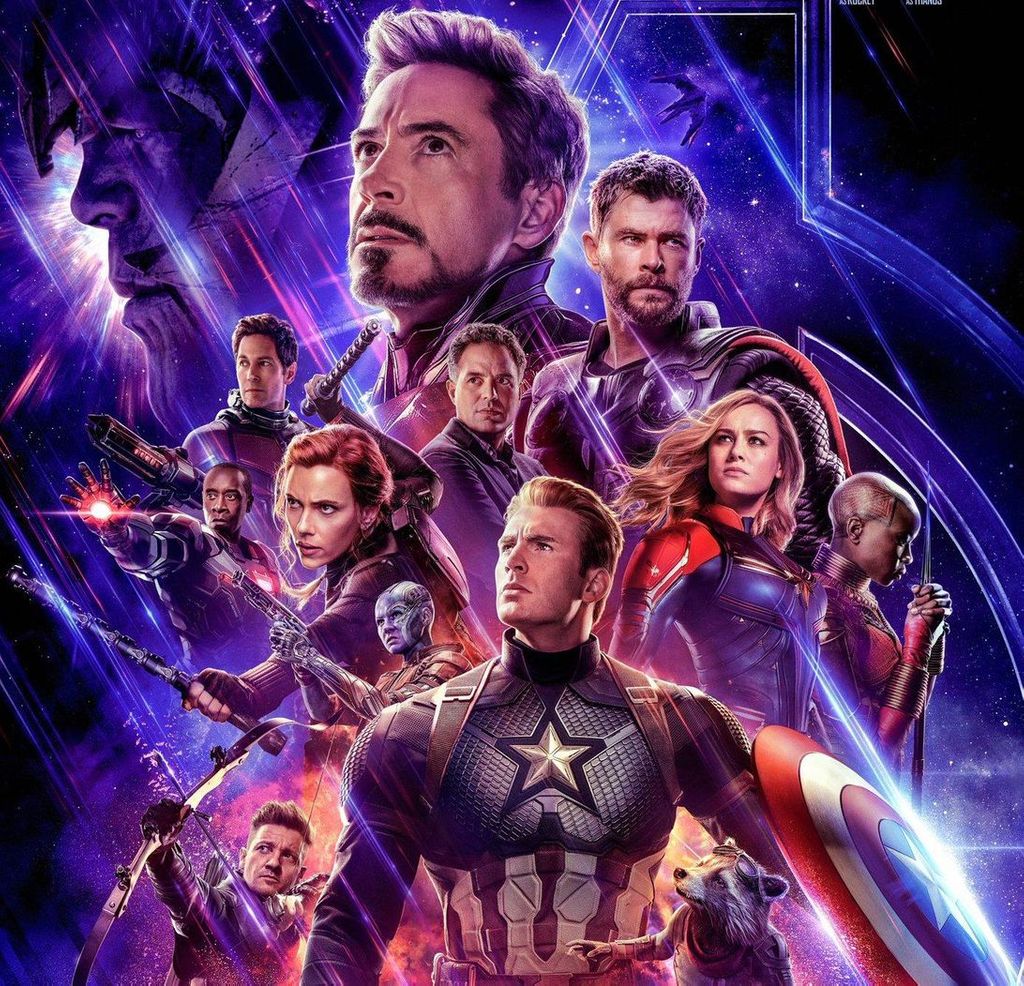 If we closely inspect the Endgame trailers and Infinity Wars, we can actually come up with half-a-million theories. While Iron Man fans want him to take charge in Endgame, Captain America fans want him to captain, Thor fans want him to hammer Thanos down while Hulk fans want Dr. Banner to jump off that Hulkbuster suit, turn green, and beat Thanos black and blue. With the release of Captain Marvel, fans feel she will be the one who would defeat Thanos. Let's be honest, no other character can land the last blow on Thanos, just these five. And with Clint (Hawkeye) shown as a samurai, it appears that in Balance of Universe, he lost his family. It would be great to see him back in action.
In the Endgame trailer, Marvel has shown Antman and Nebula, along with the remaining Avengers, and obviously Captain Marvel. This proves that Antman evaded the Mercy to the Universe. And in one scene, Antvan has also been referred to. So there is a clear indication that it might be put to use.
And how can we forget Dr. Banner aka Hulk. He didn't turn green in Infinity War, so keeping him the same in Endgame would actually kill the buzz. Fans really want him to go huge and go mad.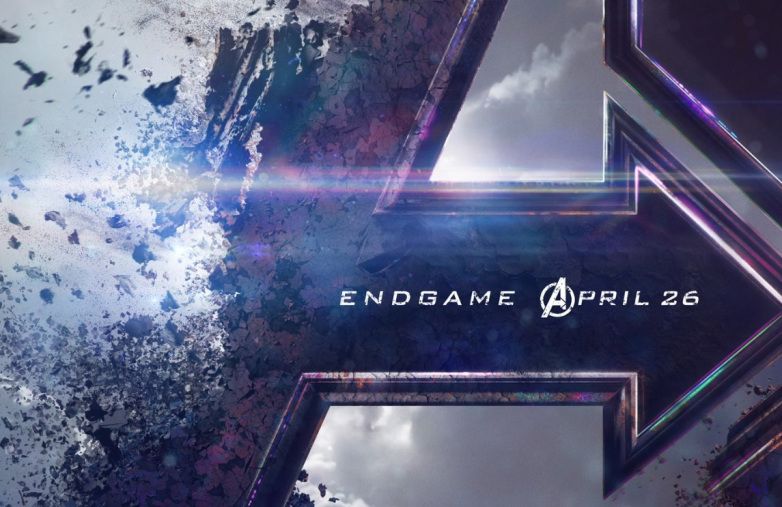 We all know that "We are in the Endgame now." We all want know why did Dr. Strange not tell anything to anyone about this one probability. We all want to know how will Avengers take down Thanos and his army. We all want to know why did the Ancient One not do anything. We all want to know when is the advance booking starting? We all know just one thing that we are eagerly waiting for 26th April, to know it all.