I still vividly remember the first day when I set my foot on the campus of Presidency University, Kolkata. Posters stuck on the sordid red walls,Graffitis and street art displayed on the portico area , students smoking cigarettes in various spots in the campus especiallyin the canteen called 'Promod Da's canteen'. As a student who had just passed the plus two boards and had given up wearing the old dusty school uniform , it was quite hard for me to fit in the new atmosphere. My mother was an alumnus of this 200 year old institution which was a college then and had been the alma mater to various celebrities which includes Rajendra Prasad, P. C.Mahalanobis, Satyajit Ray, Amartya Sen,Rakhal Das Bandhopadhyay and many more.To be honest I was quite amused in witnessing theaura of intellect that the students use to bear around them. They used to possess knowledge about nearly anything under the sun and made open discussions about it in quads and in otheradda zones.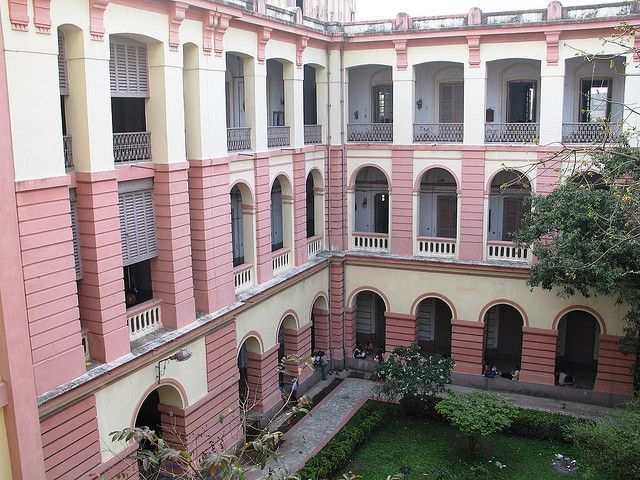 Presidency University has given me the ideal example of a budding campus. Sports freak people scattered in the field for football and cricket and union room filled with people for their turn of pingpong.Shuttlerscrowded at the courtbeside the din of the canteen.The Back Quad was often filled with the melodious strumming of the guitar and baritone voice of youth.While moving across the quad I used to find heavy bearded , youth in their 20's,spectacled with round rim, turning the 200 year old walls to a canvas flowing with liberal ideas.It used to reflect topics related to politics,social issues and even sometimes mind boggling abstracts. The most attractivefeatureabout this elite campus was that besides being known for its academic progress for having a supportive infrastructure,it is also known for its free- thinking mindset.People present there had the X factor of thinking out of the box.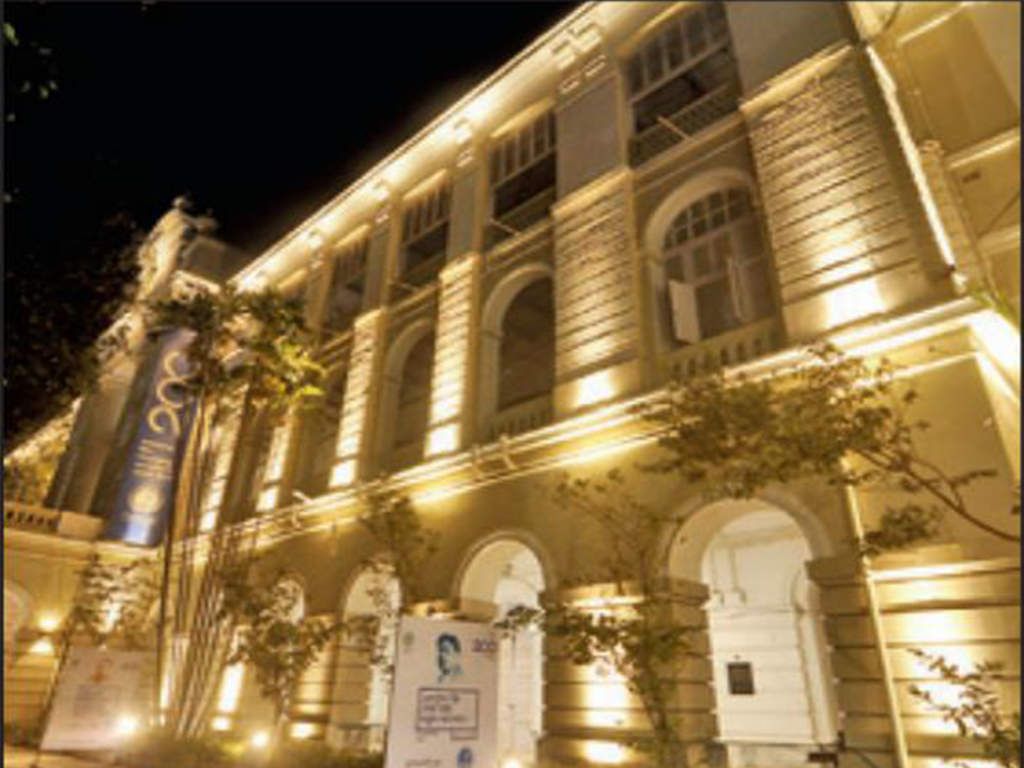 I never was really into music when I was in school. I guess its the Presidencyvibes which have got me into music.Even introduced me intothe new field of music - which is folk music.A senior of mine had a really big hand at influencing of getting into music.Likewise Presidency had the contribution of introducing people to various fields. One of the significant of fields is 'politics'. Many people especiallythe parents of students are of the view that student politics should not be supported as it ruins their career and is even a social peril.Previously I used to support this view . Whenever I used to witness a student, writing posters or busy in postering for his political organisation I used to wonder, ' Why is he laying so much effort in it , while he could have revised his lessons at home or hostel in this time period instead of this needless activities'.
But as time passed in this institution , I found out the importance of student politics . Majority of students do not opt politics as their career and also are unaware of their political situationof the country. As a result majority of the politicians who come up as ministers are either illiterate or lack higher studies in their profile.Thus proper planning policy is quite lacking in our country.Hence students should be at least politically aware of the events in their country.Presidency makes sure every student thinks in such kind of mindset.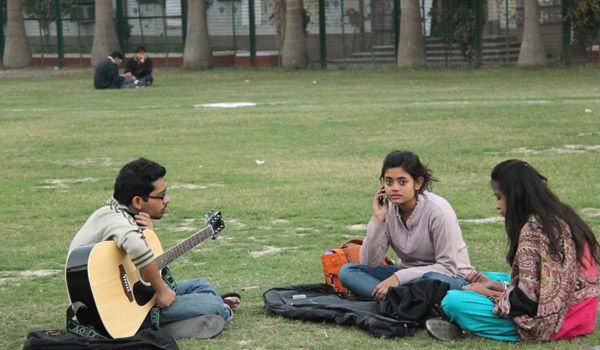 In a nut shell,the brief one year I spent at presidency was one of the most valuable year of my life.Presidency taught me how to think and make it effective in our society.It also gave an invaluable gift which is music.Thus making me grateful throughout my life to this elite institute and hope it will continue building young minds in near future.