Falling for me was in my plan until one day I realized I'll have to get away from my safe zone. Let me be the ugliest and stay forever. Wish my attractive scent fades away at least in my next so no one will fall for me anymore. My peers are no more, next to me on the list.
The day I just stepped on to this delightful world full of life, that was few of my happiest moments that can't be replaced. A cute girl pampered me and took good care of me. The daily drops of a shower would make me fresh up each day. I felt the happiness and didn't know that was a trap. From my 1st stage, she took good care of me, I thought she fell in love with me and was happy. If someone gets attracted, I feel so happy and move into another world of joy which can't be explained. As good days passed by I've grown up well and a pinch of cuteness in me. She plucks me with high enthusiasm and it hurts like hell. My roots at high depth cry for me. I'm no longer a living soul. She just used me as a tool to express her love. They started their life together and ended up mine.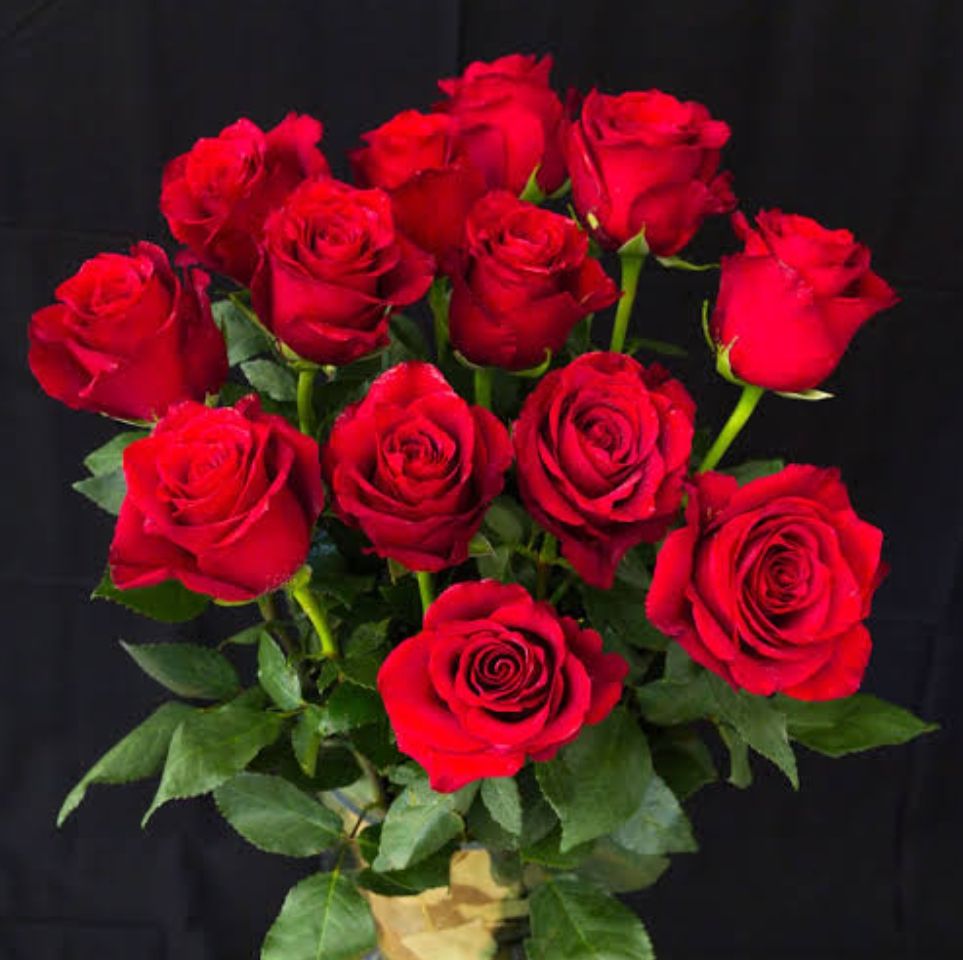 Now in between the two pages of his diary, I stay as a tool of love with a broken heart. There are many like me suffering without a voice. At least after my death, I should scream out loud that "it hurts" when you are playing with others feelings. Being a small flower I have numerous feeling then what about you humans, won't you have feelings? How can you be so heartless? Still, some sacrifice their life for others happiness. Try to know the real among the fake.
Like the thorns which defend me for my security, let the confused build a wall around them so that no one can enter their safe zone without their permission. Let my life be a motivation for all to build an infinity wall around and never allow strangers to enter easily. Yes, I am a flower of love. Pink is for love, white is for forsaken, but red is for triumphant. We too are filled with emotion. A small request from a small dead tool; "Please don't play with others life, they too have dreams". Let everyone live their life without fear of anything.