How many times have you googled' best movies to watch' and found the same list since 2010?
When it comes to movies, never believe critics, so from one movie buff to another here I present you the best movies I have watched in my life.
PS- I did not include Shawshank Redemption because most people already know about it.
1.A FEW GOOD MEN-
This is for Tom Cruise fans, apart from mission impossible series and Top Gun, this is his best movie till date. A lawyer defending the two accused marines and solving the mystery behind it, who doesn't love watchinga great court trial?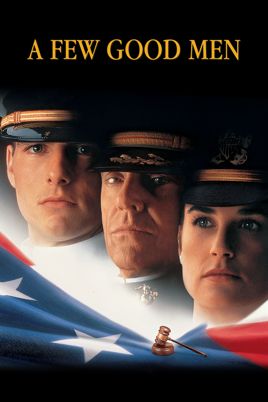 2.PRISONERS:
one of the best thrillers ever made, this movie will keep you at the edge of your seat throughout. Badass detective and a cliff-hanger ending make this one of my favourites although this movie never got the appreciation it deserved, but then the best ones are always overlooked at the academy awards, no wonder Bohemian Rhapsody won best editing at the Academy awards !Hugh Jackman and Jake Gyllenhal are perfect in this movie.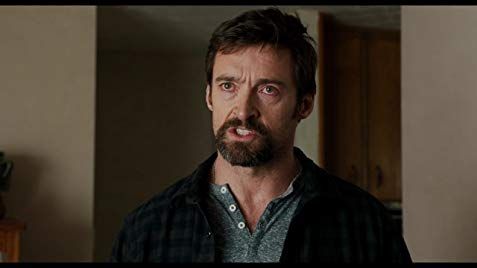 3.Ex – MACHINA:
if you ever wondered how A.I could overtake humans and *potentially* harm us in various ways, this is the one for you.With a bittersweet ending, this movie will surely make you fear humanoids.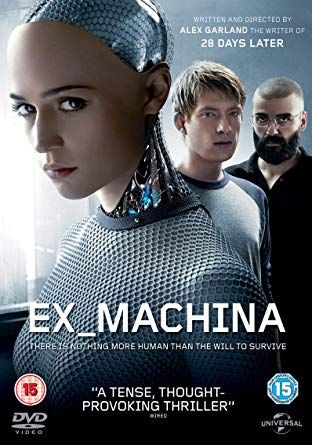 4.THE BREAKFAST CLUB:
The best teen movie ever in my opinion. It is so relatable that even if you hated High School , you would still be filled with nostalgia after watching this. Also this movie shows all the different stereotypes in which teens are categorised till date- the rich ones, the nerds, the scary ones and then there are the funniest ones, maybe this is one of the reasons teens from all eras enjoy it so much.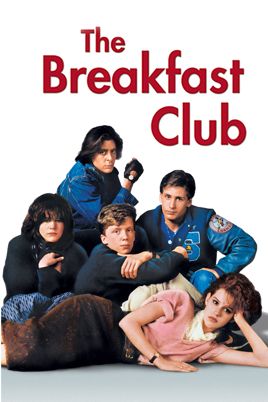 5.THE DESCENT:
this is more of a horror movie, actually the only horror movie that ever made sense and scared me at the same time. Group of girls on a caving expedition, and something goes wrong. This movie is extremely underrated when it comes to horror movies. The sequel to this movie isn't at par with the movie itself.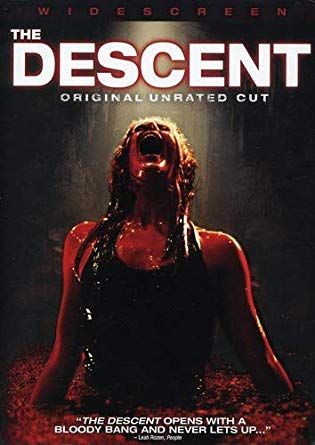 Special Mention:
True Detective (Season one). This isn't a movie but a Tv series starring Matthew McConaughey, who has delivered a wonderful performance as always. The story revolves around two detectives (buddies) who solve a complex case. It's incredible well-written, extremely intense, and brilliantly acted.