Shah Rukh Khan first graced the silver screen 26 years ago with Deewana but even today the actor continues to rule Bollywood. He has received nicknames like "King Khan" and "Badshah" over the years and for a good reason. Actors have come and gone but the excitement SRK incites among his fans is unlike any other. He is still one of the most popular actors in the film industry and has fans all over the world. Stardom is synonymous with this actor and here are five reasons why he continues to be the king of Bollywood.
1. Salman and Aamir might rule the screens but SRK rules our hearts.
Among the top 10 highest grossing Bollywood films, Aamir Khan has starred in four of them and Salman Khan has three films to his credit .Only one of SRK's films features in this list (Chennai Express) but that does not faze the actor. At the end of the day, SRK will always be the king of our hearts and his performances in films like Dilwale Dulhania Le Jayenge, Baazigar, Darr, Pardes, Dil To Pagal Hai, Kuch Kuch Hota Hai and more will remain eternal.
2. SRK always gives us something new and exciting to look forward to.
SRK is, arguably, the most versatile of all Khans. Even after two-and-a-half decades of acting, Shah Rukh is constantly experimenting with genres – sometimes returning in the romantic avatar, or playing the action hero, or making us laugh with his comic timing. In his latest movie Zero, he plays a man who manifests dwarfism!
3. Indians love a rags-to-riches story and SRK has the best of them.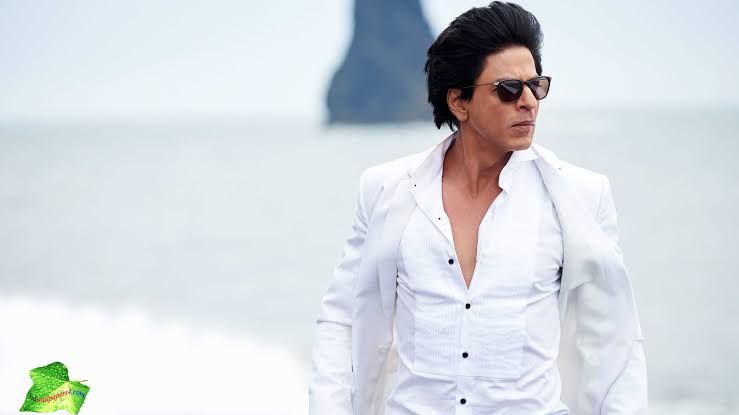 It is a well-known fact that among the A-listers of Bollywood, Shah Rukh Khan is probably the only one from a non-filmy background. He made his way from a television actor to a film star to the superstar he is now – all on his own merit. The first-generation celebrity in his family, SRK has created a legacy that will honor the Khan family for years. He is also an inspiration for many aspiring actors in Bollywood who come to Mumbai every year.
4.Not just a hero among fans, SRK is also a celeb favourite
Everybody knows what a rage Shah Rukh Khan is among his fans all over the world. But even in B-town, SRK is a popular celebrity and the most-liked Khan of all. He is always seen gracing the biggest parties in town and appears on many Instagram profiles, as other celebs too want to be pictured with the great SRK. You cannot just get enough of him.
5. East or west, SRK is the best.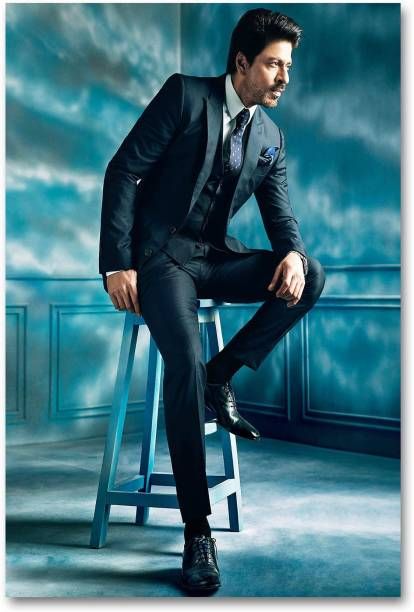 From his early days as the romantic hero to the iconic superstar he now is, SRK has always overwhelmed us with his presence on screen. He has made us laugh, cry, live and love. We still enjoy his movies with the same passion we had when they released. His songs tug at our heartstrings and his stories fill our lives with excitement.
Though his acting is not the same as it was in earlier decades but still he rules over the hearts of millions of Indians. Surely he is the king of Bollywood