Nutrition and exercise, are only essential things for a healthy lifestyle? False. We know that for a healthy lifestyle we need more things. I want to share my thoughts on this topic. The most important factor that a healthy lifestyle needs, is a healthy and positive mindset. This comes from the way we live our life. Every family has a different perspective towards their own routine like what should be included in meals, according to time of day. This makes a habit for a human to follow and body behaves in the same way.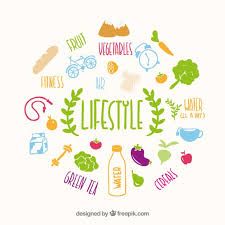 For every human, at one point it becomes difficult to follow these routine habits. May be someone moves at different place and encounter different people having different routines. Someone goes to another place to study or for career purpose. Someone getting added to our family can make us have some changes in our routine. Many more reasons could be there for a change, but then the question arises 'Is your body ready to make those changes?' The answer would completely depend on person to person. For a better version of us, we need to accept the changes positively.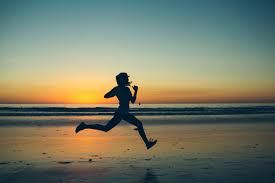 One thing always comes in my mind, every step we do in our life has to do with something becoming fruitful. Like a playful kid will have confidence, be positive or becoming smart to tackle situations than a kid nowadays which will eventually make it sluggish and dull life in future. Being active in any work and actively participating keeps the mind fresh. This affects the physical activities such as walking around, working, being helpful and being smart enough to handle the situations. A tired mind will never the able to do so even if he has physical strength. Keeping our mind fresh with positive thoughts and doing some physical activities go hand in hand.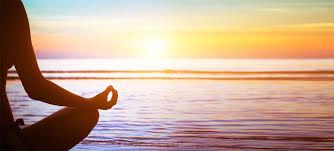 Eating healthy does not mean we should consume veggie diet. It includes every kind of food consumed should be in proper amount. The alcohol we say should not be consumed but what if we have the solution of knowing the proper amount with some excercises and balanced with healthy food. The solution given sounds a perfect combination to balance it. A healthy mindset includes accepting your body as it is, having positive thoughts about anything, loving the way your are born. Some simple hacks also include how you are behaving when you get into health troubles. Firstly, one should never panic and try to figure out why your body is reacting that way and get information on how and why on an average basis it happens. These will help us to know where we are lacking the attention when it comes a healthy lifestyle. Doing yoga, exercises, gym, walking, having a complete balance diet, physical activities on day to day basis, keeping the mind active, fresh and positive are much important and the ways to have healthy lifestyle.