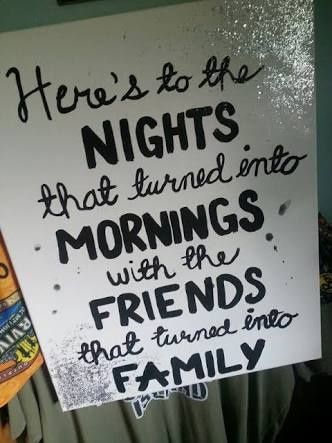 Hostel life is one of the many experiences that one should definitely have in his life.After we pass high school sucessfully we are bumped up with the question of what to do next, which stream to choose next be it science or arts or commerce we are basically left with these major 3 choices an in the end the one choose is probably the one we did'nt want in the first place but the perks of whatever field we opt is that we get to live on our own away from our respective homes, see the world for what it is, and in the way shape ourselves for the better part of ourselves.
When we finally get out of our homes we do need to find a place to live and probably hostels are the best for it. With a sense of freedom what we also get is authority over ourselves in the forms of rector and the hostel staff so that our parents have to worry less about our well-being. In hostels not only do we learn to build ourselves right form the scratch, we make friends, foes too, but we do it ourselves and also how to tackle them we do that ourselves too.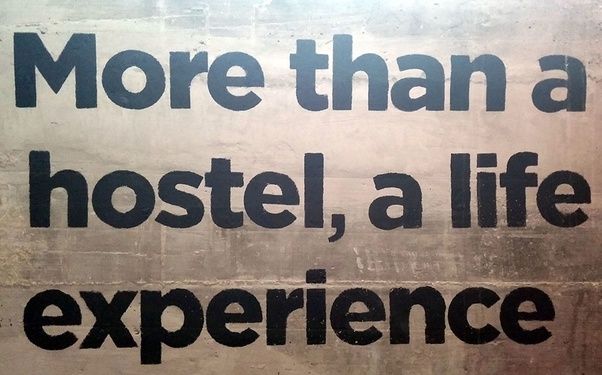 Hostels are not only temples of fun but also institutes of discipline that will teach you one of the most important lessons of life "self-care". From making our own bed to making our own food hostel sure teaches us a lot of things. The friends that we make in hostel at the end become our family, a family that not only cares for you but also satnds up for you and with you in your harsh times.
The sucky food of the hostel mess has a perky taste of its own. From fighting with the mess staff for improving the quality of food to the eyes full of tears when we say goodbye to them this is how hostel changes us. The chairs full of laundary, to dirty rooms, with every private moment being the one full of friends to sleepless nights of exams, from being hesistant to going out after 10 to staying out all night is sure one of the best things about hostel life.
Hostel not only teaches you to be independent but also to be free, to discover parts of yourselves that you've never known existed, it brings out the best in yourself but in some cases if we choose to go down the dafk path it can also birng out the worse making you into something that you'll probably hate for the rest of your life, but still weighing by its perks hostel is an expereince that one should finally have in his or her life.