Summary Of Last Part
Ecstasy was late and understood to stay calm in such situations because it'll obviously become late more than you actually were.

Accept your situations, just don't excuse anything.

Connect each person who you meet daily at least with a hello.

Give needy things to beggar, that's what their actual need.

Use the name of the person who you are talking to, it's an art of communication.
If you haven't read the first part then go check out first in given link below.
Here - How Introspecting Makes You Stronger And Wiser? Feel And Understand Reading This Amazing Story! (Part 1 Of 2)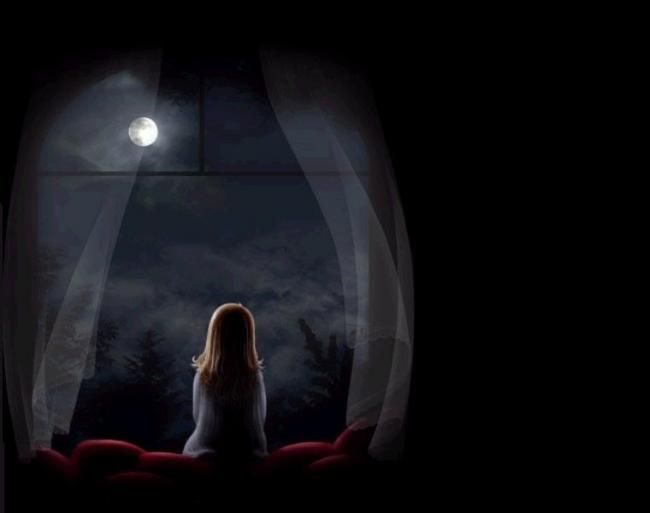 Image source - Web
Chapter 6: Evening
The neighbor living next to Ecstasy's home has a 6-month-old baby namely Kenty.
This was the time when her neighbor had an urgent meeting, so she really needed the help of Ecstasy for Kenty's care as babysitting.
Ecstasy was already feeling bad since morning, where she had decided to take a nap after reaching home. And arriving home, this is how she got in babysitting.
Now she's caring Kenty providing some lullaby music, sometimes she's playing with her being aware of Kenty may cry.
She cared Kenty without any interest but still before her neighbor was about to take Kenty back, Ecstasy felt something good in Kenty.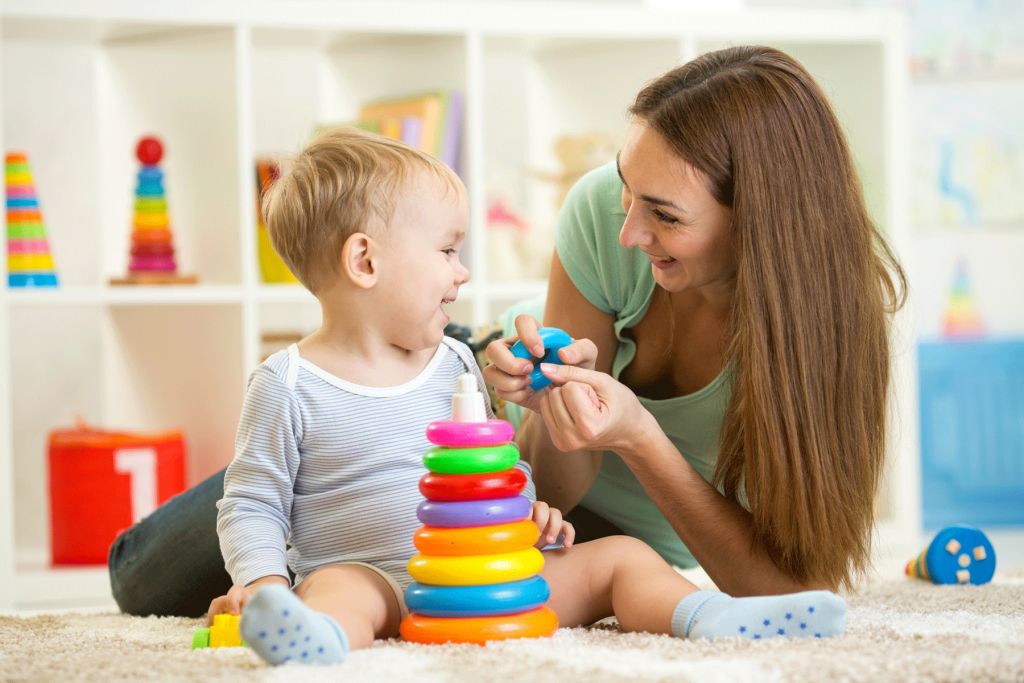 Image Source - Web
(Ecstasy Introspecting)
Though I was tired and needed a nap, caring Kenty my stress vanished and I was feeling fresh same after having 8 hours of sleep.
I think spending time with a kid really feels like a blessing yet I was not thinking about this at the time but I can introspect this very easily right now.
Sometimes things get obstructed and won't go the way we want but in the end, everything sorts out if you introspect wisely
Chapter 7: Dinner
This the day when her family members were out of the town for some family gathering whereas Ecstasy got her office work and the reason why she was alone at home.
Thus, she was having dinner all alone.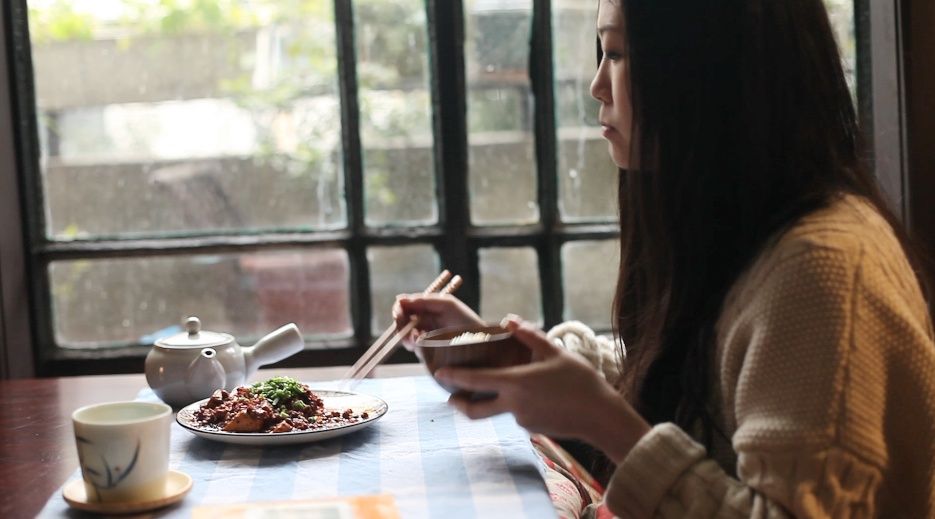 Image Source - Web
While having a meal, her teeth caught her tongue. She yelled like a hell.
But what can she do, only she can do is bear the pain or nothing.
(Ecstasy Introspecting)
Today, I'm alone, had dinner without anyone. I'm missing my family, though they've left just yesterday. When my teeth bite my tongue, I knew that I could not do anything.
Similarly, I'm part of my family, as tongue and teeth both are mines, Me and they both of us are part of each other then why always I chase myself to realize them how I've felt this time- that time, every-time.
As you cannot take revenge on your own teeth for biting your own tongue, why would you always try to realize your part of members about this is how you've felt.
Chapter 8: Terrace Time
Usually, Ecstasy watches TV or do some office related work, sometimes she listens to mild music before getting to bed.
But this time, she had thought to take stairs and walk over the terrace to have a view of the sky because already she was upset.
That only day, while traveling through a bus, she saw a boy going to school with a school bag quoted with "Spending Time On Terrace, Owes You Feel Every Phase."
This is the reason why she had decided the same.
(Ecstasy Introspecting)
Heading towards my office, I saw a bag with a nice quote directing to visit the terrace and this is how I reach her, talking to myself like I'd never have and never really had.
Though it was just a quote, it has really turned into greater impact; this means words matters if one considers a situation like this.
Introspection is simply means spending time alone, it needs stillness all within.
Chapter 9: Journaling And Sleep
Just after introspecting an entire day, she thought to sum this all up in a diary as a self-journal.
She went to her home, made a bed and sat comfortably having a diary in which she does her monthly calculation.
Adding a title as "Thing I've experienced today" and listed 8 points out.
After finishing those 8 points having those 8 experiences, she has further added 9th point as "Surprised Nine".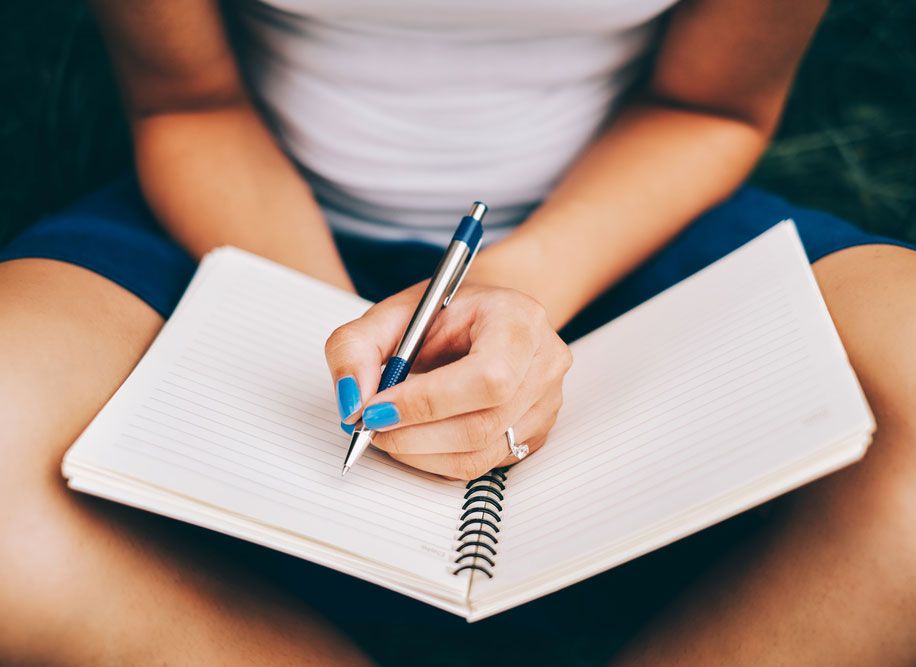 Image Source - Web
And that 9th experience was her self-exploration over writing for her, even a beginning as a journal.
Sadly, badly but happily finely, Ecstasy went to sleep after going through such challenges
(may call it bigger or smaller or neither, but she has learned a lot here).
Next Morning:
She didn't wake up late, in fact, she missed her table tennis session because of her deep sleep.
It's 6:30 am and she just checked her alarm. She's shocked "Oh! Not again :( ".
...
Though she missed her session and woke up late, she's at least fine with her awareness over this.
She don't know about right thing or wrong yet she's satisfied with her appropriate lesson of being aware with daily introspection.
P.S. – If you are reading this, then I suppose you've applied your efforts over this story through your attention and time for a read. Thank you so much for reaching out here, please let me know about your thoughts over this.
Comment if you want me to create such stories including my experiences.
I'm damn curious.
Thank You!
Much Love
Keep Spreading Wisdom
For more such articles, check out
Blog -What's Your Purpose?!