I am just alone in this dark night again. Feeling all these tears slowly devour me again. All this crying is hurting more and more as I realize no one will ever know I am hurting. The sad part? I will never be brave enough to tell anyone. I am writing this to everyone out there who are left out, forgotten or emotionally abused.
Chaos
A word that sounds so beautiful but with a meaning so awful.
A word that sounds so silent but is so loud.
So it all started when I decided to run after happiness. When I desperately wanted to be happy because my eyes were swollen after crying and I wanted to smile. My life was full of hate and all I could think of was my demise. "Maybe I should really stop trying. Maybe I should simply give up." Were my constant thoughts. "But you can't lose. This world has never appreciated losers."I was so desperate to feel happy, I just once wanted to smile.
It comes in waves
I close my eyes,
hold my breath
and let it burry me.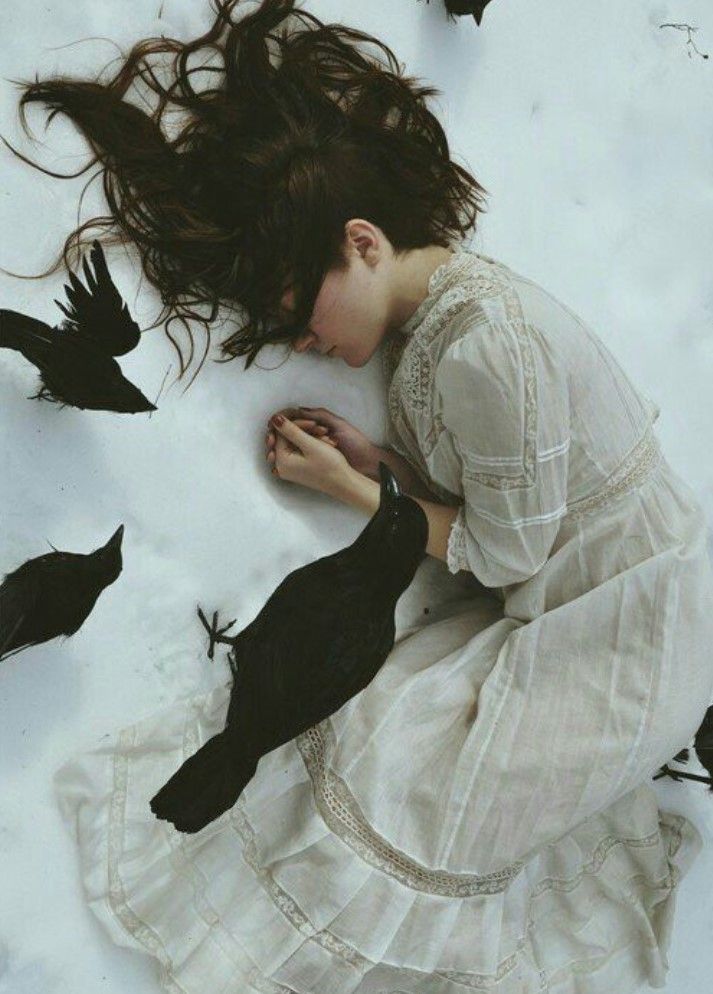 So this very fine day I decided to let go. I decided to fly away, in the clouds, and decided to say goodbye. Goodbyes are the hardest they say, but for me that was the only way I could have found peace. You know the feeling when everything falls apart and you are feeling so lost with your life? We have all been there at least for once. I was lost. But more than that I was hurt. I felt defeated. I had lost from my own insecurities.
"How is she sane then?" I know you are thinking that. I think that often. I too am surprised; why did I let myself live when actually I was dying inside every day.
I don't have an answer to that.
Although I wish I did.
I hope someone who has a mind as mine understands, and I know there are people who are really feeling everything I'm saying with this article, I deeply do.
I never wrote this to change the world or to make a difference in your life. I wrote this just so that I could be heard.
For once I want you to believe it's okay to lose. For once I want you to know that even if you are losing today, you will win tomorrow. Stop comparing your grades, your marks, your achievements with those who are different from you. You are not them; they can never be you. So start living. Start living for yourself, for your people and for those who actually love you.
Don't let go of that one person who believes in you.
Don't let go of you.