To travel is to live.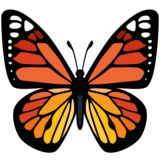 For an exotic vacation, you must carry all the essential stuffs which you need on your way. While choosing a bag, do not take a huge one , try taking a medium sized bag which is easy to carry on your shoulders. I would advice you to have a strong bag especially made up of leather.
You might be travelling through car, air transport or any other medium. To make your travel smooth and comfortable you need some important things.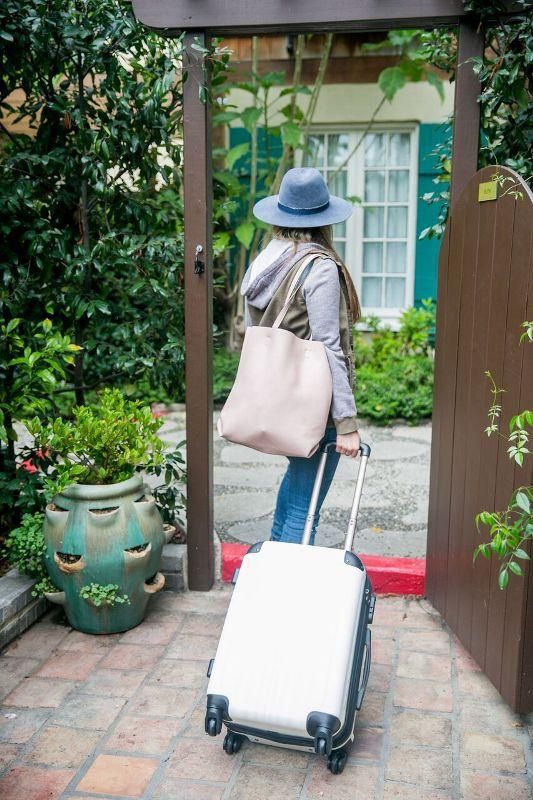 Your carryon bag must have a charger, power bank and of course a mobile. If you have hobby to read, carry a good book, to spend your time with. Headphones are must to carry; you can watch movies, hear songs on your personal basis. This avoids the noise near you. Now, about hygiene you should have a sanitizer, wet wipes and some kind of tissues. Either a sunscreen lotion or moisturizer and a face wash are necessary to keep your skin active. A deodorant should be in your bag to feel like spring meadows near you. According to your physical and mental health, take your medications like for motion sickness. To keep yourself energetic all through the day, have some nuts, chewing gums, nutritious and healthy juices and a water bottle to remain hydrated. If you love wearing glasses you can include it in your backpack.
A small essential pouch must be inside your bag which includes a comb, hairbands, a pen and your leftover required items.
Do not forget to take important documents, cards and your wallet as per your requirement.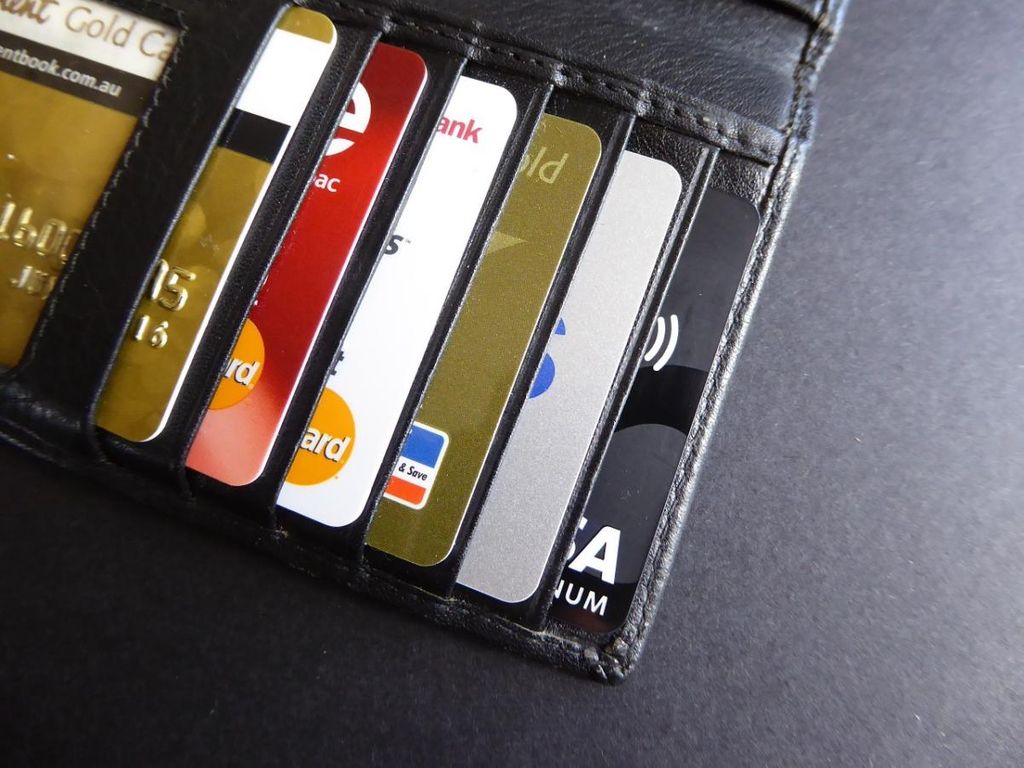 I am sure this small travel bag tips will make your trip more amazing and full of excitement.