It is important to fend off your cravings for chocolate or some desserst and snacks if you are on dieting or willing to lose some weight. Whether salt or sugar it adds on to your calories, as compared to the daily requirement. When you are done with calories as per the requirement of your body, cravings unsettle this balance. Here are some tips to fend off your cravings and start a healthy lifestyle.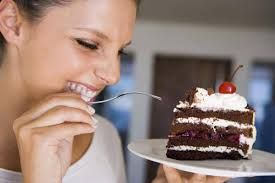 Replacement by protein: A protein diet helps to control the sugar level and keeps you fill for 4-5 hours. It cuts off your stomach space to engulf more food. Cravings are the result of drop in the sugar level and to stay empty stomach for long hours. A protein diet like eggs, milk, oats and milk, chicken and fishes keeps stomach filled and cravings are reduced.
Hydrate your body: Water is the best resource to cut/recude your cravings. A human should drink atleast 7-8 glasses of water in a day. Try this method and you will realise the amazing results of drinking refreshing water. Sometimes the cravings are not about eating some solid snacks but may be of fluid or absence of liquid in your body. Water contains many minerals, quench off your thirst and also vanishes off your cravings.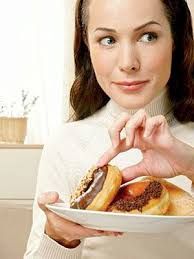 Find distractions: Sometimes your carvings are the results of boredom, spare time or may be a tiring day. Try to involve yourself in some other activity to cut off your boring time and utilise it in doing something productive. This is the best method to cut your cravings without addition of calories. Try to do some healthy exercises, talk to people around you and watch some horror movies. I swear your fear will overcome your food cravings.
Exercises: Once you start doing some exercises, you will realise the need to cut off extra calories added through cravings. You will become conscious of your diet plans. Try to stay firm on your decisions. While you do exercises, eliminate the delicious pictures of food rolling in your mind and think of a new you. Add amla as a part of your diet, as it cuts off your cravings for something sweet.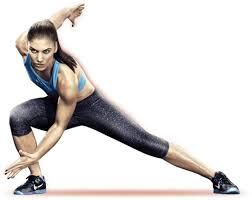 Make a new timetable: Humans have developed a cycle of eating four times. They are attracted to refined foods and crave for more and more. It develops a habit of eating unhealthy beacuase our taste buds develop a taste for refined items. Try to mind off and replace your diet by whole grains, fibres, nuts, beans, boiled vegetables and more and more fresh fruits.