It is always a struggle to choose between the two most important things: Sleep or attendance?
College students are the most tired humans you will find. They go from attending morning lectures, to participating in college fests to working as an intern. And even after all this, if they have energy, they will try studying (key word: try)
From not having enough money to eat outside food to finally adjusting to the sad canteen food, time flows by really quickly.
College students are either broke for days or have a lot of money on them. It is always the extremes.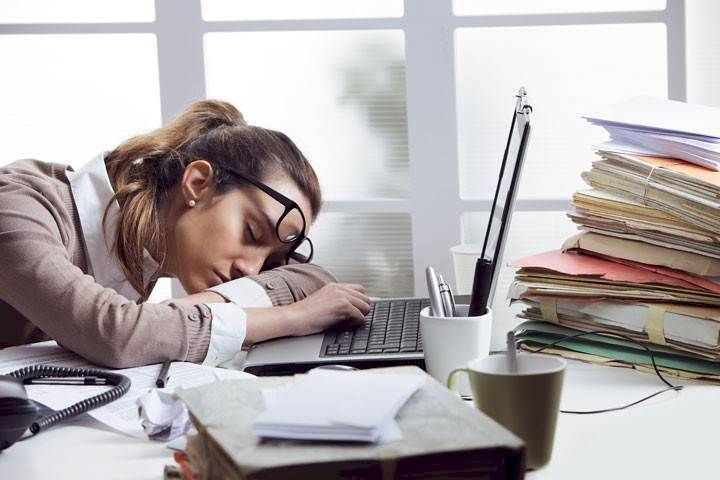 When everyone said, "College mein life chill" hai but that was the complete opposite of the truth. It is someplace where professors teach but you understand nothing, so ultimately the entire portion is self study for you. The only reason for going to college is for attendance it seems.
Unlike school, bunking is an option and everyone takes advantage of that and skips classes to spend time with their friends.
The amount of outstation students who were in my college is insane. Those kids teach you so much about money management and responsibilities.
It is a struggle to convince your teacher to let you into the class if you are even five minutes late.
The politics that happens while taking part in college fests is on another level.
Chai becomes your best friend during college.
Trying to put proxy attendance for you is the most difficult thing ever.
While trying to manage studies and attendance, college students have to intern and learn new skills.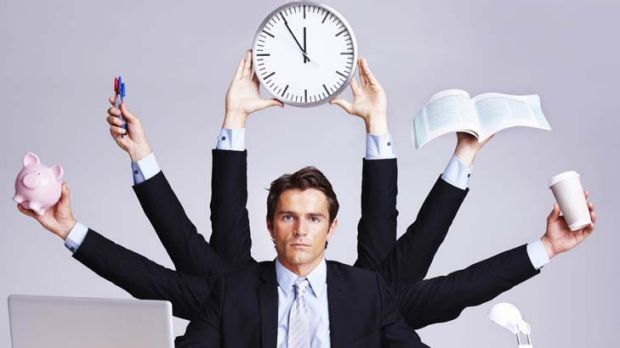 The pressure to have your life figured out and to manage your priorities is extremely high in this time. You have to be ready with a plan for your future and if you don't, then nobody takes you seriously.
The pressure to figure out what you want to do for the rest of your life is on you right then.
College life may be the most tiring and hectic time, but it is also the time you make some amazing memories, make friends for life and have the craziest experience. It teaches you about life and people more than anything else. Not only that, it exposes you to such new situations that you will learn how to deal with every type of problem and leave college after being taught how to manage your life as an adult.