Nowadays, the youth of India facing many problems regarding jobs and their career. The problem of unemployment is increasing speedily in India. Due to this the question arises "HOW MUST OUR INDIA BE?" To make India prosperous country the biggest contribution is devotion of youths. The young students of our country can build our nation. But the problem with them is they are getting influenced by other things and destroying their future on their own. Still, there are some students who can have a bright future and can contribute their knowledge towards our India if they get good career opportunities.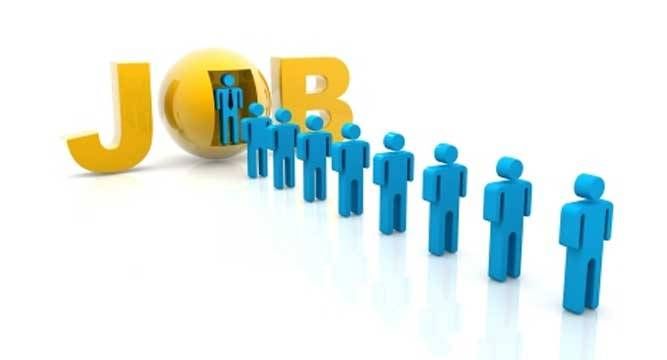 Youth are not getting jobs and because of this, they choose the wrong path for earning money. This doesn't only affect their future or their family but can cause an adverse effect on our nation too. It affects our culture. The country where Life should be of love and harmony, we are facing problems like Unemployment because of which we are lagging in every manner.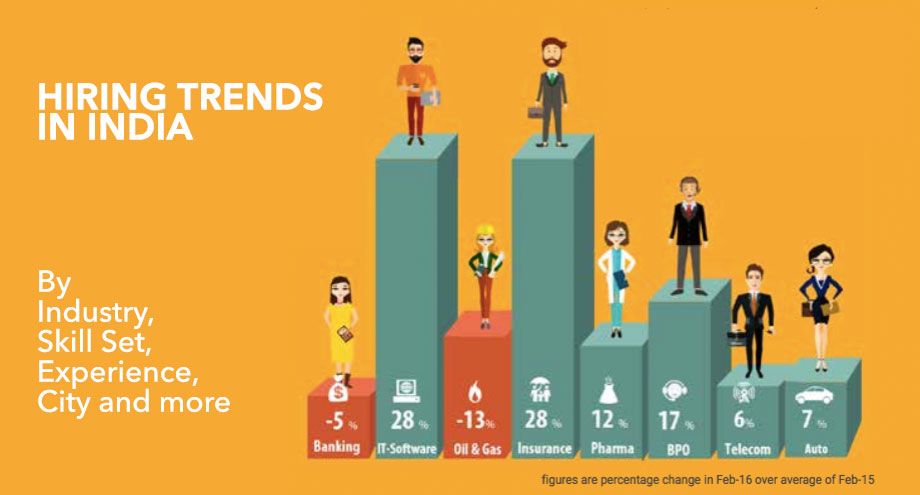 Who will build such India? When we will live happy and satisfied life in this country? Each one of us has to contribute to our nation. It is not only responsibility of our government. By taking a step ahead in doing hard work for education so that we can secure our career and can eradicate unemployment ourself. It is not necessary that we should only work for someone. Be an Entrepreneur and build your future as well as good job opportunities for others too.
It is not necessary to make our career only in eduational such as engineering or medical field. There are so many fields where we can show our talent. These artistic things can also be a contribution to our nation. We should take initiative by enhancing yourself first and then our own actions can make our India. This is the only way to vanish unemployment and make our nation a prosperous INDIA.