Motion pictures came to India in 1896, when the Lumière Brothers' Cinematographed unveiled six soundless short films in Mumbai. This was just one year after the Lumière brothers (inventors of cinematography) had set up their company in Paris.
The first Indian on record to make a movie was Harishchandra Sakharam Bhatvadekar. He made one short film on a wrestling match at the Hanging Gardens in Mumbai and another on the playfulness of monkeys. Both these shorts were made in 1897 and were publicly exhibited for the first time in 1899 using Edison's projecting kinetoscope inside a tent which the film maker had himself erected.
India's first feature film – named "King Harishchandra" – was released in 1913. It was made by Dhundiraj Govind Phalke (nickname: Dadasaheb Phalke, 1817-1944). This was a silent movie.
By 1920, film making had taken the shape of an industry.
The first talkie made in India was "Alam Ara" (produced by Imperial Film Company) released in 1931.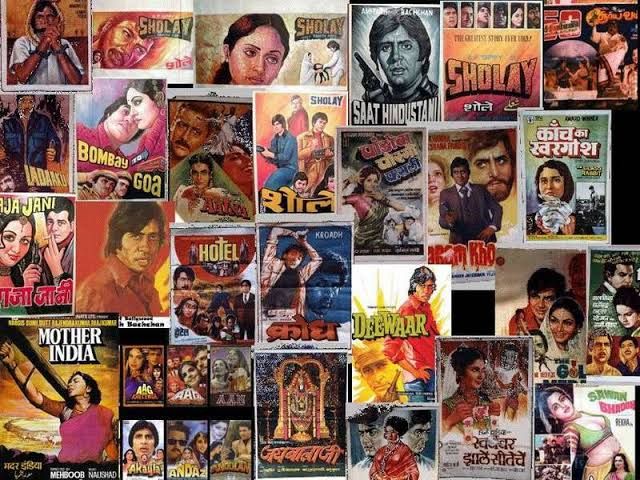 Until the 1960s, film-making companies, many of whom owned studios, dominated the film industry. Artistes and technicians were either their employees or were contracted on long-term basis. Since the 1960s, however, most performers went the freelance way, resulting in the star system and huge escalations in film production costs. Financing deals in the industry also started becoming murkier and murkier since then.
India has the world's biggest movie industry in terms of the number of movies produced (around 800 movies annually, mostly in the Hindi language. Tamil, Telegu, Bengali and Malayalam are the languages in which most of the non-Hindi films are made).
Today, the technology of film-making in India is perhaps the best among all developing countries though the films themselves remain mostly repetitive in storyline and content. Superior movies, in thematic and creative terms, are made in many developing countries with less sophisticated technologies.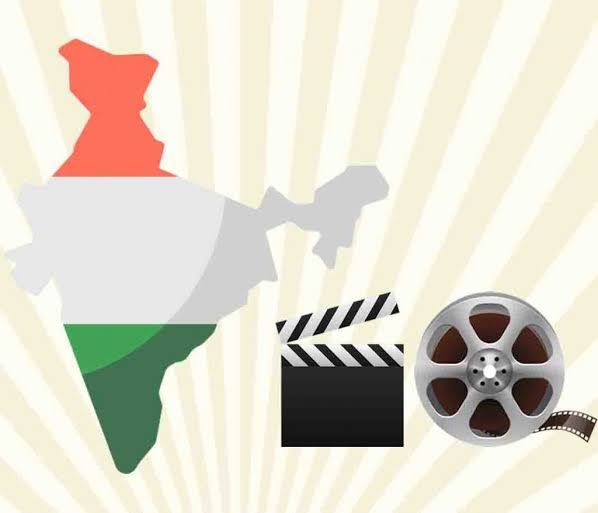 The cinema has taken significant strides in India during these years. We have produced many all time great films which have been openly and widely acclaimed by the international and foreign viewers. They have won many awards in international and foreign film festivals. We have produced a film stalwart and doyen like Satanist Ray whose films have won accolades, laurels and awards both at home and abroad alike. He was awarded the highest Indian civil award of Bharat-Ratna, though belatedly, for his exemplary service to the cause of Indian cinema. The international and foreign film viewers also recognized his superb cine-talent and suitably rewarded it.
Indian cinema is a great force to reckon with. It has a mass appeal. It has a great responsibility to shoulder and produce decent films in the larger interest of the country. It has a good access to the masses and therefore, can reinforce human and social values and public morals in such a way as no other medium can do.