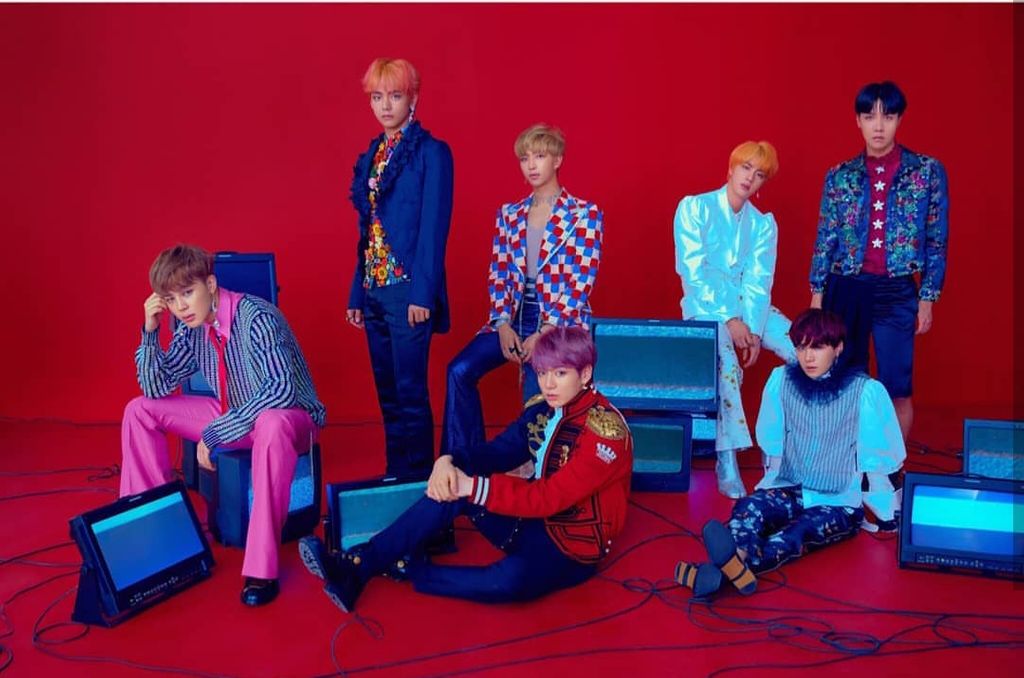 The first k-pop group to receive a Grammy Nomination- BTS, and guess who's the biggest boy band in the world, yes it is also them. The Beyond the Scenepopularly known as BTS is a seven-member boy group formed under Big Hit entertainment. The members are Rm, Jungkook, Jimin, V, Jin, Jhope, Suga. They debuted on 13th June 2013 with their hit song 'no more dream'. They are the most reputed kpop idols in the industry. Their fandom known as 'ARMY' is one of the biggest fandom in the world.
BTS's rap line include Rm(leader of the group), Suga and J hope and the vocal line include Jungkook, Jimin, Jin and V. BTS member V ranked no:1in "The Most Handsome Men In The World 2018" list created by Famous STAR 101. BTS members Rm, Jimin, Jungkook and Jin were nominated for the 100 most handsome faces in the world.
They won the award forthe top social artist at the Billboard Music Awards twice in a row and won artist of the year award at Mnet Asian Music Awards for three years consecutively. They are the first kpop band to win a BBMA and an AMA. They were also awarded a fifth-class Hwagwan Order of Cultural Merit from the President of South Korea. If you are looking to start your k-pop experience, look no further. BTS is the go-to band to create that awe-inspiring first.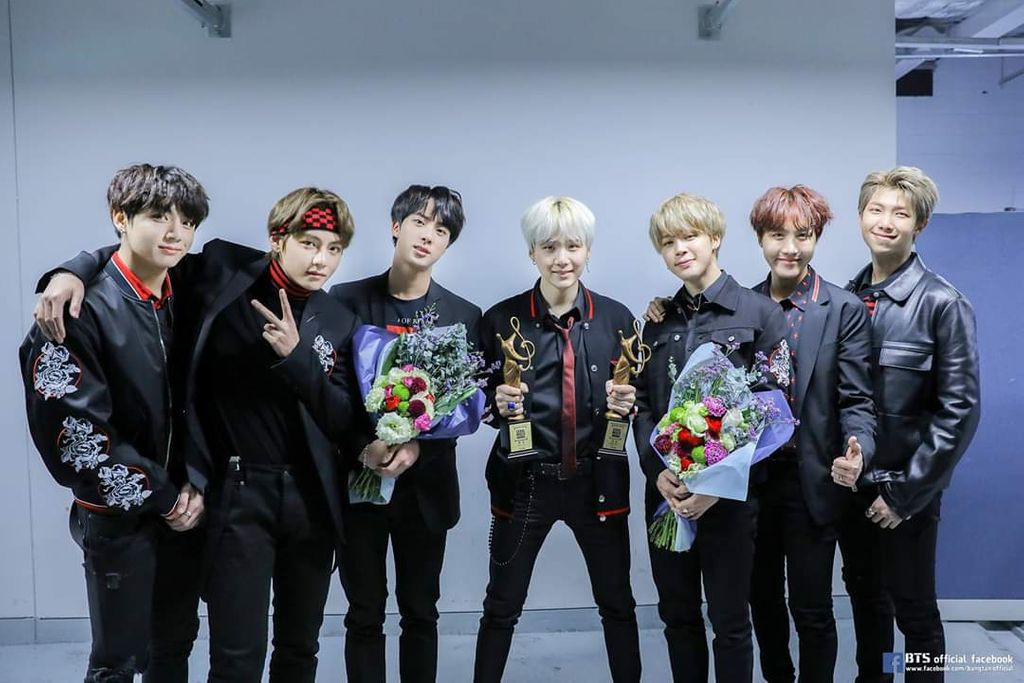 "Records are not to be kept, they are to be broken" and that is exactly what BTS id doing. They are South Korea's most powerful and influential artist. In 2017 they launched the "Love Yourself" campaign partnering with UNICEF and its main aim was to end violence. The Love Yourself campaign raised more than $1 million.
They are the most followed Korean artist on twitter recently reaching 15 million followers. BTS's 'DNA' is the first Korean group's music videoto surpass 350 million views on YouTube. The records they have broken are really countless.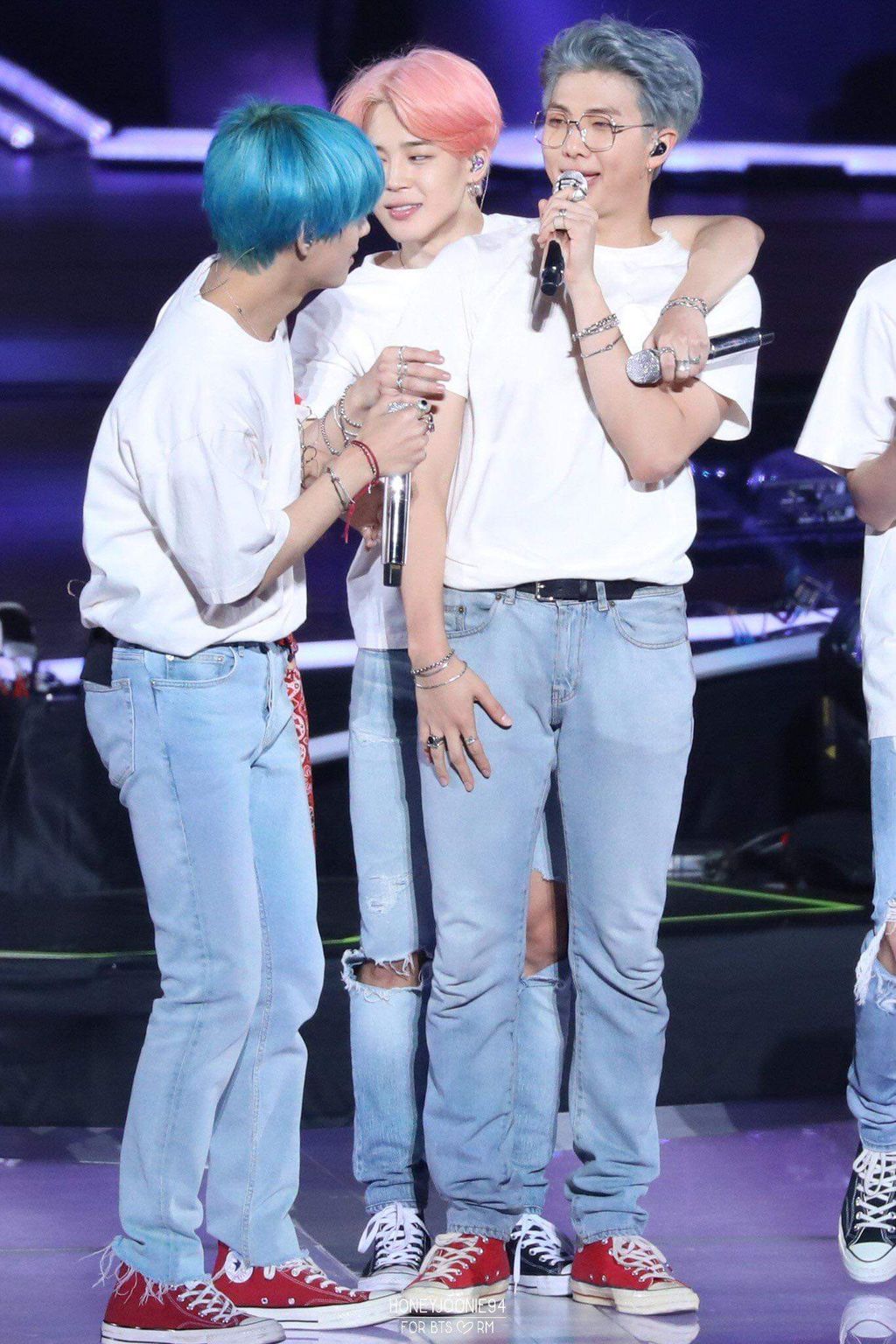 On 15th November 2018, 'Burn The Stage: The Movie', documenting the behind the scenes of BTS's 2017 Wings Tour was released. It is the highest-grossing concert film of all time. The movie depicts the hardships they have gone through to rise to the fame of success. The movie broke many records on the day of its release.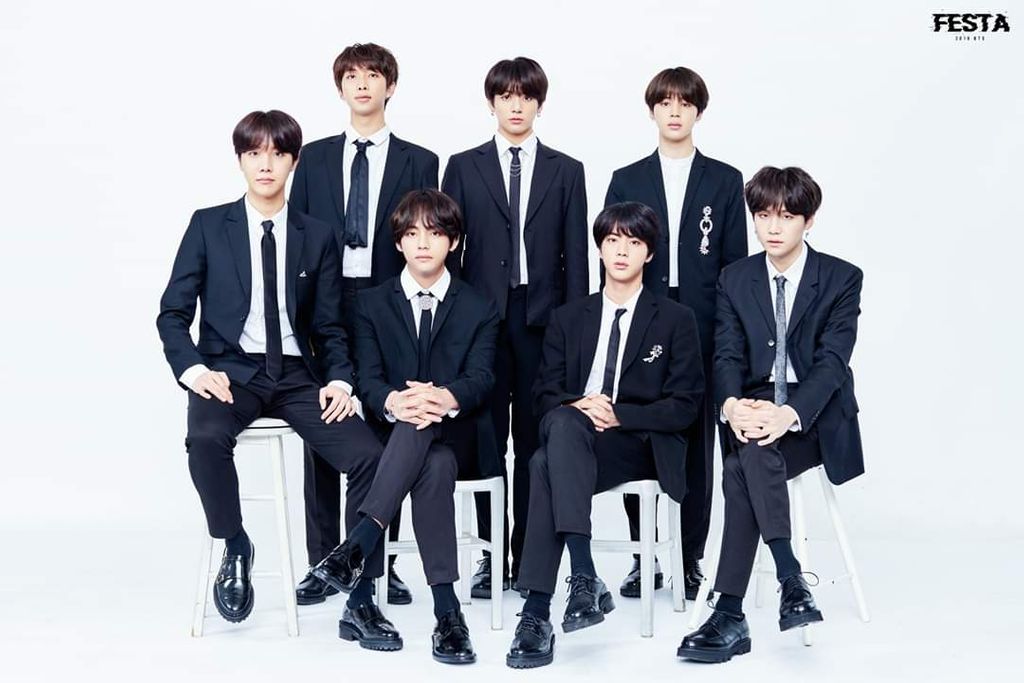 BTS is currently taking over the world stealing millions of hearts! They always take time to thank their fans 'army' for supporting them and that is what makes BTS unique. BTS is one of the main reasons why kpop is dominating the whole world and it is really something to be appreciated.