Someone has rightly said, "Reading is to the mind what exercise is to the body." The sensuous movement of ink on paper, the curl of alphabets on each other and the enchanting aroma of pages transport you to a world of magic and wonder. Our stars too are an admirer of this ethereal experience of reading. Amazing, isn't? While some of you may find an inspiration from them to pick up new books, others may see the literary connection. Here's a list of some celebrities who are known for their book collections and reading skills.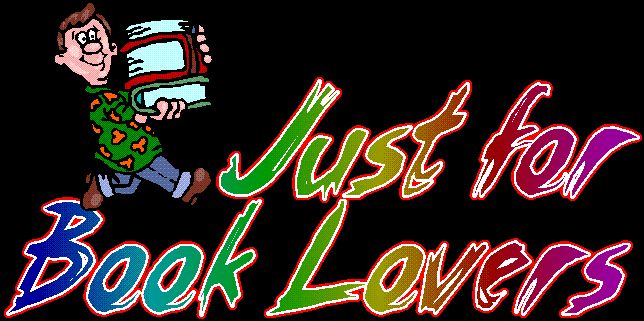 Here's a list of 8 Celebrity Book Lovers:
Shahrukh Khan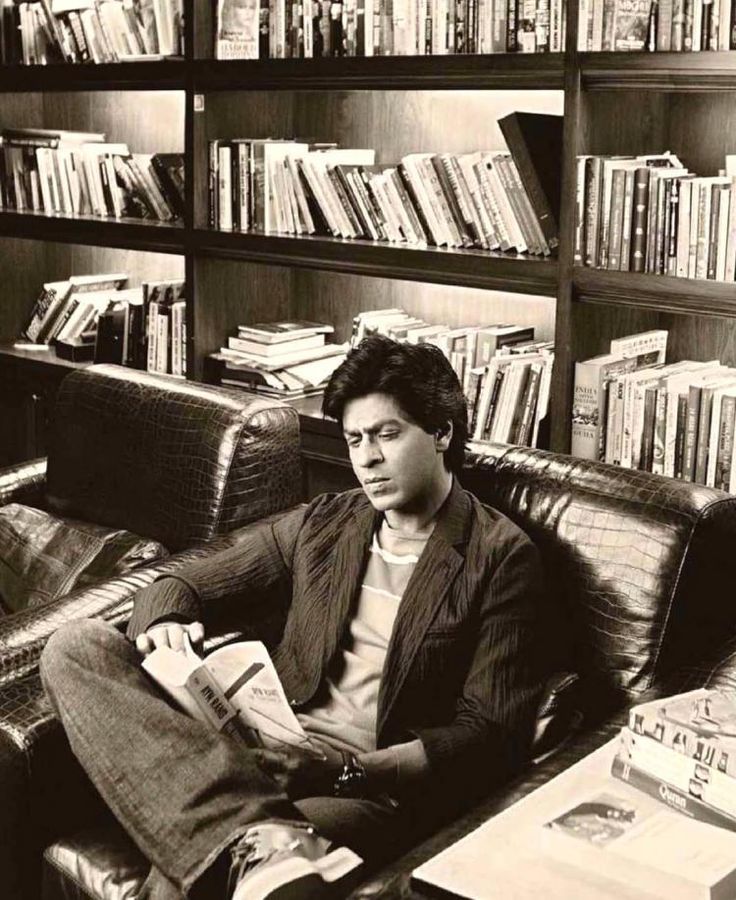 Having his own personal library at Mannat, Shahrukh Khan loves reading all kinds of books. Often King Khan can be spotted going on book shopping spree and buying truckloads of books. On being asked about his favourite books, Shahrukh lists 'The Hitchhiker's Guide to the Galaxy', 'Artemis Foul' series and 'Power of a common man' as some of his favourite. Sometime in near future, he plans to renovate his library and add more eclectic mix of books to it. Isn't this a sign of a great book lover?
2.Shabana Aazmi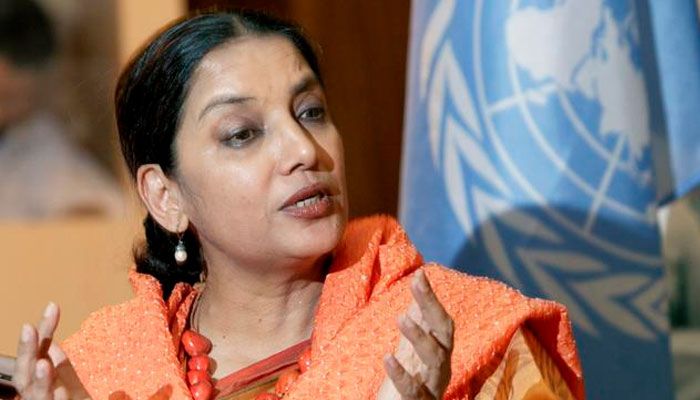 Often seen attending Jaipur Literature Festival, Shabana Aazmi is an activist, a poet and a renowned actress. Her suave and grace can swoon any listener off their feet. Being a prolific reader amounts to this talent. In all her interviews and programmes, she can be seen shedding pearls of wisdom which she has over the years gathered herself from indulging in great pieces of literature.
3.Matt Damon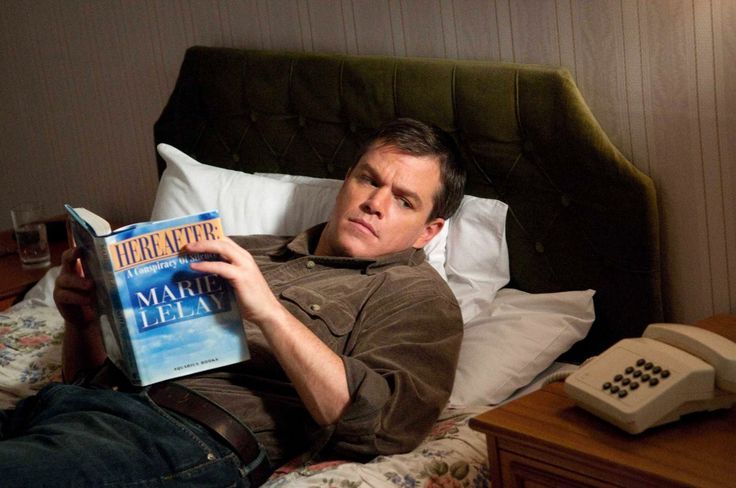 Did you know Matt was a Harvard Literature student before becoming an actor? Stunning, isn't? Although he couldn't graduate from Harvard and had to bid adieu to his studies, unlike many others his love and passion for books and reading have been alive till date. A gracious, persistent lover of literature is what Matt Damon stands for. Handsome and smart, is there any better combination than this?
4.Kiran Rao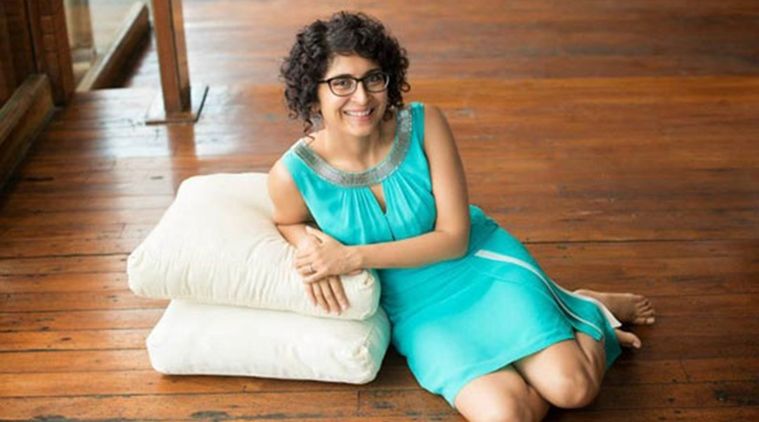 Kiran Rao is a voracious reader. A geek by heart, she also influences her husband, Aamir Khan to devote more time to reading but unfortunately, he isn't yet as great a book lover as Kiran is. Forcing someone else to read as well? Well, there's no other sign as great as this to spot a book-worm. Go, Kiran!
5.Conon O' Brien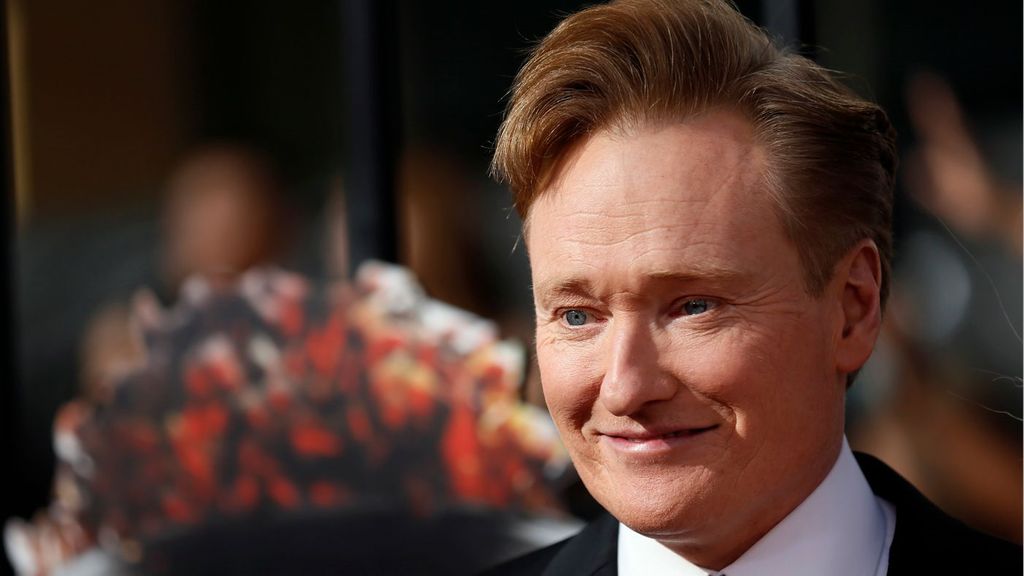 This TV funnyman has majored in History and Literature from Harvard University and has written thesis on literary greats William Faulkner and Flannery O' Connor. Surely many of us would love to have dense literary conversations with him someday.
6.Kajol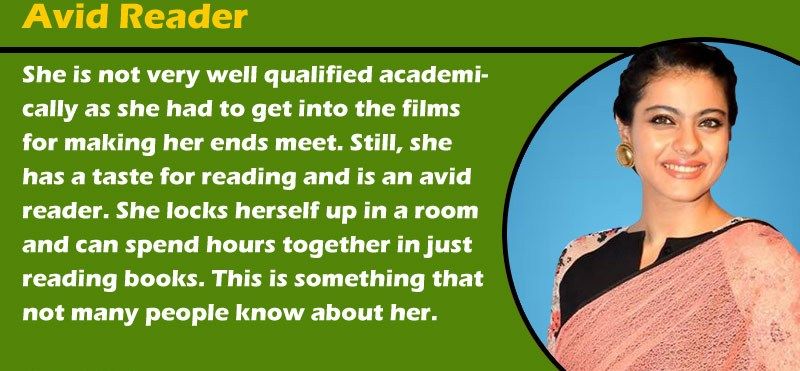 In addition to being a fabulous actress, amazing wife and a terrific mother, Kajol has much more to her individuality. Often referring to books being the prime factor in shaping her personality, Kajol has very often openly accepted her mad love for books in interviews. A lover with passion to show her love! Can things get any better?
7.Natalie Portman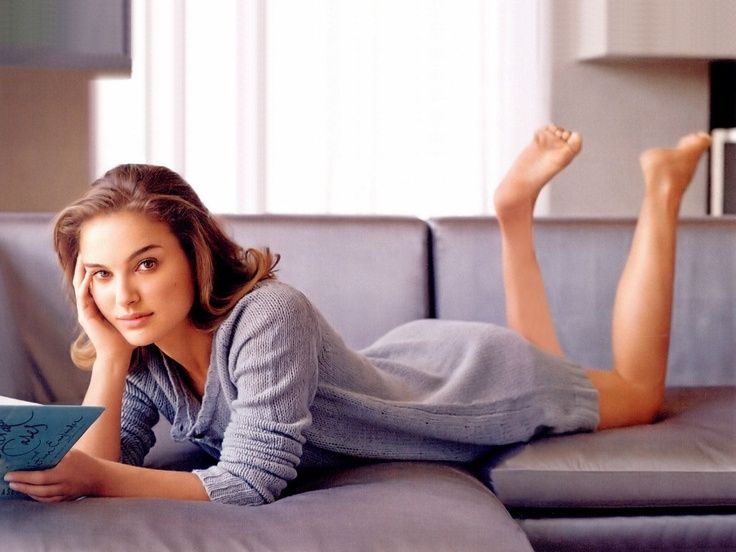 A huge fan of Jonathan Foer and Nabokov, Natalie Portman has been a student of Harvard University and has majored in Psychology simultaneously while acting. The brainy Hollywood star is a book-worm in real life and loves reading literature.
8.Reese Witherspoon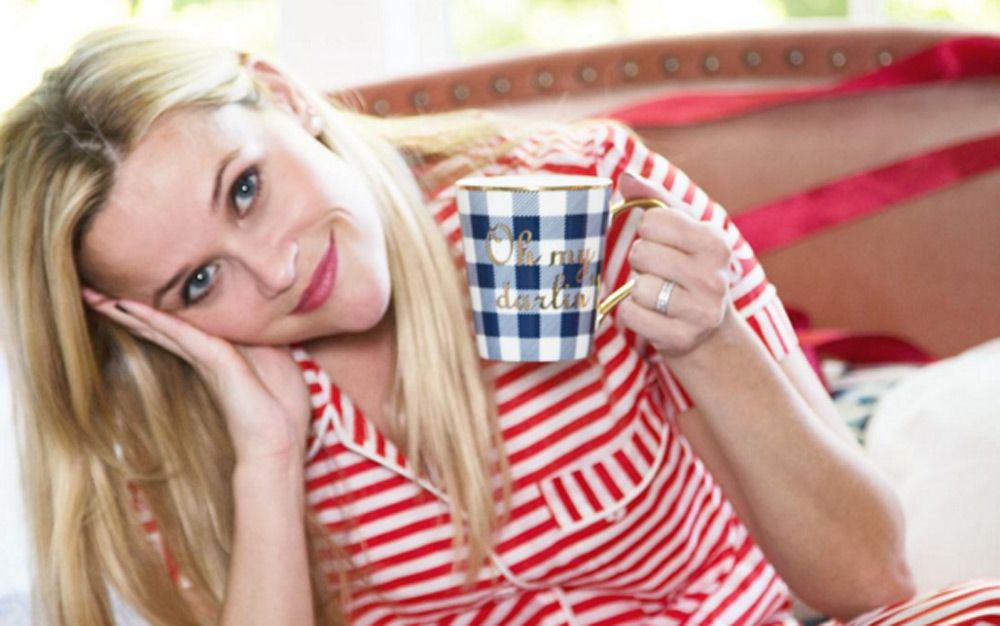 Remember the cute, vivacious star from Legally Blonde? Yup, Resse Witherspoon is an avid reader and has read a huge number of books during all these years. She is also a part of a book-club which she enjoys a lot to be a part of. Beauty with Brain? Wow!
Books can be your perfect companion. Tesla once said, "Of all things, I liked books best." Who knows you might end up saying the same and probably begin liking the above celebrities more. After all, books have that magic on all of us. Are you ready to grab one now?