When I say must see, it means Must, if you are a traveler.
I have covered whole south India (Andhra pradesh, Karnataka, Tamil Nadu, Telangana and Kerala) in two separate one month trips. I roamed around villages and towns and came across several beautiful places. If I have to say, whole Southern India is a beauty, specially Kerala, but there are few places which are not less than heaven. These are the places which a traveller should visit once, but there are few places which are must see, even if you are not into travelling. Below are few places which I include in the list of must see places in South India. Let's go through the list.
Alleppey (Alappuzha)
Kerala is known as God's own country. It is naturally so beautiful that you will fall in love with it's first sight. Though whole kerala deserves a visit but in case you are short of time then Alleppey is the first choice.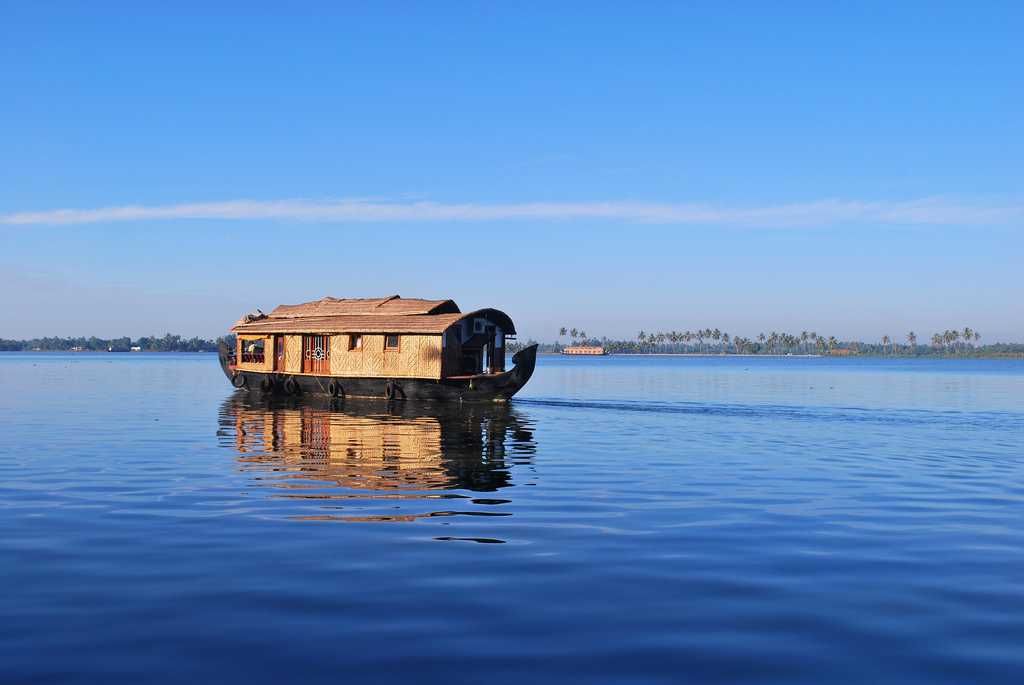 Alleppey is known as venice of the east for it's backwaters and floating boat houses. What you need to do in Alleppey is take a boat to the backwaters during sunset and reach to the middle of it and enjoy the view of sunsetting behind the water. Experience a night stay on a floating boat and let your body sooth in the middle of water surrounded by coconut trees.
JoG Falls
Surrounded by western ghats, karnataka has many hill stations which increases the beauty of the state. But Hill stations are not the only beauty of state, waterfalls brings many tourists here. JogFall is the most beautiful and preferable waterfall by tourists even after being in a remote location.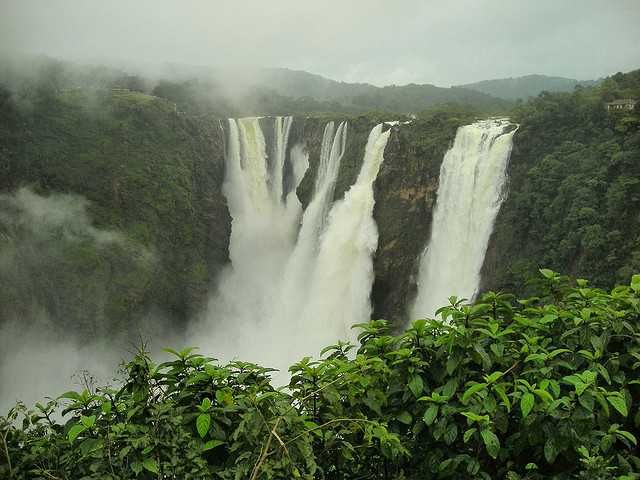 The waterfall is located in not well known city of Karnataka, Shimoga. But with it's beauty, this waterfall has been centre of attraction for tourists. In monsoon season, the beauty of this fall is just a treat to eyes. Sparks of water comes to your face and it gives you soothing and relaxation. The best thing here is the combination of water falling from a great height down in earth along with a rainbow in the sky.
Mysore Palace
India is famous for King's palaces and Haveli's. Building a palace, haveli and tomb on their own name used to be one of the interest of rulers in olden days. Most of the Indian cities which were ruled earlier have palaces on the name of King or city. Mysore palace is one of them.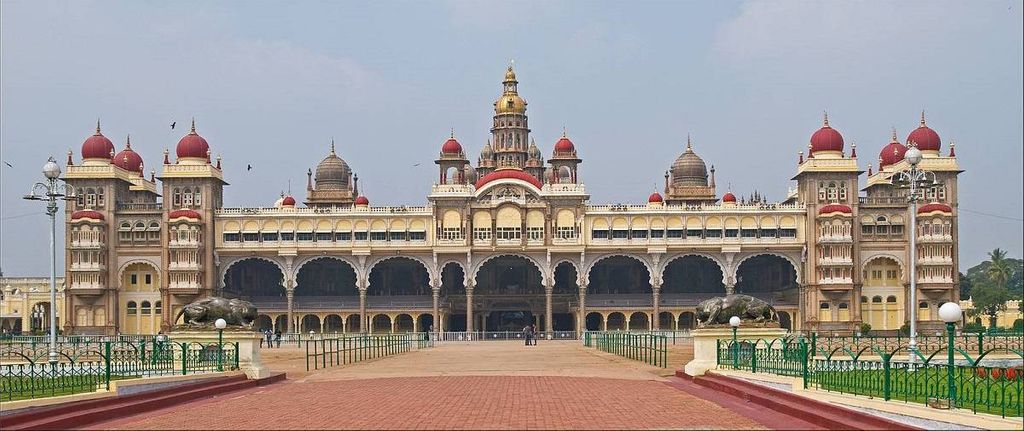 Mysore is known as city of Palace and have 7 palaces in total. In India it is one of the most beautiful architecture. It was built by then ruler of Wadiyar Dynasty in 1912 and has been official residence of the rulers . The architechtural design of the palace is a mix of Hindu, Mughal, Rajput and Gothic style.
Ooty
One of the most preferable honeymoon destination for Indians, the hill station is crowded from couples all over the year. Ooty is well known for its Natural greenery and Mountain beauty. Located in western Ghats in the state of Tamil Nadu, Ooty is also know for it's tea gardens.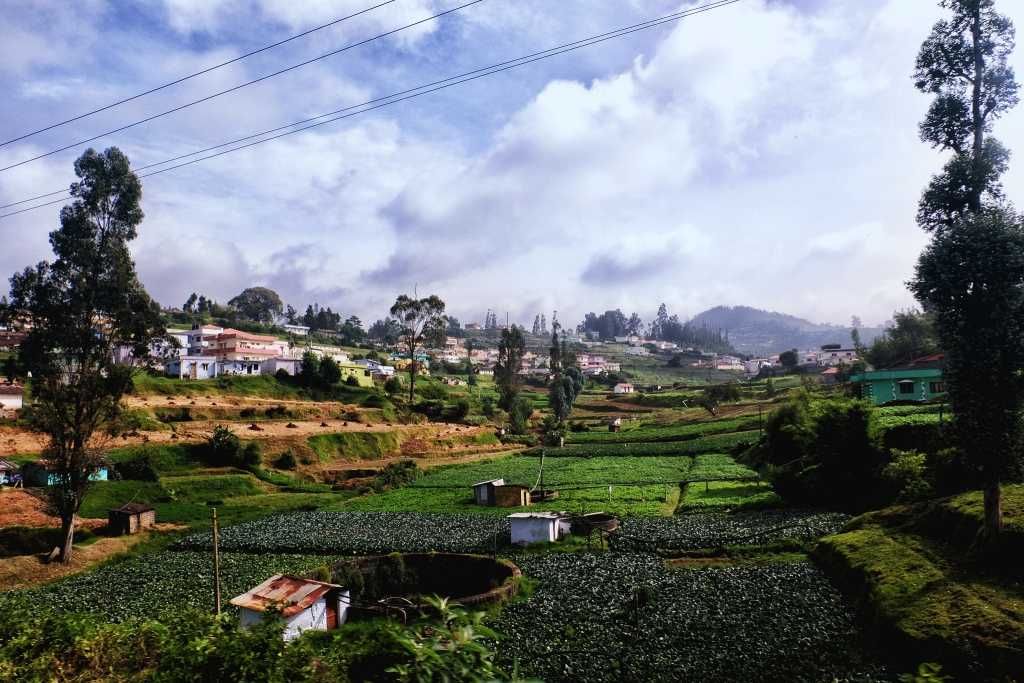 Dodabetta peak in the Nilgiri Hills shows the beauty of whole city when watching it from the top tells you how beautiful the nature can be. Ride in a toy train is other experience which you should must take when you are here.
Kanyakumari
We are well known with the place Kanyakumari. Whenever the most beautiful places of India are counted, Kanykumari does make it to the list. Though it is famous for various reasons, but the most important is the meeting point of 2 seas and a ocean. Arabian sea and Bay of Bengal meet Indian ocean here and which can be clearly seen even through the naked eyes.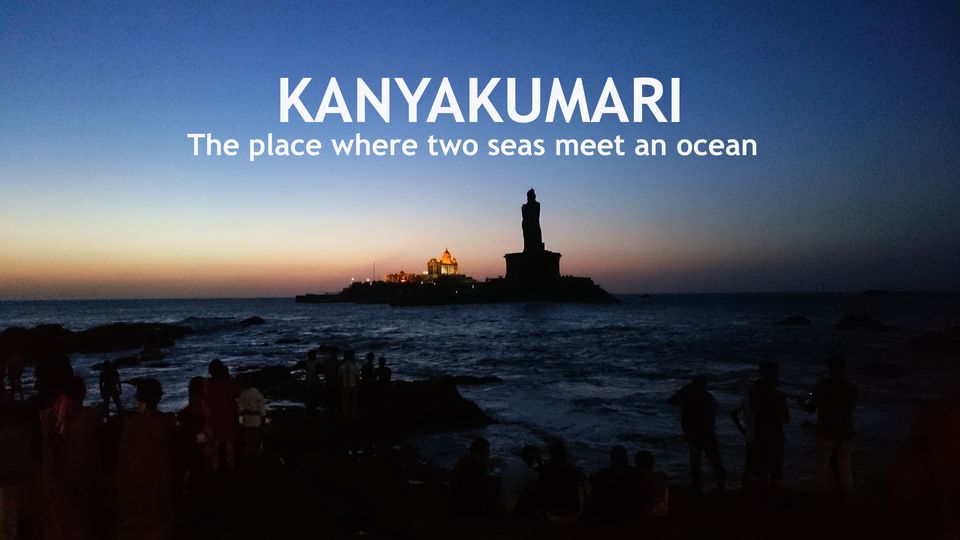 Apart from this, Kanyakumari also have other places which adds up to its beauty and increases the number of tourists every year. Along with walking beside the beach, Vivekanand Rock Memorial and Thiruvalluvar statue are other places in Kanyakumari. Also kayakumari is the southernmost tip of India after which the sea starts and then Srilankan borders.
So, if you are planning to go to see the country's beauty in souther parts, above are the places you should make sure that you visit.