From 'Momo challenge' to 'Tide Pod challenge', we've seen a lot of strange, and downright dangerous, social media challenges. But there's a new, more positive internet trend, that's starting to take off.
The Trashtag challenge includes taking photos of a dirty place/area and then cleaning it up before photographing the same spot again. The end-goal is to post 'Before-After' shots of an area preceding and succeeding the cleaning.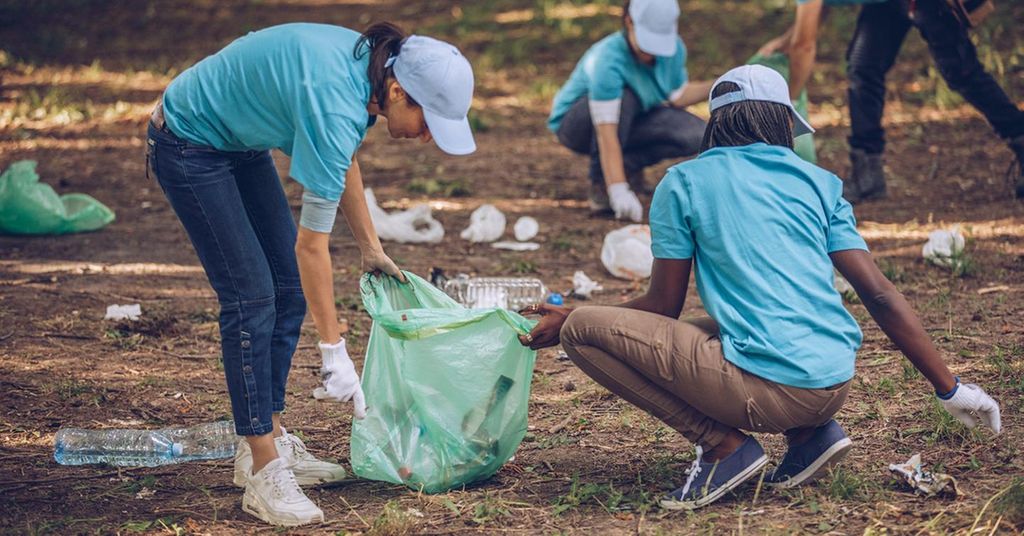 This one has inspired people to pick up garbage in an effort to make the world a cleaner, better place to live. Known as the #TrashTag challenge, the social media "movement", has inspired people to go out of their way and clean up litter-soaked places to the likes of beaches, forests and public parks.
The hashtag blew up on social media after a reddit userposteda screenshot of someone who had completed the challenge, with the caption: "Here is a new #challenge for all you bored teens. Take a photo of an area that needs some cleaning or maintenance then take a photo after you have done something about it, and post it here."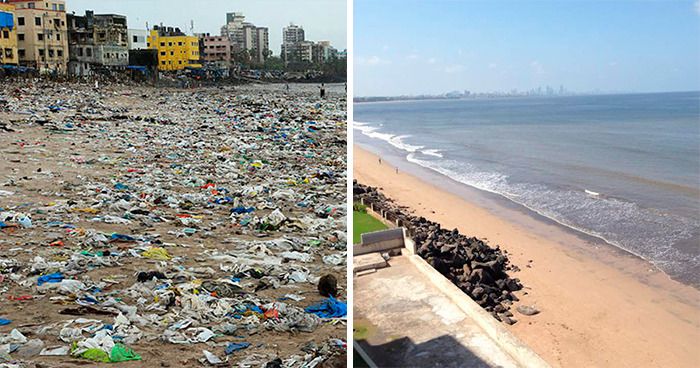 Around 500 volunteers helped with the clean-up of 5 million kg of trash from this Mumbai beach
People have cleaned up forests, beaches, roadsides, courtyards, fields, and much more, as part of the challenge.The #trashtag challenge was first started in 2015 by the outdoor gear company UCO,according to Mashable. The original challenge led to 10,000 pieces of plastic being picked up by October 2016.But this time, it's really taken off.
The #trashtag challenge is part of a much broader movement of people learning about the problem of plastic pollution and then taking action to clean it up. Large-scale plastic clean-ups have been staged inIndia,Norway, andThailand, and local champions for protecting the environment have emerged from these endeavours.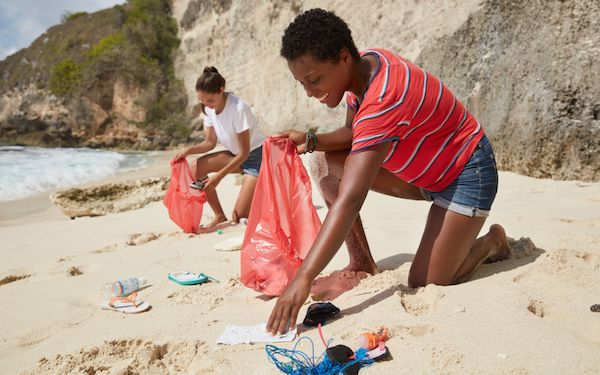 As a result of the incredible response the movement has received, people are sharing impressive before-and-after shots of the areas in their community that they chose to clean up.
Have a question??You canfollow me on Instagram(@tanzilmahmood)and ask your travel questions in a direct message on Instagram too.