When we think of Ladakh, beauty and serenity are the two words that strike our minds immediately. Vast in scope and enchanting in depth and diversity of experiences, Ladakh is the land of dreams. The snow clad mountains surrounded by magnificent blue valleys and the beautiful streams are a great factor of tourist attraction. One can call Ladakh to be "Heaven on Earth."
Interesting, isn't it?
So are you too planning a trip to Ladakh? If yes, let me provide you some basic and super-useful tips from my own experience.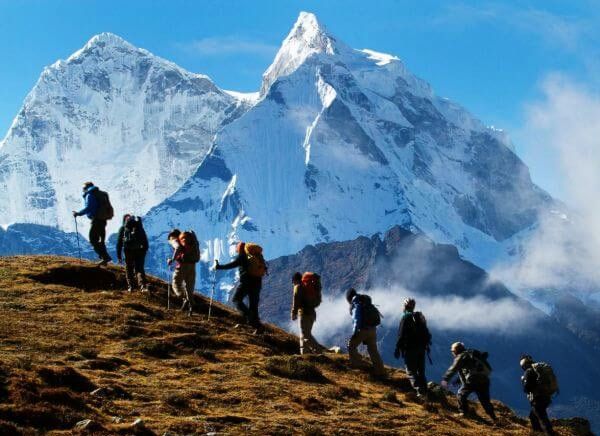 Leh, the capital of Ladakh is well connected by road as well as air. The National Highway 1A connects Leh to Kashmir Valley through the Zoji La Pass. Therefore, roadways can be challenging but absolutely fascinating. So if you have a spirit of a traveler, this one is for you.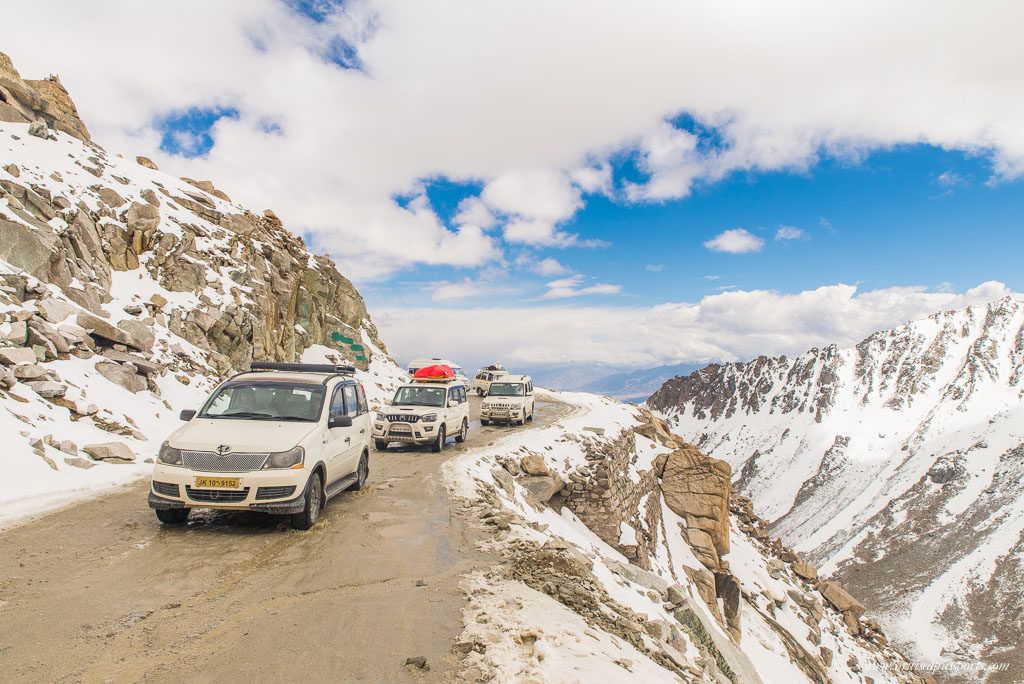 10 essential tips to plan for Ladakh Trip
1.Fitness :
As we reach higher altitudes while trekking, the air becomes thinner. So, to cope up with the decreasing level of Oxygen, we need to remain fit. Hence, avoid overeating before the trip as it might cause vomiting, loss of breath etc.
2.Hydration:
Water is the most essential thing while traveling in Ladakh, since dehydration can further complicate health issues at such a high altitude. So make sure you are carrying at least couple of litres of water per person all the time and drinking at regular intervals.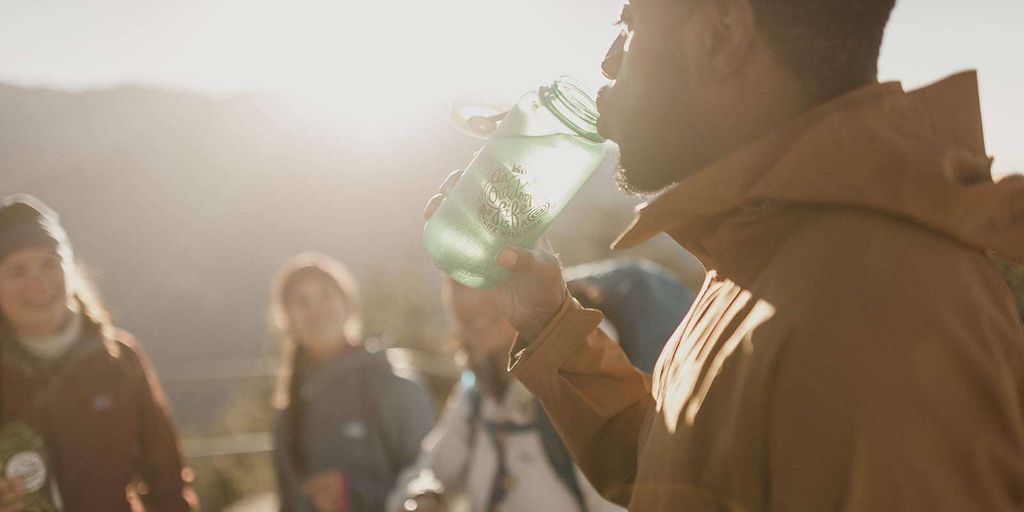 3.Proper Clothing:
The second thing is the kind of clothes to wear at Ladakh.It is beneficial tocarry clothes which can be worn in layersbecause it helps you adjust to the fluctuating temperatures in sun and shades, up there in Ladakh.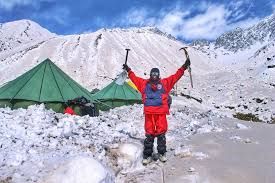 4.Essential Medicines:
You can take general medicines for fever, abdomen pain, loose motions and, pain killers during the trip. Some preventive medicines do aid acclimatization and treat altitude sickness.During the cold weather, cover your head and ears with something warm. Don't exert yourself physically too much. Never run out of excitement especially on passes. Low oxygen levels could lead to fatigue and it can gat difficult to catch your breath. You might feel the earth spin or even pass out.
5.Avoid Smoking / Drinking:
Tobacco, smoking, and alcohol orother depressant drugs including, barbiturates, tranquillizers, and sleeping pills etc..decrease the respiratory drive during sleep resulting in a worsening of the AMS symptoms. Hence, strictly avoid intoxication.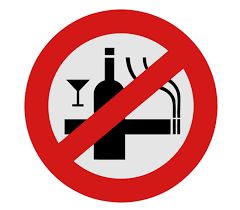 6.Carry adequate amount of currency:
While traveling in Ladakh, carry adequate amount of Indian currency as credit cards are not accepted at the shops and eateries. Banking facilities are also not available in Ladakh.
7.Roads are usually in bad conditions and in some places, roads literally do not exist at all. Thus, make sure to rent a bike only if you are very good in handling rough terrains.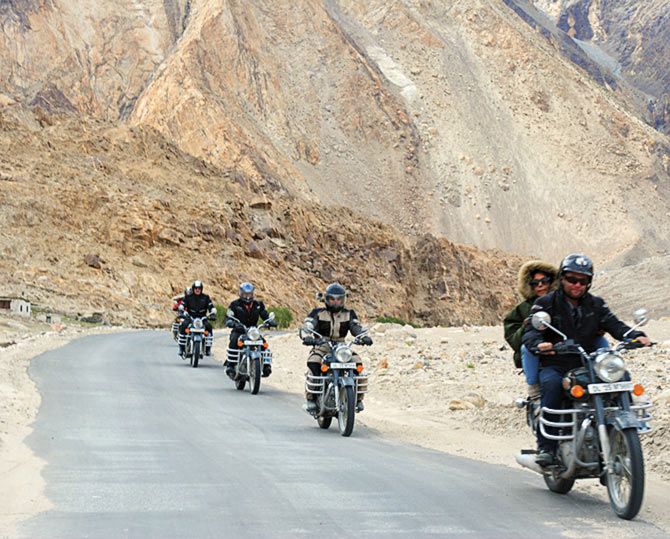 8.Trekking is an important activity in Ladakh.But, not all routes will be open during winter. If you are too much into trekking, the best time to visit this place is during summer.
9. Prepare your budget well:
Ladakh is such a place where you can get varied stay options depending on your choice of comfort, preference, conditions, and circumstances.The variety may range from Rs 125 stay at some Dhabha tent to Rs 250 – 500 stay at low-cost hotel/homestay to Rs 700 – 1500 at medium cost hotels to Rs 3000 and above for hotels that offer much more comfort etc.. If you are living in an average budget hotel with decent comfort and are traveling in a group (at least 2 in number) then the average cost per day for food, accommodation and other misc. things like toll, permit fees, entry fees to monasteries etc. comeabout Rs 700-900 per day.
10.Keep Identity proofs:
One should always keep multiple copies of one's driving license, PUC, insurance, vehicle registration papers and PAN, voter-id card or passport with oneself at all times. Doing so will make it quite easier to go through military checkpoints.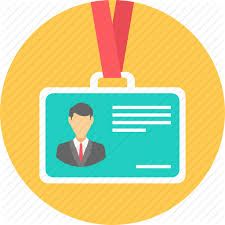 I hope these travel tips forLadakh triphelps you prepare yourselffor an awesome trip.
Have a travel question??You canfollow me on Instagram (@tanzilmahmood)and ask your travel questions in a direct message on Instagram too.