Dear Santa,
It's been a while, hasn't it? By my calculations, you should be dead right now.
Jokes aside, I know who you are. I remember the day I got the same diary I saw at the stationary shop and got it as my present from you on Christmas,it took me a while to get over my disappointment, but over the years,I've realized that you are more real than ever.So this is me writing the letter I should have written back at that time.
I realized that you didn't have special powers or elves that helped you make magic. You didn't fly in seconds, you took a lot of time to hide my secret gift from me and prepare for the next morning and tell me how Santa came. You didn't drop down from the terrace to get into our house, you used the house key from your purse.And that makes me love you even more.You did everything to make me happy and make my wish a promise.
As if playing the role of a parent wasn't enough, you decided to be the man in the red suit too.My Christmas gifts, like many other things in my life don't have much to do with me being good, as they do with you being the best.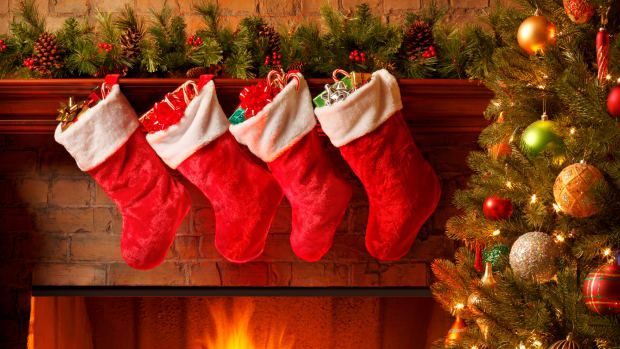 Thank you Santa, for giving me more than I could ever ask for, and for being there, on Christmas and every other day. You have made me realise how amazing it feels to see a smile on someone's face by being their santa , by giving them a little something .
Maybe I know this now that you are not real, but what makes me happier is knowing that the Santa is always there for me, making all my wishes come true. He is my own dad who always makes sure to get me everything I ever wish for. And now when I am away from home for my college, I do miss my home and Christmas but then you are just a phone call away.I hope I can be your secret Santa soon. The heartbroken child is no more heartbroken.