"The show must go on!"
Watching movies for entertainment is one of our favourite recreational activities. The actors and actresses play flawless role of their character given to them in the movie. Well, behind those smiling faces, may lie the bodies which are suffering a lot. There are many celebrities those have endured such pains in form of cancer. From ovarian cancer to blood cancer, these bollywood celebrities have not just fought it all but also succeeded in their fight for life. Setting another example to why they must be regarded as HEROS, they motivate others too to never Give Up and HOPE for the BEST! Here are sixteen Bollywood personalities who have fought the battle of cancer-
1.Rakesh Roshan -Squamous cell carcinoma
Rakesh Roshan is an actor as well as a filmmaker. He has been diagnosed with early stages of "Squamous cell carcinoma" which is a kind of throat cancer few weeks ago his son "Hrithik Roshan" shared their pic before workout. It is result of uncontrolled growth of abnormal cells of throat. This happens to smokers or the people who consume alcohol.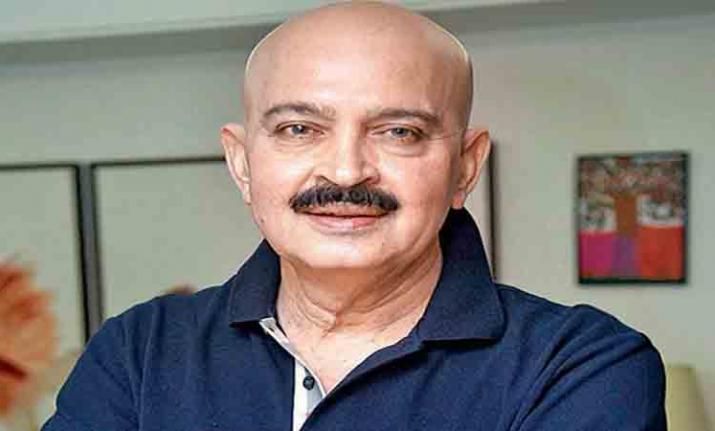 Sonali Bendre, actress, revealed it through social media last year that she has been diagnosed with 'metastatic cancer'. A metastatic cancer is the one that into different sites of body from its primary site. Tumours those are formed from cell spread are called secondary tumours. It may spread to liver, lungs and bones. Doctors aren't sure regarding the cause of such a cancer and the way it spreads.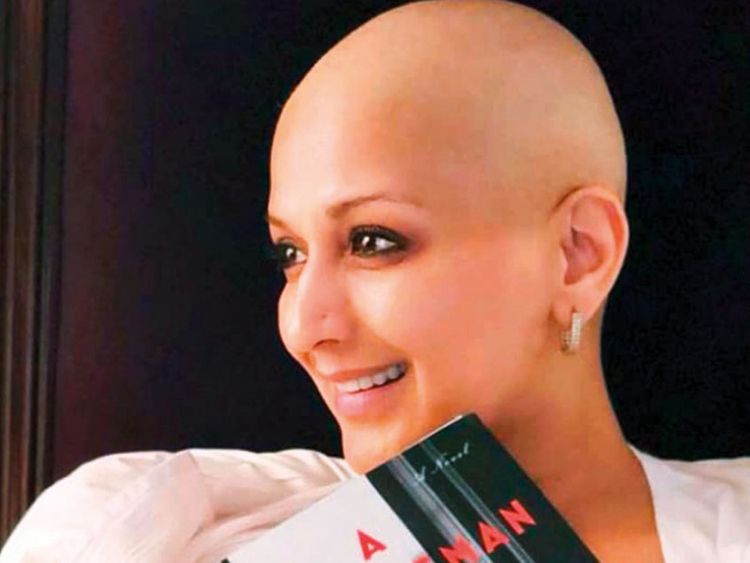 3.Irrfan Khan- Neuroendocrine Cancer
The "Hindi Medium" actor was diagnosed with neuroendocrine cancer and he was being treated abroad. He returned to India in February 2019 for the good and to resume his work. This cancer (shortened form NET) is a condition in which an abnormal tissue growth arises in hormones producing nervous cells. It may develop slowly or aggressively in intestines, lungs, pancreas, or anywhere in the body. Irrfan is under recovery now and will soon be seen in his upcoming "English Medium" movie.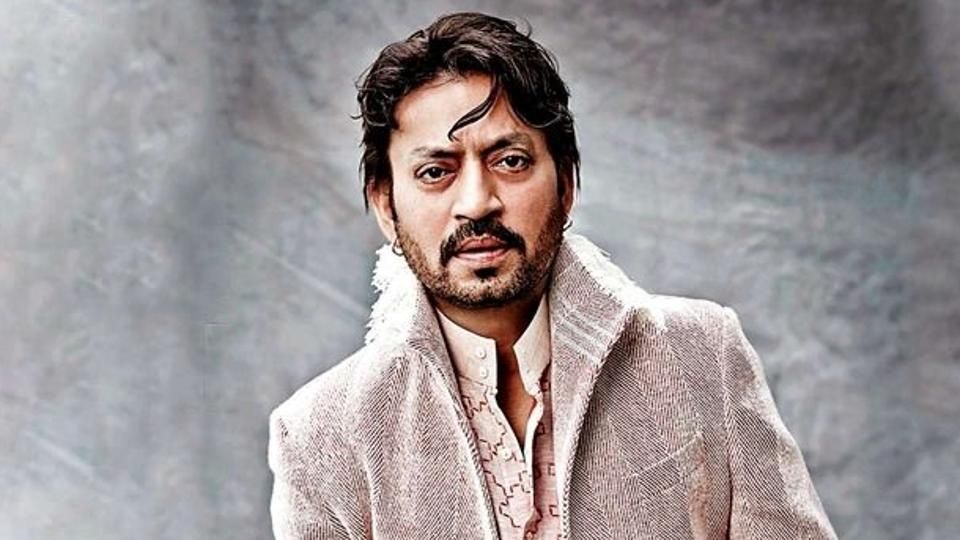 4.Manisha Koirala- Ovarian Cancer
The beautiful 48 years old Nepali beauty, Manisha Koirala has fought and won her battle against ovarian cancer back in 2012. The actress said that cancer came into her life as a gift and that cancer has taught her a lot. She was diagnosed with this cancer at age of 43 and was treated at New York. The actress blames her lifestyle to be cause of the disease that she suffered through.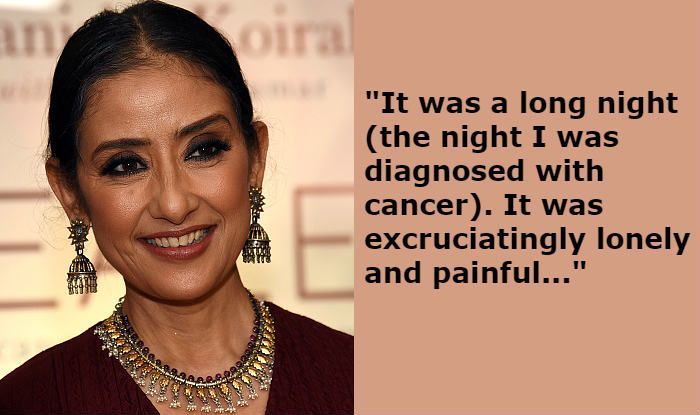 5.Lisa Ray- Blood Cancer
Lisa was diagnosed with multiple myeloma (a type of blood cancer) cancer in 2009. This is a cancer of white blood cells also known as plasma cells, and these produces antibodies in body. The causes of this kind of cancer is unknown however, researchers believe genetic abnormalities may play a major role to boost such a cancer. In 2010 she was declared as cancer free but not fully cured as it can be treated not fully cured.