"How much does these roses cost ?"asked Aman.
"The bouquet or the loose pieces ?"inquired the flowerist.
"The loose ones "Aman said indicating his left index towards the loose individual pieces of the thorned roses.
"Its of Rs 20 each ,sir".
" Ok give me 5 of them together"
After paying the priceand collecting the bundled flowers,Aman smelt the fresh flowers and thought how much Priya would like themwhile walking towards her apartment.It was Valentine's week vibes setting in the town as all the shops, hotels and restaurant were wrapped around with red and white heart shaped helium balloons.It was not rose day for which Aman bought the roses for his beloved. Yet it was the only day they could meet in the whole Valentine's week as it was a Sunday,a holiday as per the offive calendar.It was 12 February which was in the current Valentine's vibes language known as the hug day.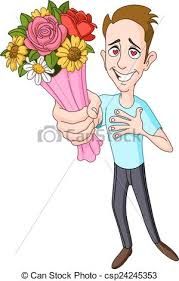 As the bell rang,Priya rushed in to open the door and fulfilling her expectationsit was the person for whom she gave the day's wait.She hugged Aman and welcomed him home with a long kiss after being gifted the fresh bundle of half a score roses.
"It took you longer than I expected ", she said.
"Traffic, Priya , the traffic!"Aman exclaimed.
"Coffee? "
"Yup " he said.
"Ok, in a minute",she said as she fled towards the kitchen.
"I have applied a leave for day after tommorow,Priya,hope now you won't complain of not giving you quality time."
"Leave for which purpose? "
"Are you kidding me!! "Aman exclaimed in fury,"it would be our first valentine together. We need to spent time and know ourselves better."
" I wouldbe happier if you spent that time devoting for your work instead of loitering around because it is a so called lover's day", she replied.
Aman was furious at this statement.He had planned a lots in his mind for this special day.Hearing this manner of reply,really made him hot headed.
" Will you come with me on this 14 th ?? I want your reply in yes or no ", Aman saidwith rage and grasping Priya's hand so hardly that it hurt her.
" No,I said", Priya said angrily with such an ill behavior from Aman.
There existed a blanket of silence between them after this series of events.
"But why I just wanted to spent that day with you that every human wants,that is to spent with their beloved" he said in resentment, "what'swrong with you? "
There was no reply from the other side both lay still in their chairs around a round table.It was 6:00 pm on the clock and the light of the evening has now faded out into dusk.
"During my childhood,me,my mother and my father lived in the outskirts of this city", Priya started as she broke the silence,"our nuclear family was a lively and a happy one.My father being at the defence used to stay less at our residence and more at the borders.I was nourished and looked after by my mother at home. Whether it be homework or music lessons she used to supervise all my errands.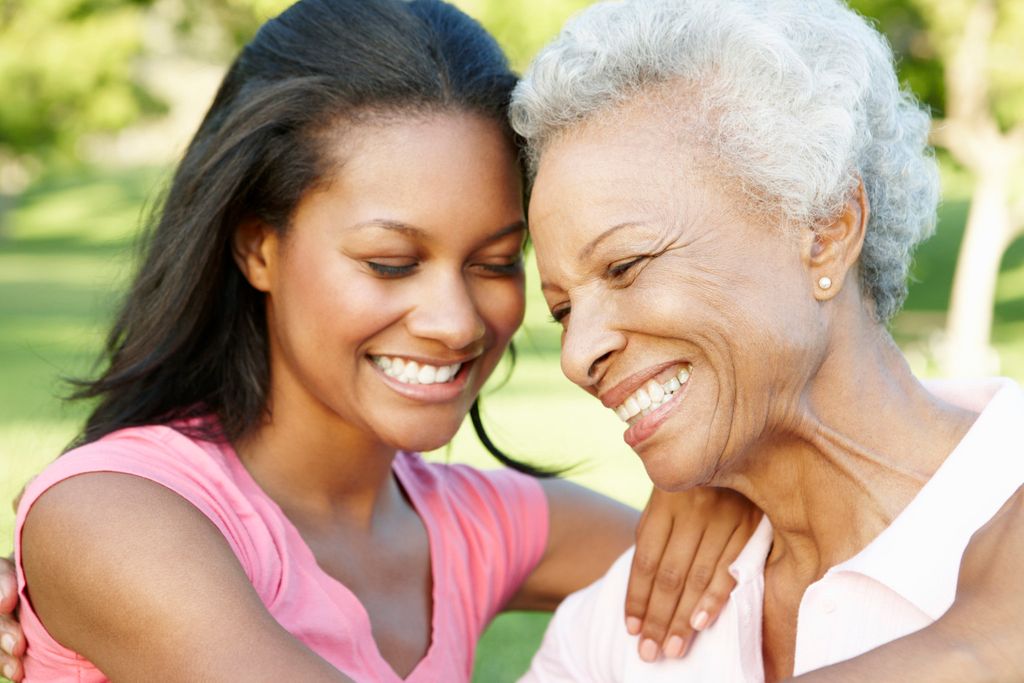 It was on 9th February,2004 that I was informed after my schoolthat my motheris not well by our domestic help and she need to be treated as soon as possible.At the doctor's chamber as soon as she had her check up,the doctor exclaimed that she needed immediateoperation and had to be done fast.I was a mere child and was ignorant about the disease or what had happened to her but I vividly remember I was panicstricken and called up to the almighty for my mother's long life and good health.They gave the operation date on 12 th February.Before entering the operation theatre, my mother was dressed with a filthy costume or uniform,which all the patients of the nursing home were given.I looked at her , gave her a hug and made her believe that everything would be fine through my toddler's voice.Little did I knew that it was my last embrace with my mother.
As two days after on 14th February my mother's dead body lay in front of me still and cold.The doctor detected her any kind of cirrhosis will it was just a mere appendicitis.The doctors who were responsible were never punished or had to go to jail, even when my father was an army man.The next years of my school life I had to spent in the solitude of hostel life with no one near who would look after me or nourish me."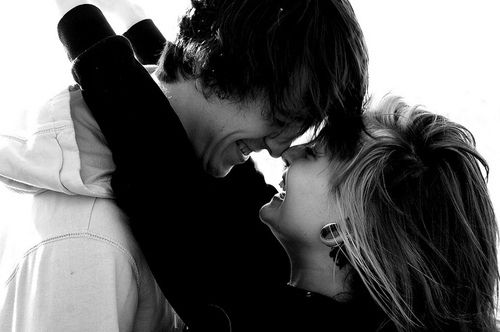 Aman at that time got the answer to the question he has been pondering over.He hugged her as tears rolled down Priya's cheeks like an infinite stream.The roses then feel down from her hand and scattered on the floor.