The summer break began and so did the discussion of where to go this year. Europe tour, Thailand, Dubai and USA were the most common answers amongst people. I had just one question in mind, have you seen all of India? And surprisingly enough the answer was "There is nothing much to see in India". This got me thinking if the 7th largest country of the world which is also the most diverse in terms culture and terrains can also be the one which lacks tourist destinations.
I realised that is not true here is all that Indian Tourism offers:
The northern-most state and I'd say the one which has the most beautiful mountains. This area has a mesmerising beauty from the moment you flight lands at the airport situated right in the middle of a valley. A strong belief in the Buddhism culture encouraged the locals to build numerous enormous temples. The peaceful and clean Pangong lake and the sand dunes of Nubra are also unmatched.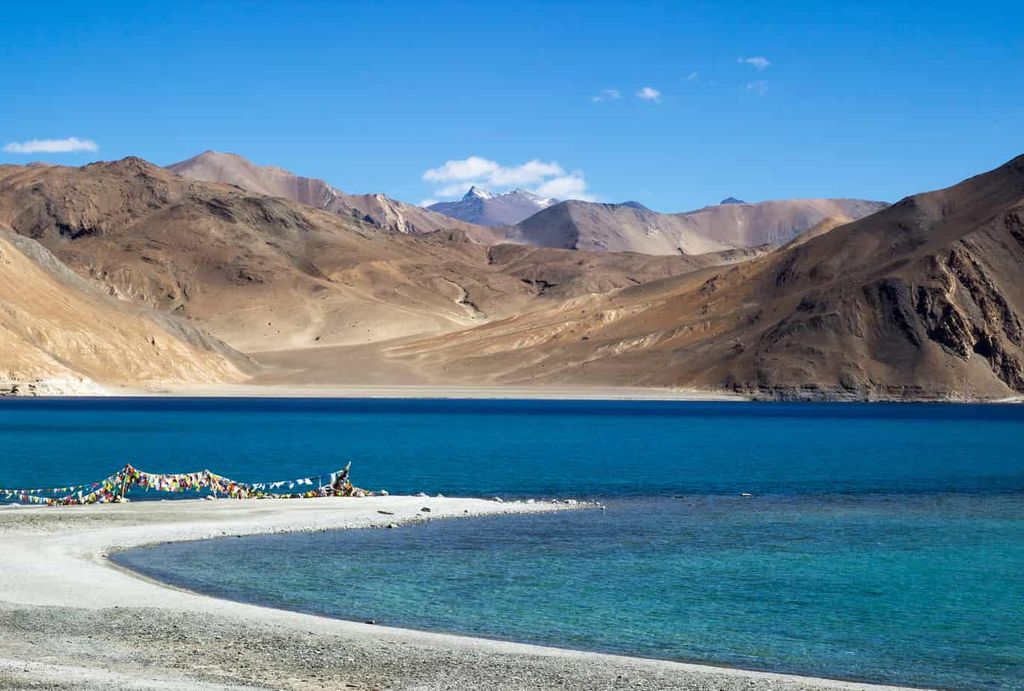 2.Goa
The other extreme end from mountains and cold climate are the beaches of Goa. With a slightly warm weather and ever rising and falling waves, Goa became a perfect tourist destination for young and old crowd alike. The parties, water sports and cruise adds a charm for the teenagers as well as the young adults.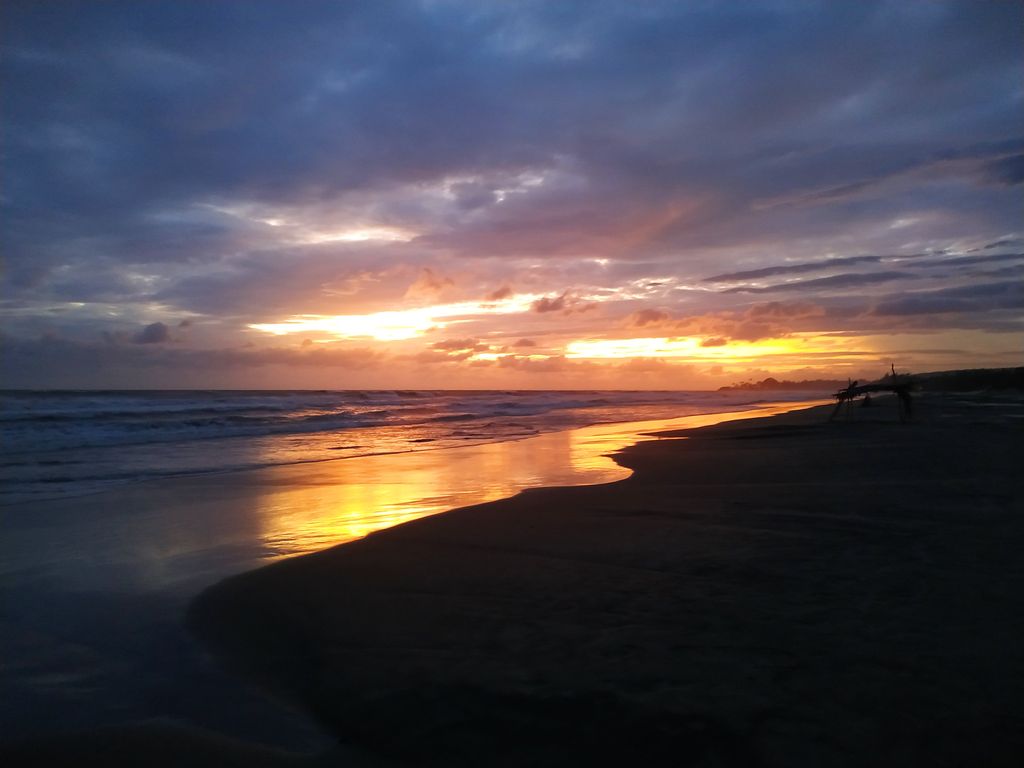 3.Kerela
The backwaters of Kerela are famous across masses, for having a floating house (on the houseboat) and living where the sea and rivers meet is yet another experience.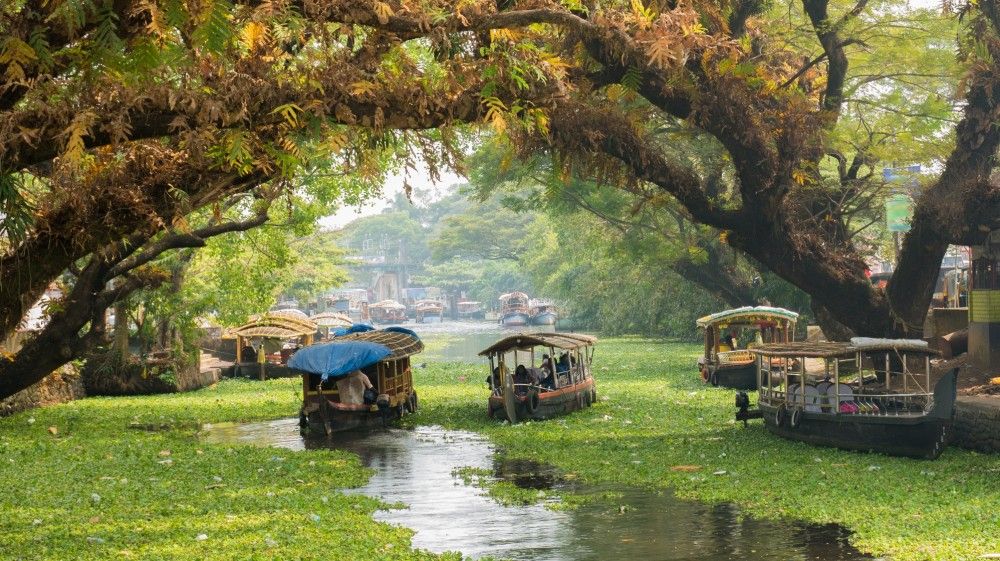 4.North-east
With cities like Mawsynram, which have the highest rainfall of the world, this area is ever famous for its waterfalls and tea plantations.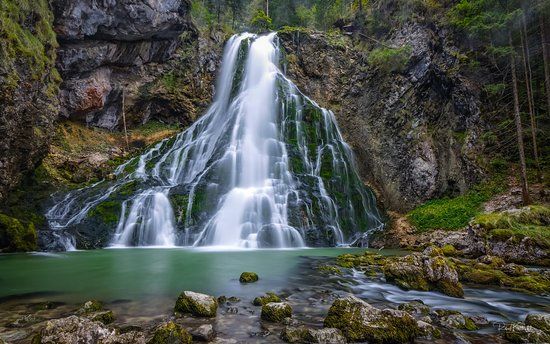 5.Rajasthan
One would say that Rajasthan can be considered the most colourful state of India. It attracts tourists with not just the beauty of its natural desserts ( in Jodhpur and Jaipur) or its lakes ( in Udaipur) but also with its strong culture and the huge ancient forts.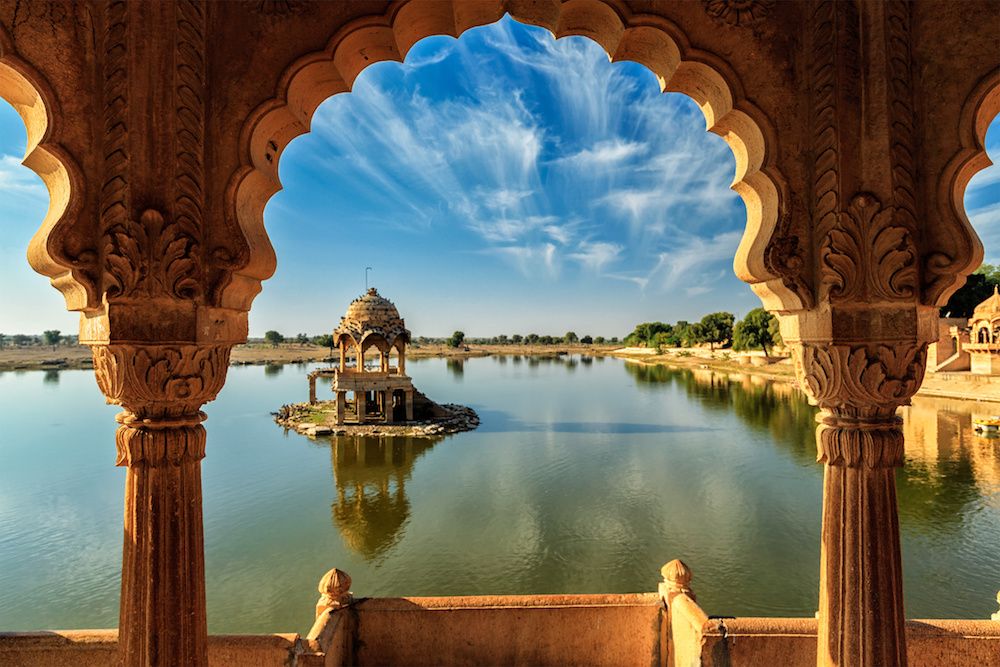 6.Mumbai
Also known as the city of dreams, even though Mumbai is one the busiest cities of the country irrespective of the time, it is where dreams of many artists as well as business tycoons get fulfilled. It promises a pleasant memory to all its visitors.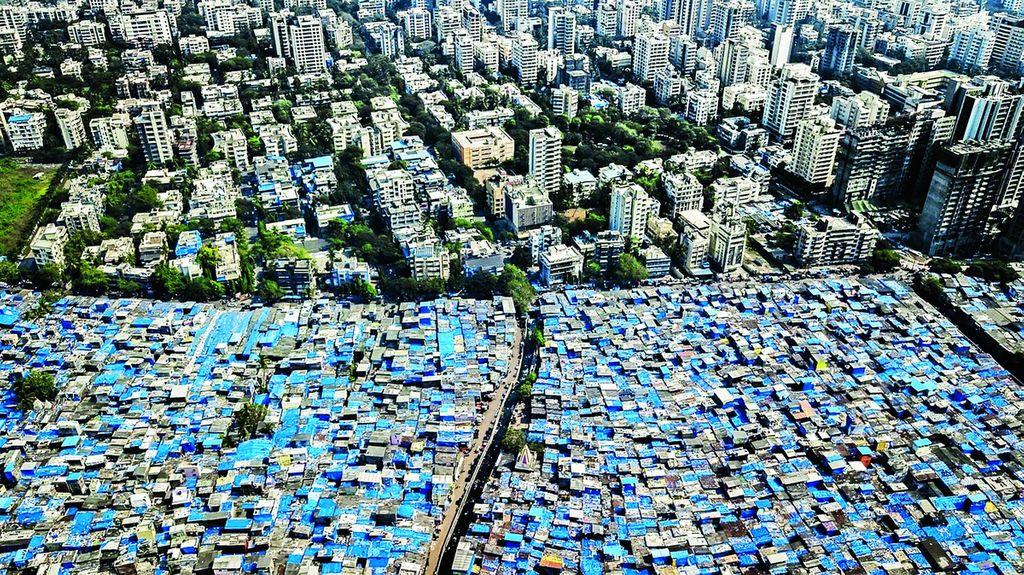 7.Delhi-NCR
The National capital of the country is not much gifted with natural beauty, but has now reached a level where one can be proud of its infrastructure. The malls, metros, underpasses or even flyovers are the daily used services of the Delhites but are a treat of the eye.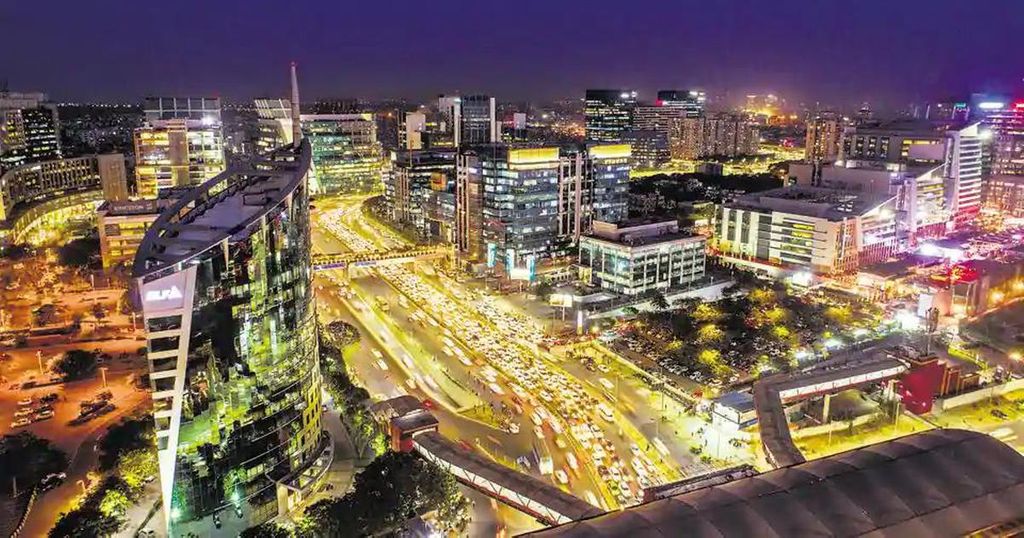 8.Agra
Not to forget, one of the 7 wonders of the world i.e. the Taj Mahal still resides in the country.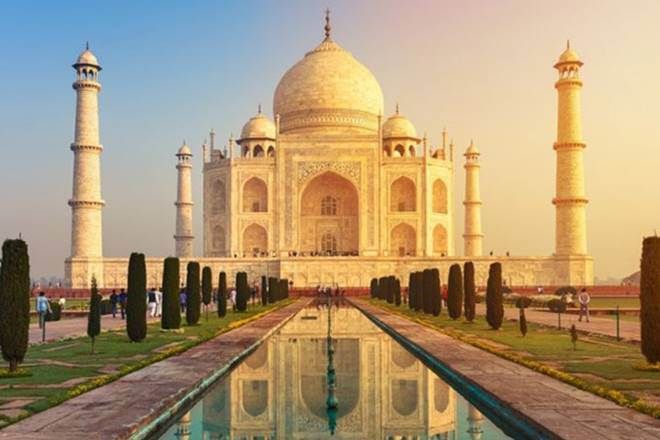 I might have missed so much that the country offers, but honestly no amount of words can do Justice to India and its tourism.