Developing little brains, today, are immensely pressurised by a completely unnecessary and undue burden, provided by the ever increasing number of coaching Institutions.
The coaching Institutions have become a trend now and studying in these Institutions has become a mark of standard. It is a well known fact that everybody now is running behind only two professions i.e. doctorate and engineering. To make their children doctors or engineers, the parents admit them in these coaching institutes and spend a huge amount of money for the purpose without a confirmation that the child is really going to become a doctor or an engineer.
These coaching centres have become a completely developed business, estimated to be worth over $6.4 billion in 2008, according to the ADB report. The ADB study also estimated the sector to be growing over 15% each year. The huge infrastructure, the media coverage, the promoting advertisements, the hands-on study material for each child- they all require loads of money and all these necessities are met by the tuition fees paid by the poor parents without the surity of the desired results. Also a very small fraction of the students is able to crack the competitive examinations even after rigorous coachings.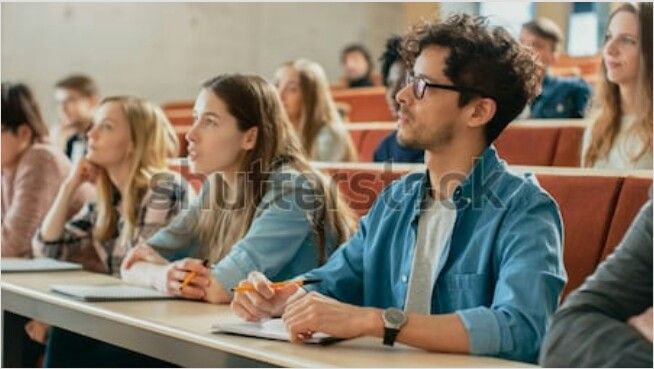 These coaching classes have 100s of students in one batch and therefore it is impossible to have one to one interaction with each student and in such an environment, a child is unable to bloom and perform upto his abilities. Moreover the Institutions have a single minded approach of making the students crack an entrance exam, and therefore the main focus remains on problem solving by applying the shortest tricks rather than concept building. Even the quality of students in IITs has deteriorated over the years because of the coaching classes culture and its narrow focus. They somehow get into the Joint Entrance Examination but their performance in IITs, at jobs, or when they go for higher education in institutes of the US, is not as good as it was earlier.
Nobody can even imagine the tremendous pressure that the students undergo during their tenure of coaching classes. The pressure from the family, the peer pressure, the mental pressure of doing better than other batchmates are ruining the little minds of the students. Many students who are unable to cope up with the excessive pressure go into depression and commit suicide. You can just search the Google Web and find lots of such incidents.
Where are we heading through this coaching culture? Where is our education system going? There is a need to stop and think about all these issues. Everyone must understand that children should choose their profession according to their desires and interests, and not because of any burden. We must encourage them to opt for the field they are good at. I bet if the children are left free to enter the profession they choose willingly, they are sure to do miracles.