Skincare is hard as it is and the beauty brands have flooded the market with all these different types of products which claims not only to make us look good but feel good as well. In this article, I will share with you products of some hyped skincare brands. These include products to deal with all different kinds of skin problems. Like acne, dry skin, smooth texture and so on. And when I break it down for you, you will realise they are worth the hype. So let's begin.
SUMMER FRIDAYS:
Top product from the brand: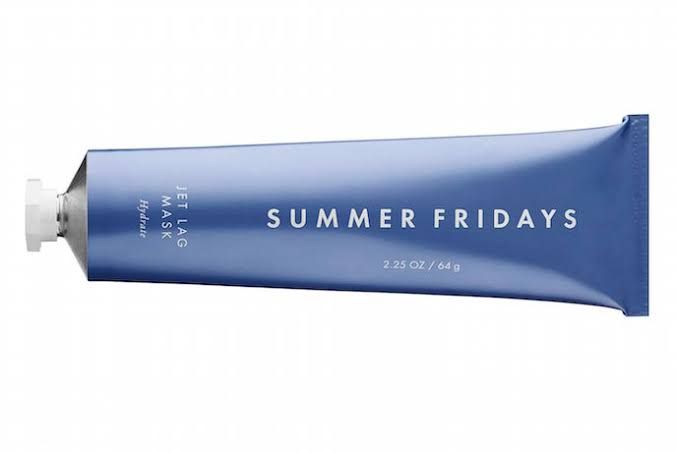 Summer Friday's Jet Lag Mask:
The Jet Lag mask was inspired by the bouts of jet lag Hewitt and Gores experienced during their frequent travels. They noticed that the constant travel constantly left their skin parched, dry, rough, dull, and stressed and wanted to create a product that can hydrate and deeply nourish the lost moisture from their skin. The mask has vitamins C, E, and arginine (a naturally occurring amino acid that plumps the skin) to help replenish the skin and give it a smoother texture. Use the Jet Lag mask whenever your skin feels congested.
KRAVE BEAUTY:
Top products from the brand: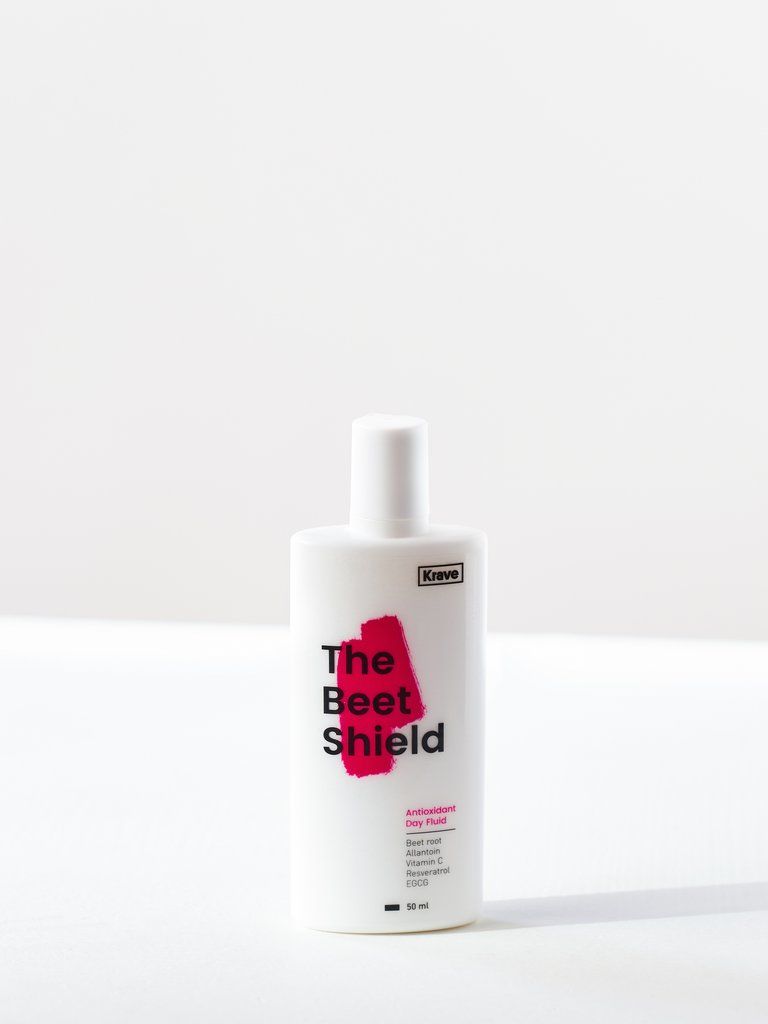 Krave Beauty's Beet the Shield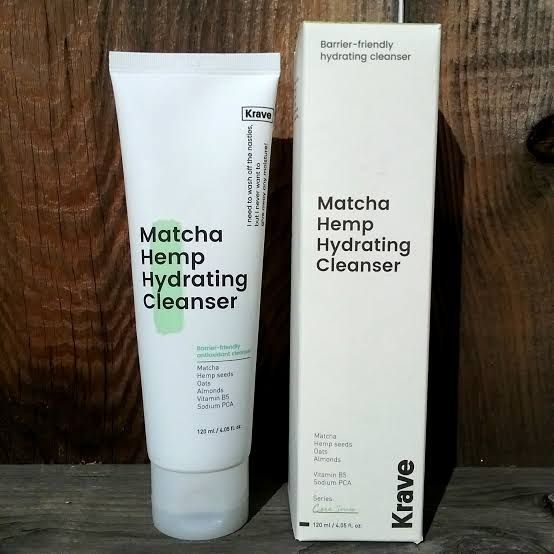 Krave Beauty's Matcha Hemp Hydrating Cleanser
Not only are the products created with all natural ingredients, but they are also very gentle on the skin. The Matcha Hemp Cleanser is super gentle on the skin while The Beet Shield has SPF of 50+++ and is rich in antioxidants to help fight off free radicals from the skin's surface. Krave Beauty products are super gentle on the skin and work great for both oily-combination and dry-sensitive skin types.
THAYERS:
Top Products from the brand: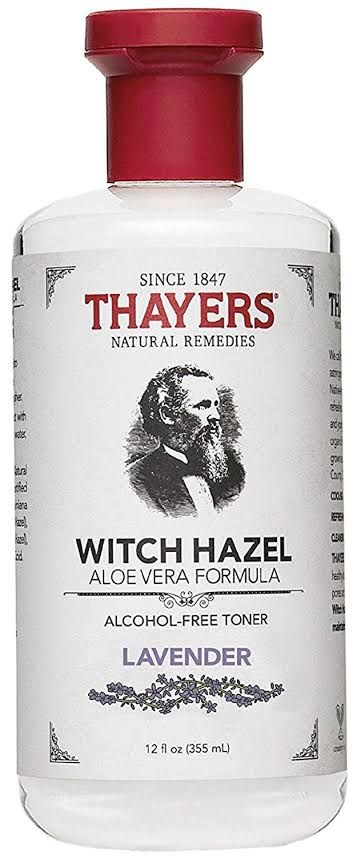 Thayer's Lavender Witch Hazel Toner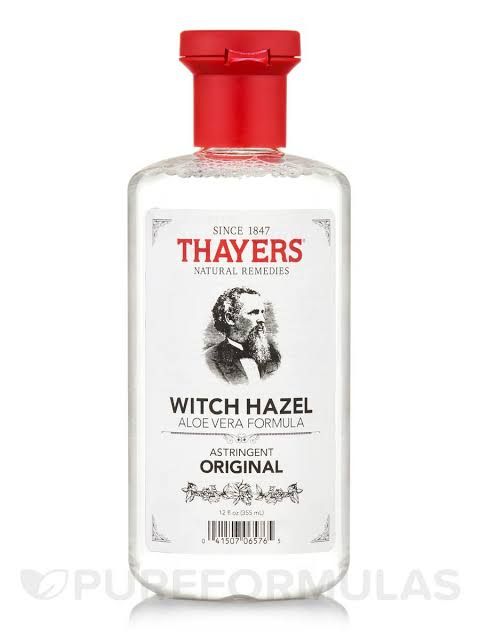 Thayer's Aloe Vera Witch Hazel Original Toner
Thayers is alcohol-free, which makes a great toner and astringent for those with congested skin. Since Witch Hazel being a key ingredient in this product, the toners and astringents from this line help to soothe and calm inflammation and control excess oils on the skin. There is a kind if mixed verdict about these products. So I guess you will just have to test and see if it works for you.
DRUNK ELEPHANT:
Top products from the brand: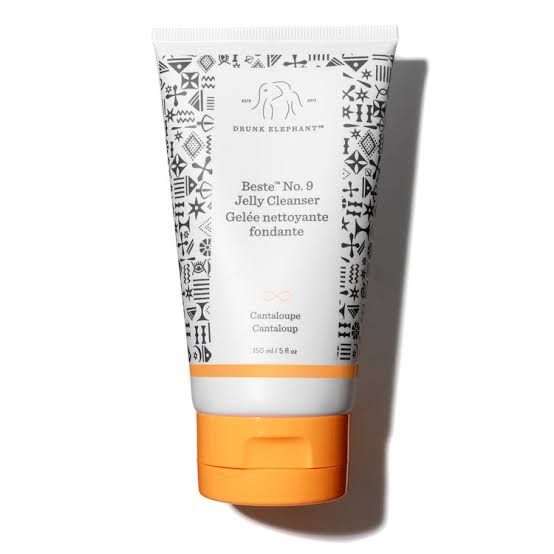 Drunk Elephant's Beste No.9 Jelly Cleanser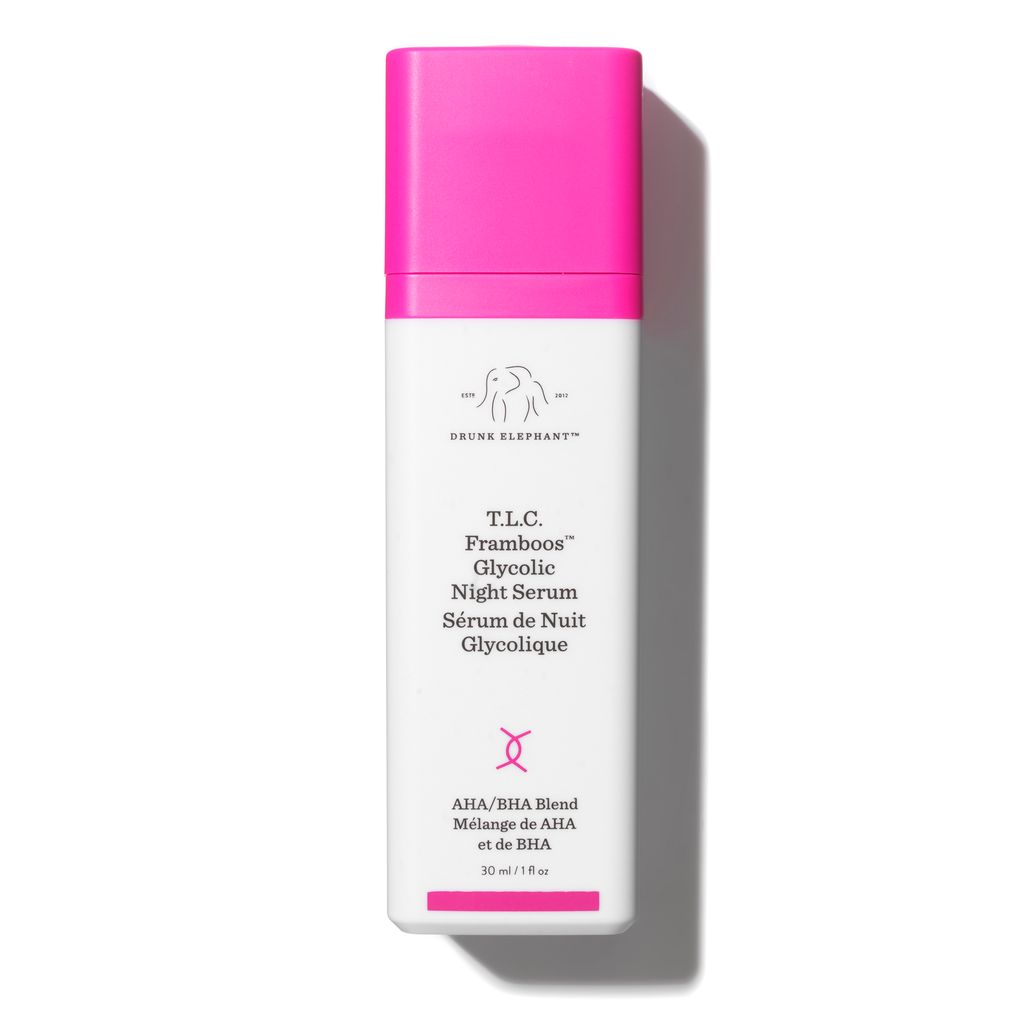 Drunk Elephant's T.L.C Framboos Glycolic Night Serum
While many products of this line are worth using, the Beste No.9 Jelly cleanser is recommended for deep cleansing the face without being harsh and stripping your skin of its natural oils. It has a jelly texture that froths slightly when mixed with water and leaves your face feeling super clean. This cleanser is incredibly gentle for skin and it deep cleanses without making the face dry.
The T.L.C Framboos Glycolic Night Serum is highly recommended for those who are just getting into chemical exfoliants. As per written on the packaging, this product contains a blend of AHA and BHA acids such as glycolic, lactic, tartaric, citric, and salicylic acid to help decongest your skin and encourage the resurfacing of new skin cells by removing the layer of dead skin cells away.
GLOW RECIPE:
Top product from the brand: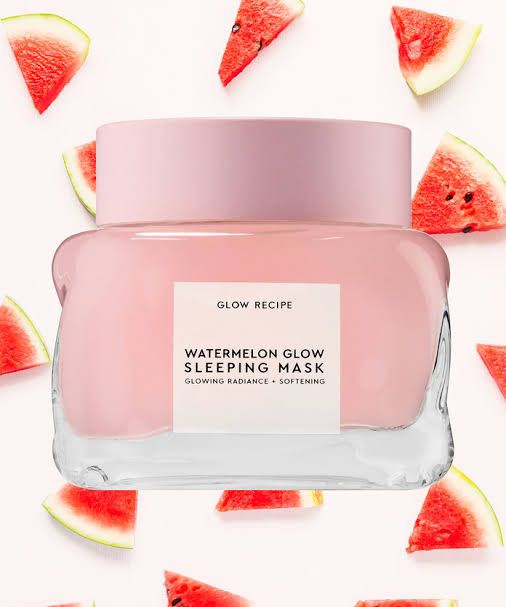 Glow Recipe Watermelon Glow Sleeping Mask
The watermelon line products feature watermelon extract as a key ingredient to help hydrate and soothe irritated skin, as well as delivering essential vitamins and minerals to help fight free radicals. The Watermelon Sleeping Mask contains AHA as well as peony root, which is good for brightening and soothing the skin. The Watermelon Pink Juice moisturizer also contains peony root extract and watermelon extract but it also contains hyaluronic acid to help seal in hydration and plump the skin.
Hope you enjoyed this article. Some of these products are my personal favourites and others are just based on research and reviews. Rest is for you to decide whether or not they are worth the hype.