I know looking classy and elegant must not be everyone's first priority. Our health, happiness and the inner glow is what matters the most. But nevertheless, we all must admit that we all want to look put together and sophisticated.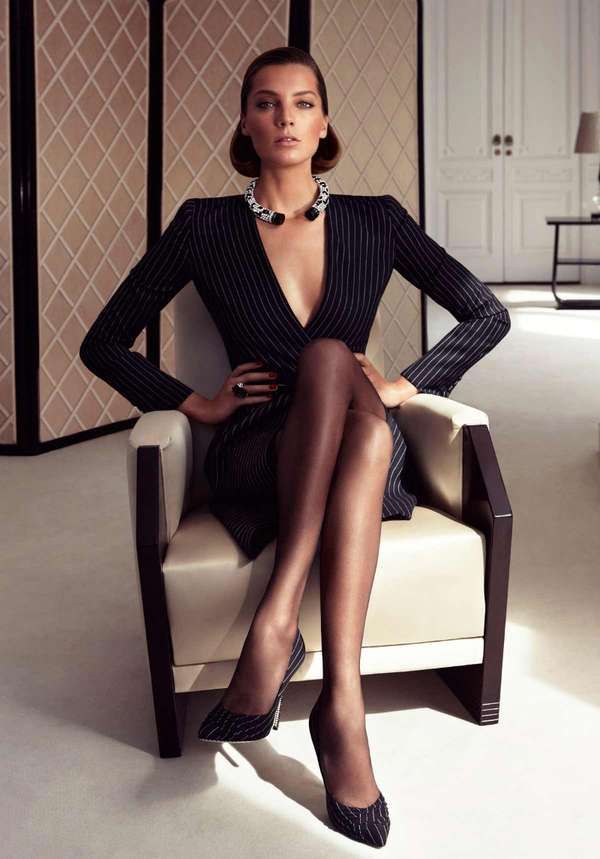 So here are 8 ways by which we can look classy and elegant always.
1. Neutral Clothing: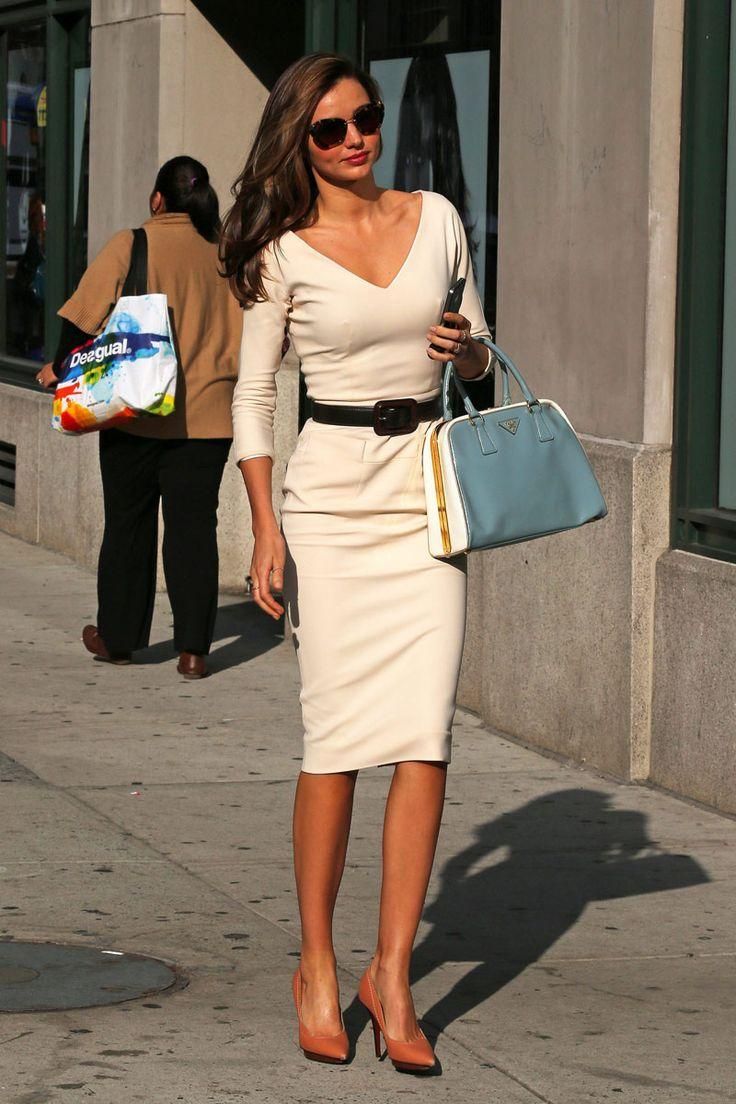 Now, this might sound very basic, but it is a very important tip. There is something about neutrals. It makes you look much more put together and expensive. It does not have to be the same type always, it could be a shirt, t-shirt, cardigan or anything in a neutral colour. It takes your outfit up a notch and makes you look much more sophisticated.
2. Pointy shoes: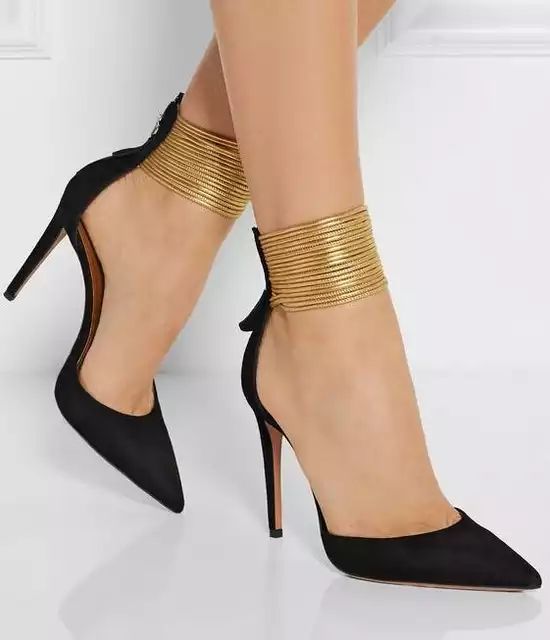 This might feel a little funny. You must think how is a shoe related to sophistication?? It is weird but true. Pointed shoes elevate your outfit and make you look classy. And if you are someone who is petite then this also gives an illusion of a taller frame. So always invest in a good pair of shoes.
3. Minimal jewellery: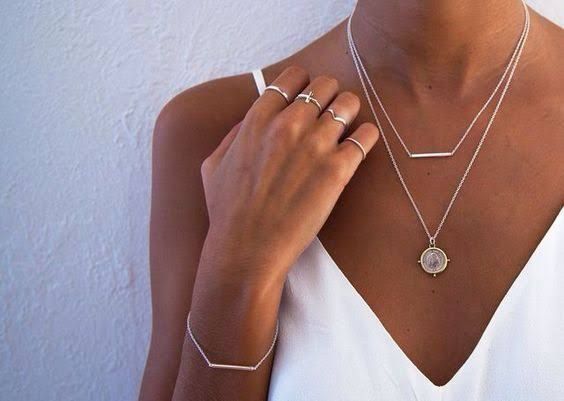 This is something you all should keep in mind. Always keep your jewellery minimal. This goes a long way. Wear a sleek dainty chain or long earrings and this will make you look much more put together. Avoid wearing chunky pieces as it can make you look shabby and not well groomed.
4. Designer pieces: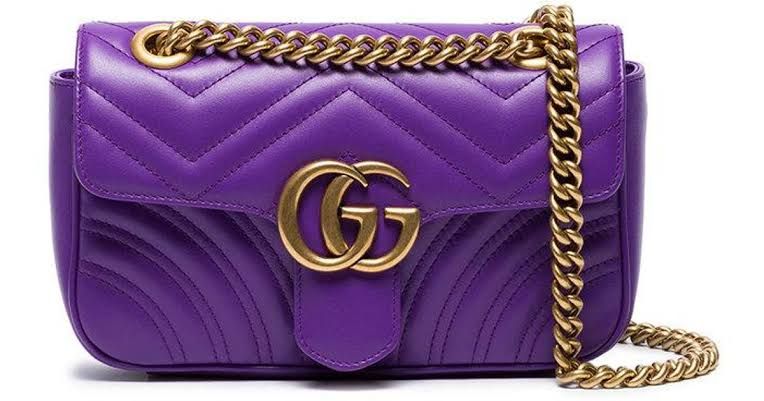 Investing in an actual designer piece rather than buying a fake one is a much better option if you want to look sophisticated. Be it belts or bags or sunglasses or anything that you love just remember to buy a quality piece. Because believe it or not fake shows up. It could bring your entire attire as well as your reputation down. If you feel this is too much or too expensive, then save money until you could actually buy it.
5. Natural makeup: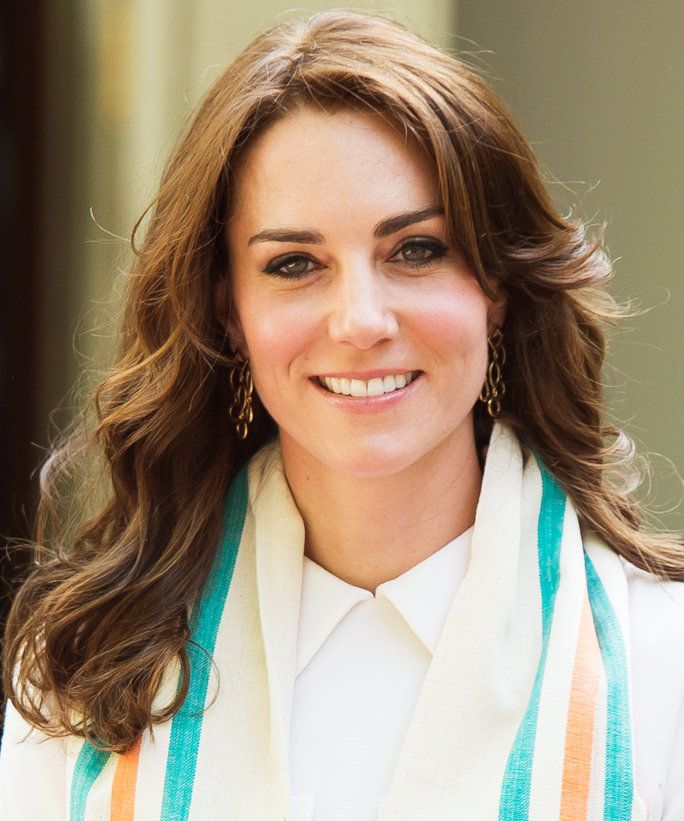 You must all be familiar with Megan Markle and Kate Middleton. Have you ever seen them wearing loud and bold makeup?? No, right. This is exactly my point. Keep your makeup natural. I mean all those crazy eyeshadows and shimmers and glitters all over the internet could be really intimidating, but stick to your basics. You can always experiment with your looks when the situation or occasion demands. But other than that stick to the " no makeup" makeup look. This will definitely make you look more royal and classy.
6. Red lipstick: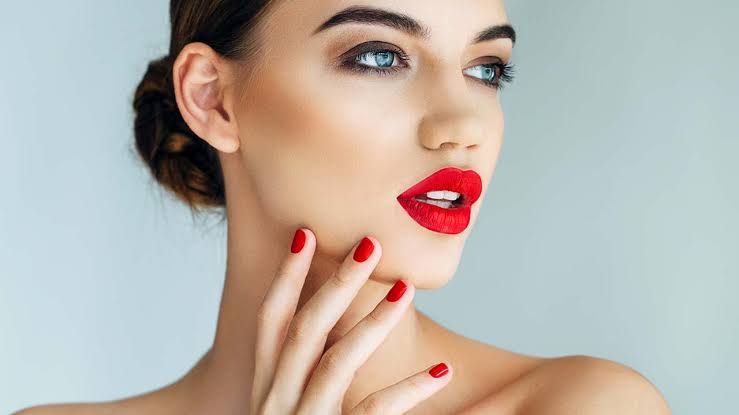 Now, this is something that every woman must have in their makeup kit. Red lipstick can work wonders. Red looks good on everybody, so you don't have to worry if you think you can't pull it off. You could be of any skin tone, any undertone but for some reason red suits everybody. Keep the rest of your makeup neutral and put on red lipstick, trust me, girls, you would look gorgeous. You would instantly see that it had upgraded your entire look.
7. Military or leather jacket: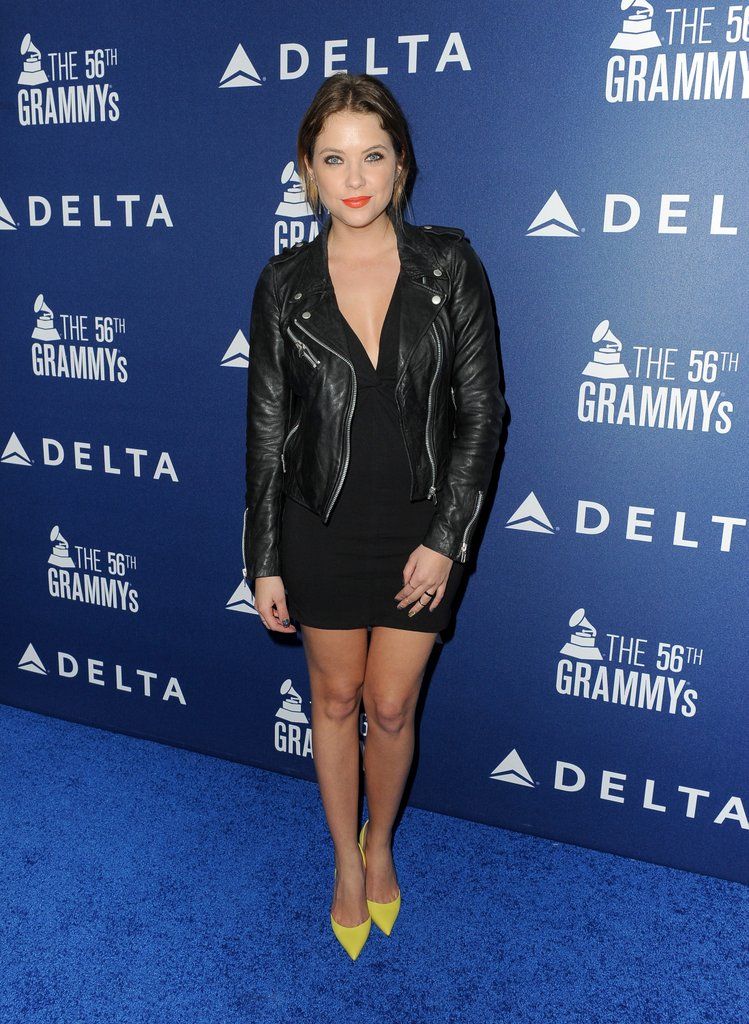 These are really versatile pieces. You can either dress them up or dress them down. And you are likely to get compliments every time you wear it. They are on trend all the time and they never go out of style. So, if you are confused as in what to wear or if you feel like you have nothing to wear, just throw on your leather jacket and you are good to go.
8. Know Your body type: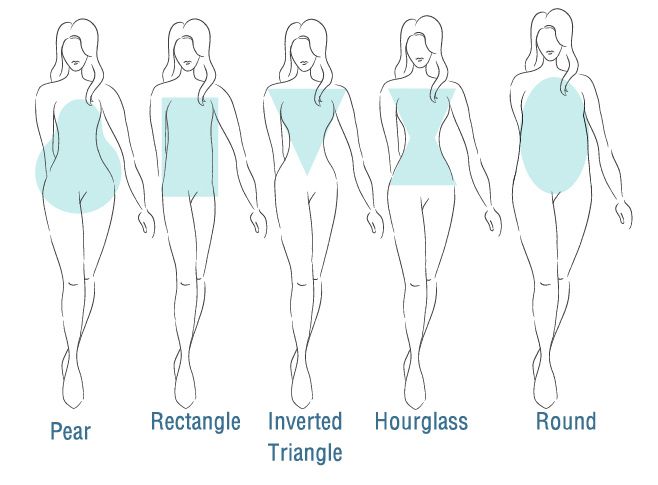 This is a very important point when it comes to looking put together. Before you randomly buy anything from the stores or online, just have a good look at yourself. Know your body type, look for clothes that flatter you the most. Be aware of your problem areas and find clothes that could act as a camouflage. Choose colour or prints or silhouette that will accentuate your best areas. This will automatically make you look more classy and put together.
So, girls, now that you have known everything about how to look sophisticated, keep these points in mind the next time you go shopping or go out for an event.