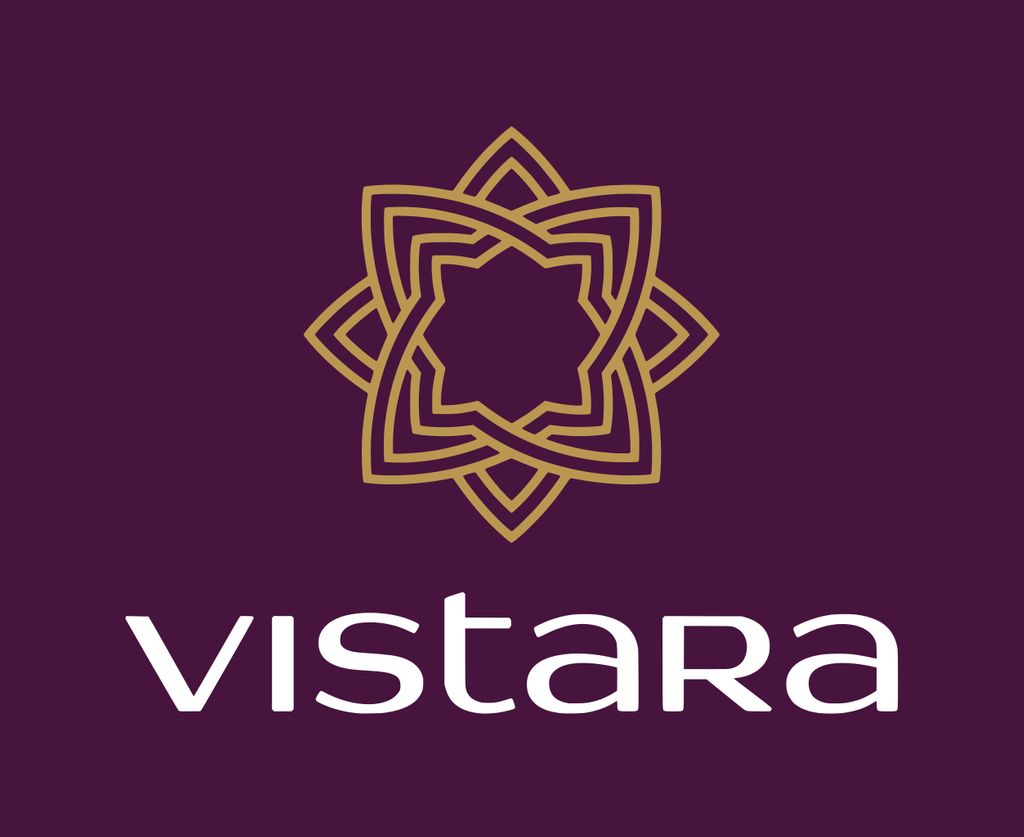 When the airlines of India are becoming extinct because of swinish market growth, the Tata group came back in the aviation industry with the Vistara airlines.
Vistara came from a Sanskrit word vistaar which means limitless expanse.
Vistara airline is a joint venture between Tata Sons and Singapore Airlines, commenced operations on 9 January 2015 with its inaugural flight between Delhi and Mumbai.
The first TATA Airlines was started on October 15, 1932, the Postmaster of Bombay and other dignitaries assembled in the city's Juhu area to welcome a tiny Puss Moth aircraft carrying post from Karachi. Piloted by J R D Tata, the flight had a historical significance it was the first such mail service by an Indian company.
Tata Airlines became a public company in 1946 and was renamed Air India. Its first flight, a Bombay-Cairo-Geneva-London flight, used a Lockheed Constellation plane. In 1948, Air India became the first Asian airline to start a regular service between Asia and Europe. The tickets for the inaugural Bombay-London flight were priced at Rupees 1,720 each.
Vistara airline is a good initiative, hope it creates another milestone for Indian Airlines Company.
Here are some facts about the company:
1. Vistara is a full-service airline.
Like Jet Airways, Air India and now defunct Kingfisher Airlines, Vistara is a full-service airline. What this means is that the passengers won't have to pay for water or food inside the aircraft like the low-cost carriers (LCCs).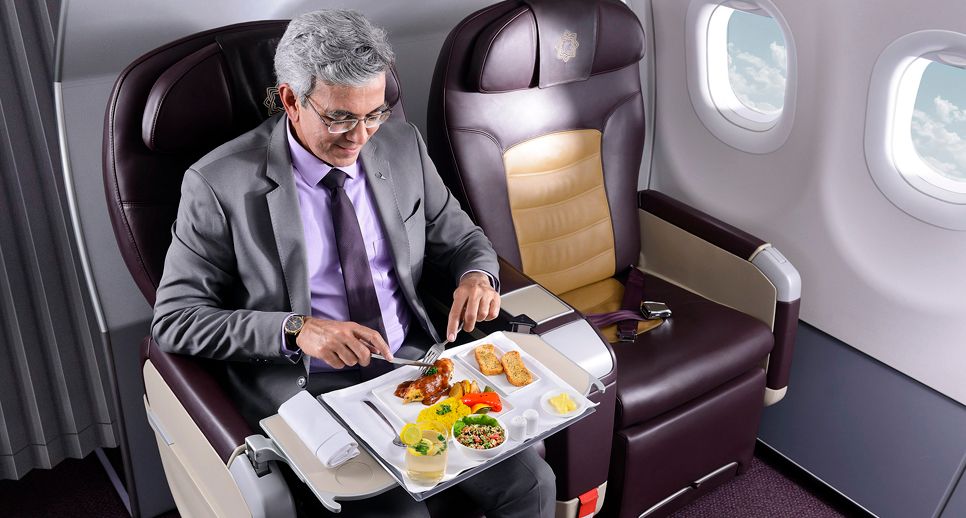 2. Vistara has three-class configurations.
Even as Air India did try to launch premium economy seats it did not push or market it aggressively leaving a void that Vistara aims to fill. The airline has a business, premium economy and economy class seats on its planes to cater to all segments of fliers.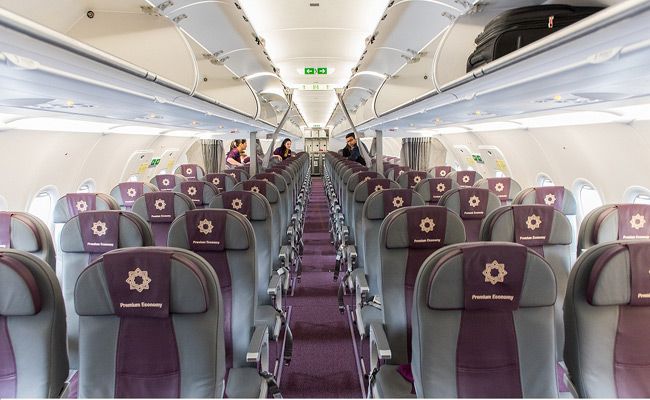 3. Vistara: Enjoy More Legroom Even In economy.
Most of the time, multiple air travellers and frequent fliers can be seen complaining about the reducing legroom in the economy class seats. But if you are flying in one of the flights of Vistara, then you can enjoy 20% more legroom in the Vistara economy class. In addition to that, the seats in a Vistara aircraft reclined more than its competition.
4. Vistara: Shareholding and Ground handling services
It is an Indian domestic carrier operated by Tata SIA Airlines Limited. Tata Sons (the holding company of Tata Group) has partnered with the Singapore Airlines in the year 2013 in order to launch this airline.
The total initial investment linked to the airline is about $100 million. Tata holds 51% of the total stake and the remaining 49% goes to Singapore Airlines.
Vistara has tied up with the flag carrier airline of India; Air India is in order to manage its ground-handling operations and engineering services.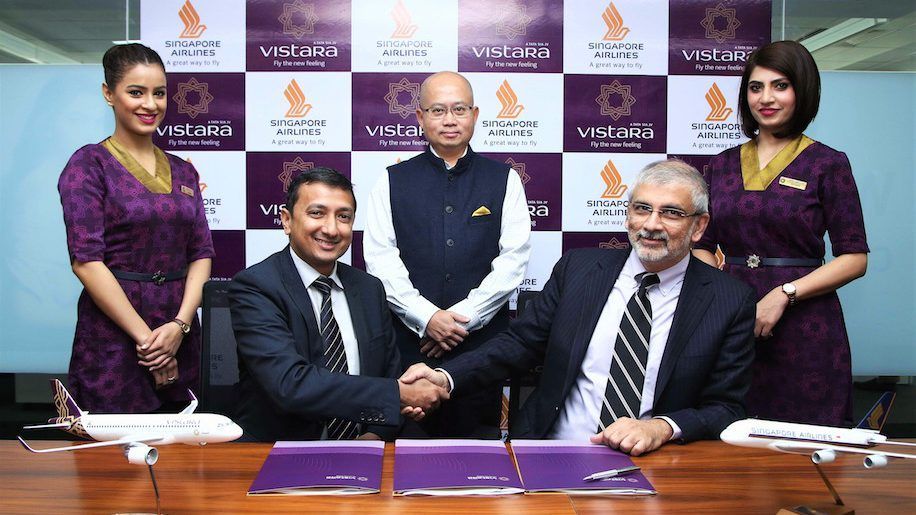 5. Fleet.
Vistara took delivery of its first aircraft at New Delhi on 25 September 2014. The airline took delivery of the last of its thirteen original Airbus A320 aircraft in October 2016 and plans to receive its seven Airbus A320neo aircraft by mid-2018.
In March 2015, Phee Teik Yeoh announced that the airline was planning to gain an unspecified number of both narrow-body and wide-body aircraft to enhance the domestic network and launch international flights within two years.
Here is the information about the fleet:
1. Airbus A320-200- 13 in service.
2. Airbus A320neo- 8 in service and 50 bought.
3. Airbus A321neo- 6 ordered deliveries from 2020.
4. Boeing 787-9- 6 ordered deliveries from 2020.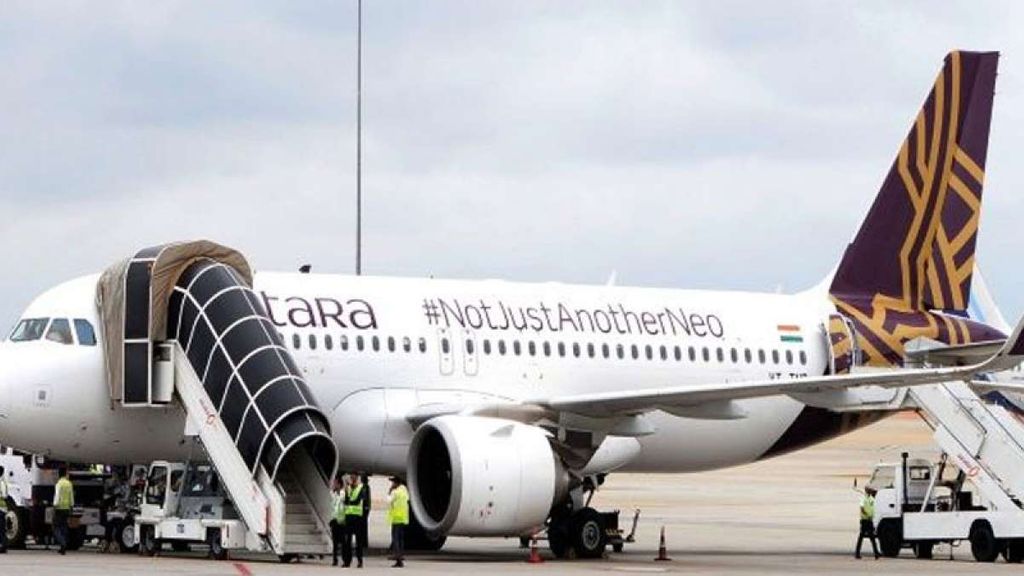 These are the top five facts about Vistara airlines you should know if you are an aviation aspirant.
The above data is based on the information on the Vistara official website.
Want some more information regarding this topic then connect with us @the.manyavar on Instagram.
"HAVE A GREAT DAY AHEAD"