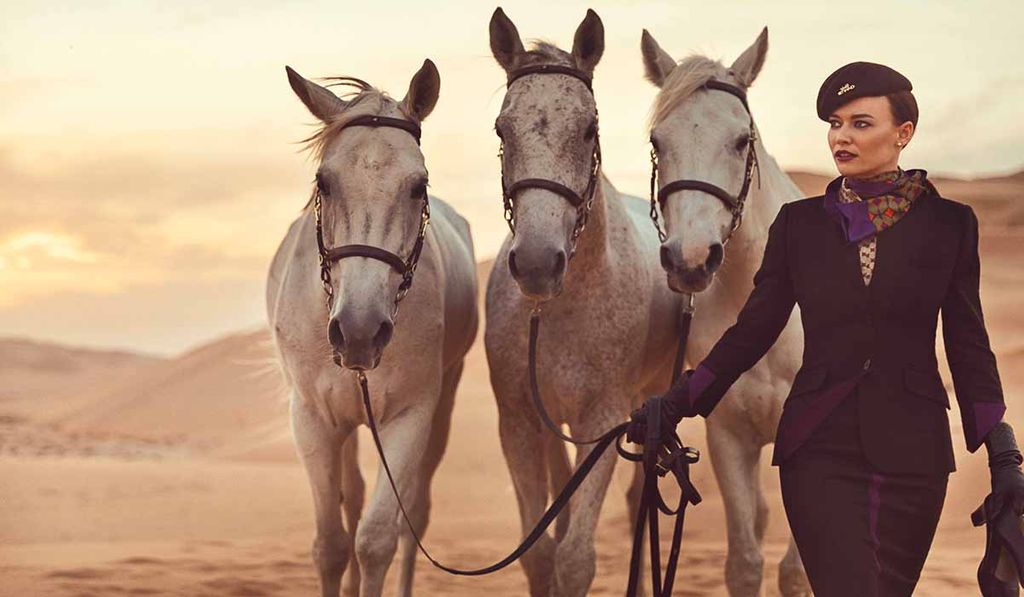 Fly high in the sky to serve and save people and make them comfortable and happy. Sounds like a superhero movie but it's a real duty.
Being a part of a Cabin Crew, it comes all under your duty.
Flight Attendants have opportunities to travel to many parts of their country and the rest of the world. Pleasant perks and travel benefits are also advantages.
Flight Attendants can take pride in playing a vital role in the safety and overall experience of aeroplane passengers as well.
It's true that the crew gets to travel to new places, meet celebrities in first class, and experience the glamour of being an airline Steward or Stewardess. There is more to this job than just serving meals to passengers and ensuring your makeup looks perfect at all times.
If you want to be a flight attendant to experience this glamour and to travel the whole world then, think twice before getting into it.
Here are the four disadvantages of being a Flight Attendant:
1. RELATIONSHIP.
I'm not a relationship advisor but trust me you can't maintain a relationship in this job. Travelling at extreme flying hours makes you stay far from the one you love the most, living far can create insecurities which aren't good for a relationship.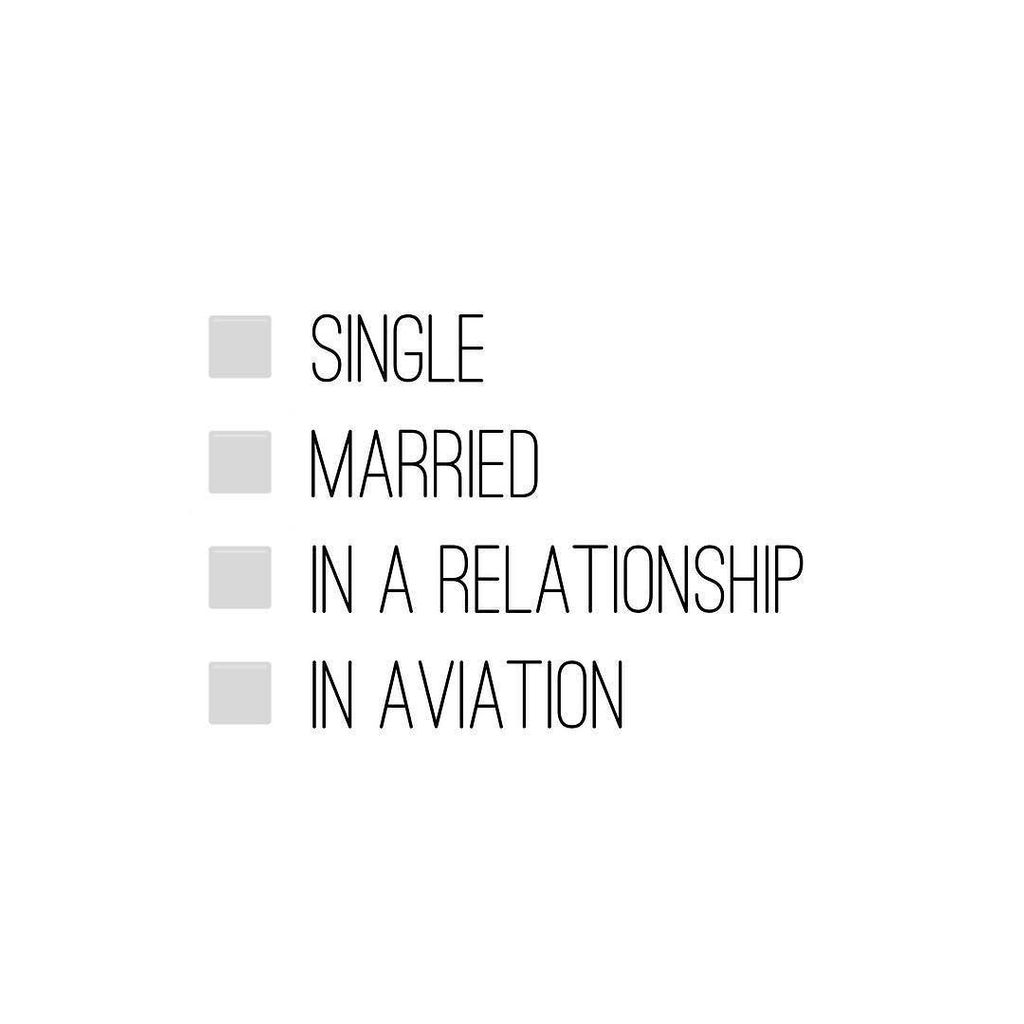 2. HEALTH.
Travelling most of the time can create a deficiency of vitamins in your body.
Your skin, nails and hair will get weak and dry because of the flying. You will constantly need to use moisturisers and conditioners.
During flights, attendants spend a significant portion of their time on their feet. The role, therefore, requires a lot of stamina. Turbulence can also cause a lot of discomforts. Dealing with restricted spaces, being in close quarters with sick passengers, handling emergencies and moving supplies are additional demands. Tiredness, lack of sleep, and 12-hour shifts leads to frustration.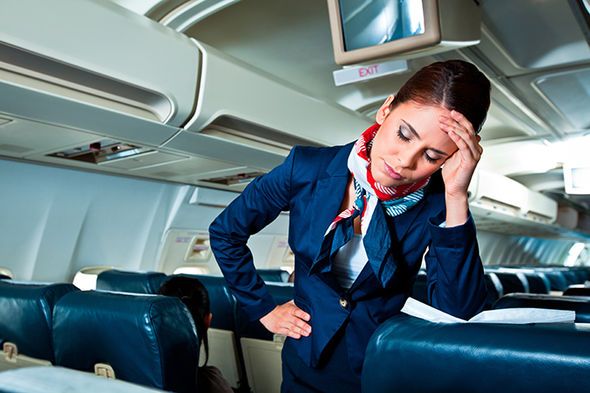 3. TRAINING.
Cabin Crew job is not an easy job to get into; you have to prepare self for hard training that will test your abilities to do work in different situations.
The seven weeks of training will develop your respect and dedication to the job.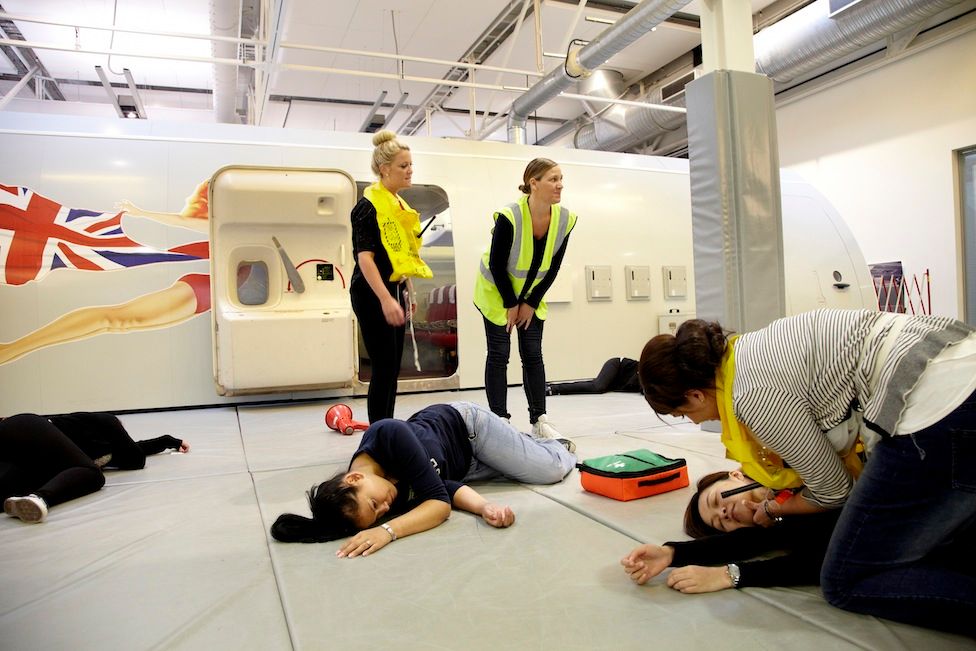 4. Calm and Patience.
Listen more than talk, spread happiness and maintain the comfort of passengers. Tiredness and lack of sleep lead to frustration which is the only thing you have to avoid while doing your job.
You will face arrogant, depressed, low-spirited, mad and different types of passengers who will see you as a waitress and nothing more.
There will be unusual situations in which you have to calm yourself.
You have to listen to the speeches of people who will give you advice about your life. Some of them travel just to annoy you while some of them completely ignore the rules. You have to train yourself to handle a crying baby and it's your responsibility to impress everyone.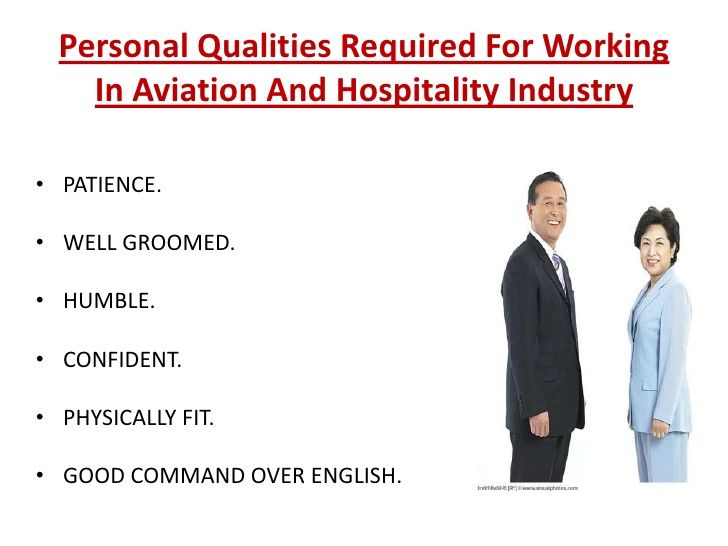 "Hello, Sir/Mam welcome on board".
"Thank you, bye!"
"Have a good day ahead".
You will get tired to say these lines hundreds of times in a day.
So be prepared and think twice before stepping into it.
These are some disadvantages of this job but don't think too much, if your dream is to fly high and to serve happiness by learning something new every day and meeting people of different cultures from every corner of the world. Then you are going in the right direction.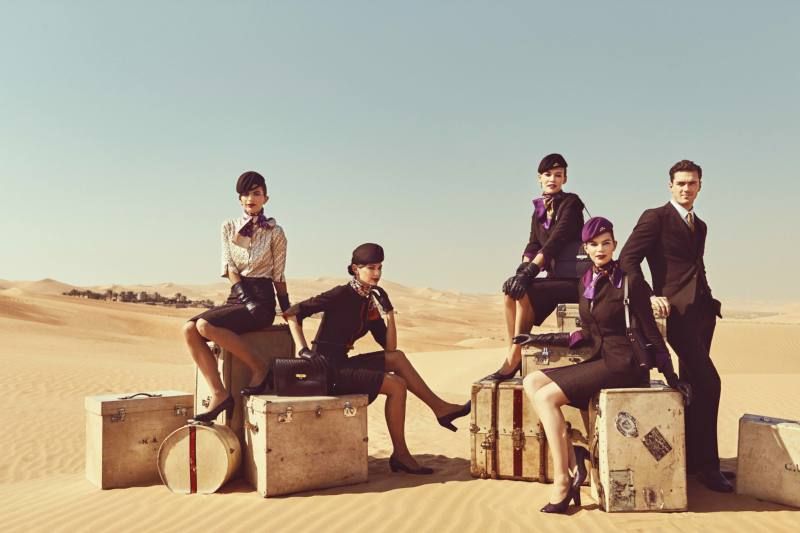 PULL YOUR SOCKS, TIGHTEN YOUR SHOES, HEAD UP START MOVING TOWARDS YOUR DREAM AND DON'T SEE AT BACK UNTIL YOU ACHIEVE IT.
Want to know something more regarding this topic then connect with us @the.manyavar on Instagram.
"FLY HIGH AND ACHIEVE YOUR DREAMS"
"HAVE A GREAT DAY AHEAD"