The word Holocaust is itself a holocaust. Holocaust is a condition or situation where a lot of people die and a lot of things destroy. Whenever we hear the word holocaust, the first dark incident that comes to our mind is the suppression of Jews by Nazi. This incident happened in Nazi Germany and Germany occupied Europe. The time period of this devastating brutality was from 1941 to 1945, that is during World War II (1939 - 1945). The real man behind this brutality was none other than a German politician and the leader of the Nazi party, Adolf Hitler. Hitler was the dictator of Germany from 1933 to 1945.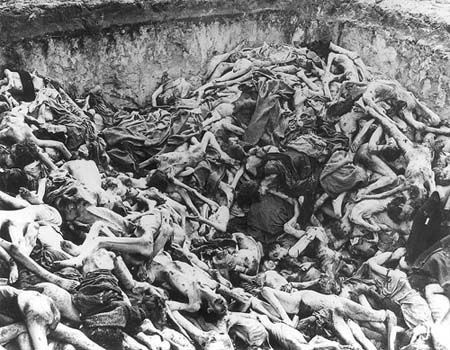 Hitler himself was a Nazi and his thought that the real reason behind World War I was none other than Jews. He thought that the upper class or the capitalist, that is, Jews were the reason behind the loss of World War I. 6Most most of the Jews population were moneylenders, traders, etc. They were very rich and Hitler was jealous of them. No doubt that Hitler was a psychopath. After getting the dictatorship of Germany, Hitler started taking revenge upon Jews. Within a night he changed everything. He ordered his assistants, co politicians, and almost all the Nazi to collect all the Jews of Germany. Hitler made two types of camps, the first one is death camp and the second one is concentration camps. As the name suggests death camps, it means they kill Jews in these camps. The concentration camps were about the labor work but at last Jews ended up to death. They work in these camps as labor and were not given any food and water for many days, so it is very obvious to due to starvation. There were a lot of gas chambers in these camps in which they make jews all naked and they stuffer jews as much as they can in these chambers. Many died due to gases and many due to suffocation.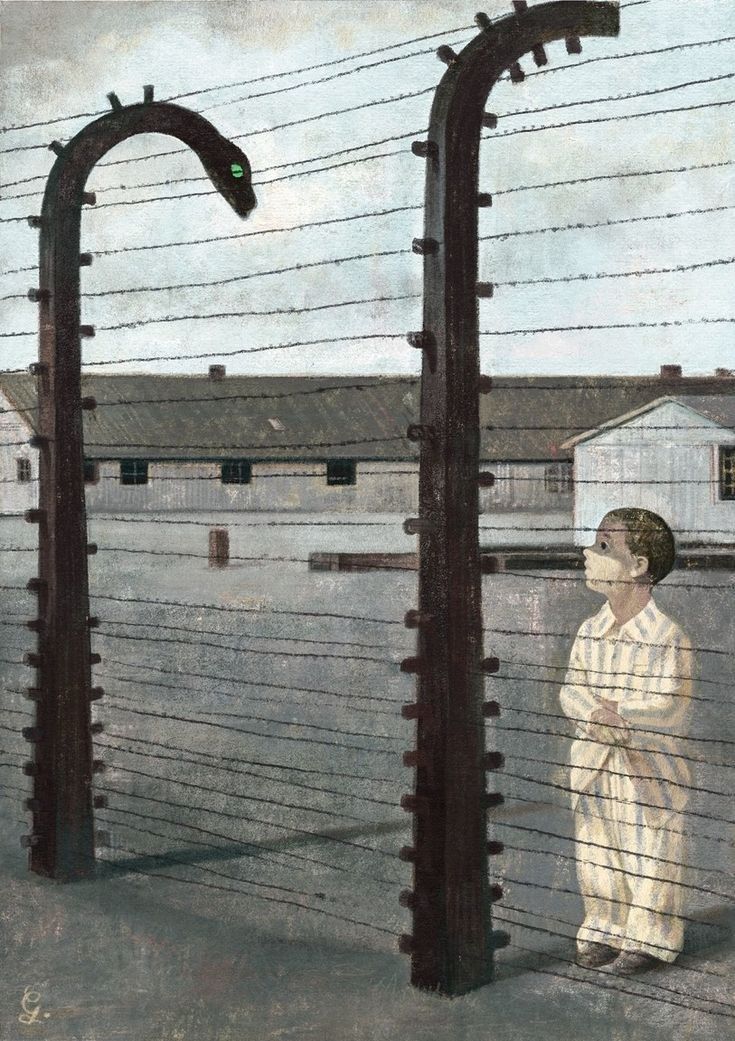 As I have mentioned before that Jews were money lender and capitalists so they were very rich. They use to have golden teeth and they hide money inside their neck in a bag. So when they came to these camps, Nazi workers who were working inside these camps were showing their brutality. They try every possible technique to make Jews suffer. They snatch their whole jaw so that they can get the golden teeth if there is any. They also cut their neck to get the money which was hidden inside their neck. These actions of Nazi against Jews were just a trailer. There were a lot of things and brutality that they did with Jews. The world will never forget this brutality in human history. Never Ever.