Recently, I watched one of the interviews of Akshay Kumar (actor) in which he told a story how he first came into the industry and people used to look at him as an actor fit for action movie only because of his martial arts background. He was offered for just roles of action movies and he wanted to change that perception of people, wanted to change the label people put on to him.
And now as we know, he is known as a versatile actor. He tried new roles, new movies. He changed what people in the industry used to think about him.
Now, why I am telling about this?
It is because doesn't matter what label people put onto you none of those can ever define you, only you and your actions do.
Labels are nothing but just a word for what people think of you.
People judge you on your behavior, your actions basically on whatever you'll do.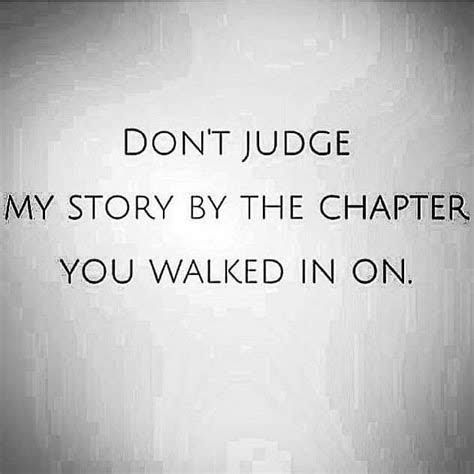 But what people think of you or what label they put onto you should not matter because it is just the reflection of their own ideas, thoughts, and insecurities.
Most of the time people make others feel bad to make themselves feel good.
they try to put other people down because they cannot put themselves up by doing something on their own.
They find mistakes in other people to define the mistakes or flaws they themselves have.
And in this world where everyone has some or the other insecurity people will try to define you.
People will try to label you but how you handle that label and how you DON'T let it define you by your actions, matters the most because at the end how you define yourself or how you see yourself in your eyes is all that counts.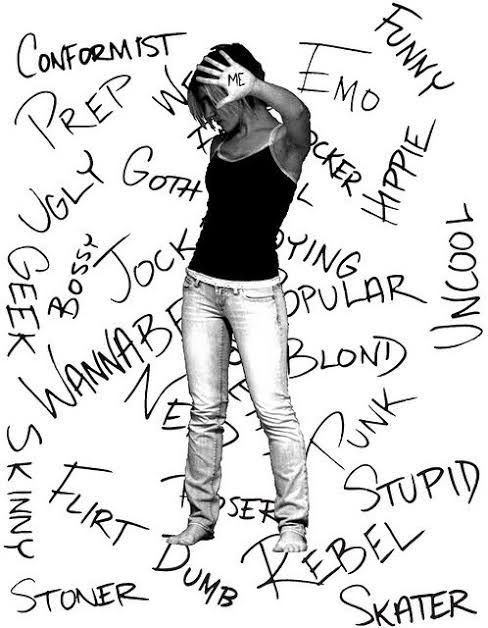 Somebody's opinion about you doesn't have to become your reality.
Just because they think of you in a certain way doesn't mean you are that person.
You know who you are, you know about yourself. So, don't put yourself in the little box of labels because you are more than that.
You are more than what people think of you.
Only you can define yourself.
So get up. Free yourself from those labels and do whatever you want to.
Because at the end of the day only you matter.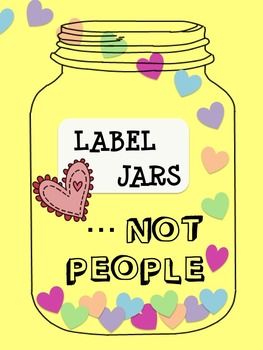 If you liked this wryt up then watch the movie 'the duff' you'll love that.
It is available on Netflix 😁