Have you ever liked a song so much that you played it on repeat for the longest time until you started hating the song? You are not alone.
Or have you put a song for your alarm and ended up hating that song later.
I think music is so therapeutic, if you are going through different phases in your life, then you can find different genres of music to relate to it and make you feel better.
Or if not, you can try to pretend that you are in a music video by looking out of the window staring at the rain.
Remember when all of us had an emo phase where we just listened to heavy metal and rock bands. Those songs were so powerful and crazy back then in the 2000s.
We knew every word to Numb by Likin Park and that was our jam.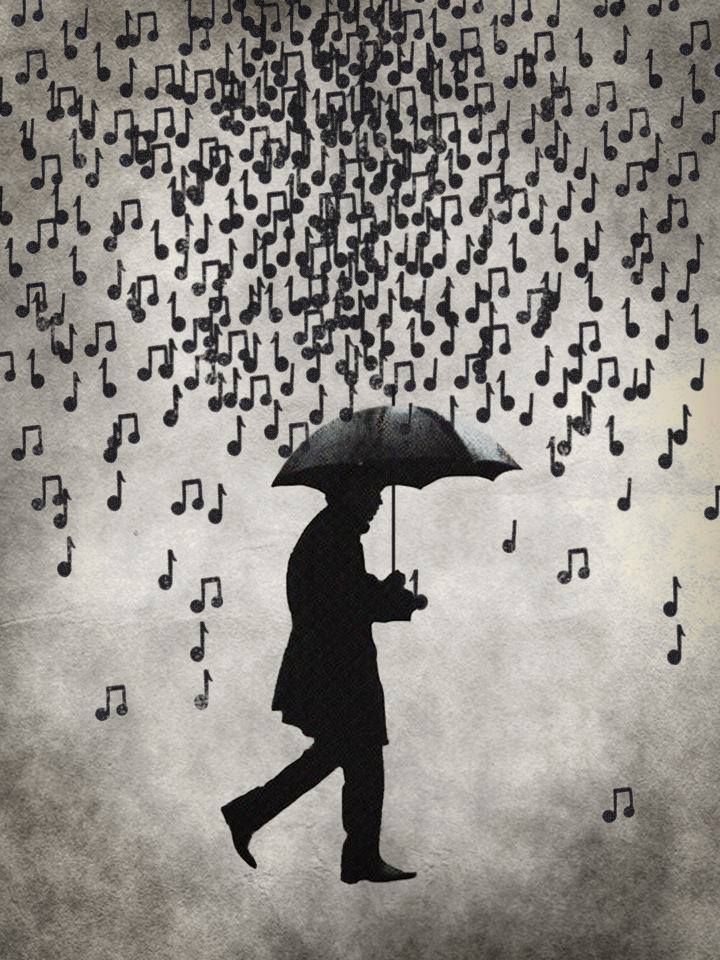 The best time for music has to be the 80's and 90's with some evergreen songs been produced.
That was the time when metal and indie pop was huge.
Then came the 2000s with Britney Spears and other artists killing it, followed by some amazing groups like Maroon 5.
Whenever I hear an old jam in some club, I just reminisce over the good old memories.
There is a song for every mood and it is really true.
Some people who are sad listen to Arijit Singh and feel even sadder after hearing him.
Nowadays, people have started listening to international artists and promoting them. It is inspiring to see newer artists get a chance to showcase their talents. Artists are collaborating with others to create great results.
So many efforts have been put into creating music videos and making sure they convey the message of the song or album to create a buzz in the audience.
Songs created are a mix of multiple languages and that makes it so much more different and unique.
From heavy metal, rock music in the 80s and 90s to melody in the 2000s to finally EDMs in 2017 onwards.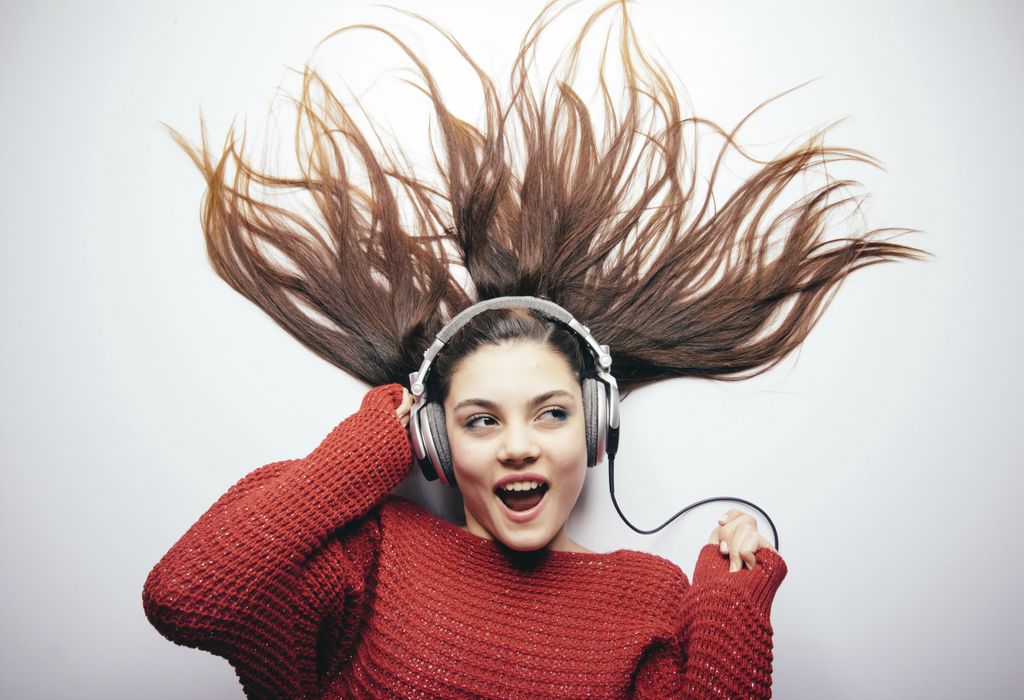 EDMs are getting so popularised nowadays and have created a large fan base. It is the only thing you will hear in clubs, restaurants and bars.
For a music lover in today's generation, there are so many options along with so many ways of accessing them. There are different kinds of genres that are yet to be explored by a lot.
Many underrated genres can be very surprising to some. It all depends on your mood and whether it pleases your ears. Music is very subjective and completely depends on your personal taste, but bonding over music or meeting someone with a similar music taste as yours is truly a blessing.
Yours truly,
A crazy Arijit Fan (not guilty, at all)