LOVE :
Love is a mix of feelings and actions that shows a deep liking for someone or something.
We generally, use these phrases like I love this quote, I love this pic, I love this book, I love the film …etc. Love is an incredibly powerful word. Love is difficult to define.
You need to be with someone who accepts you just the way you are not someone who wants you to change, or else. We always dream about how our prince/princess should be, charming, attentive, respectable, lovable, hateable, many more.
The love you will find in the person who loves you for who you are is that different love, the one that you have yet to find. This love is what poems and songs are made of.This love will be your true love. This love is worth waiting for. But you have to know who you are first.
As soon as you do, you have to then know your worth.As soon as you know your worth, you will be able to cancel out all the fakes, and posers, without even realizing it.And when you find that special someone, your soul will whisper to you, "He/she is the one."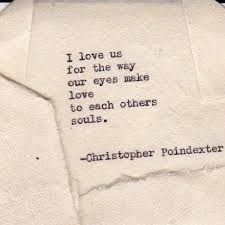 Love is a complex set of emotions, behaviors, and beliefs associated with strong feelings of affection, protectiveness, warmth, and respect for another person.
You will know.You might fight it at first, because, you will feel that this love is different than all the rest.But once you learn to accept this newfound love, your life will light up, and that spark will fuel you with the passion to live your life for yourself, to live your life being in love with who you are, and committed to manifest your destiny, just as you were meant to.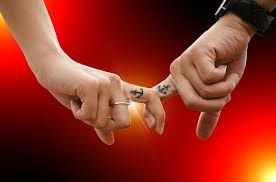 Experience will give you these new eyes, and you will decide to wait.The time will pass us anyways.Being with yourself will be the best choice you ever made until finally, you meet the one you were meant to be with. You will know when you do. We always get to know the surprise behind everything but we need to wait for the moment that comes on our way. Love is all about patient and kind.
So wait for someone who loves you differently, one who can see the fire in your soul, the child in your laugh and the ocean in your heart.