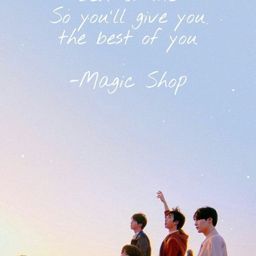 Ayesha Shaikh
Feb 20, 2020
  •  
1 view
Iron is essential for the formation of haemoglobin in our body which is a major component of our red blood cells. It's major role is exchange of gases (oxygen and Carbon dioxide ) that is from lungs to RBC and from RBC to lungs.
Iron is a micronutrient that needs to be taken by the food we eat. Most often we don't pay attention to this nutrient leading to anaemia that is a condition of having low Hb levels in blood leading to various risk factors like shortness of breath, fatigue, dizziness etc. Thereby it's essential to have enough iron supply in our body for smooth functioning of our systems
---
---
---
---
Some foods that are rich in iron are dates, green leafy vegetables especially spinach watermelon, Figs, dried apricots.
So here is a a tip for you all that most of us aren't aware of ! Instead of relying on supplements we can take care of our nutrient intake through the food we consume. Vit C works very well for quick absorption of iron in our body, thus it's highly recommended to take Vit C food item like citrus fruits or a juice of the same along with any iron rich food item. Now that summer is approaching a combination of watermelon and fresh juicy oranges in your mixer would do wonders for your health ;)
---