Have you ever Wondered why certain songs brought tears to your eyes and why some rhythms gave you an instant push, relieving your stress, and why certain hymns fill you up with such a hope and spirit ? I think the answer is certain - The Lyrics!
It all lies in the lyrics. Beautiful words sung echoes volumes from deep within. It's true when they say "a song can either make you smile or it can even rip you into tears".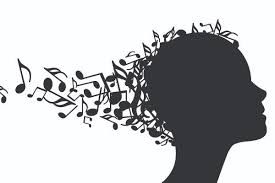 There are wonderful songs out there which stole the spotlight and are streamerd everywhere on the internet and podcasts but.. There are also these songs with such beautiful lyrics which are not well known but can steal the heart of just.... Anybody!
Here we list our the 5 songs which have beautiful meanings.
1. Dear no one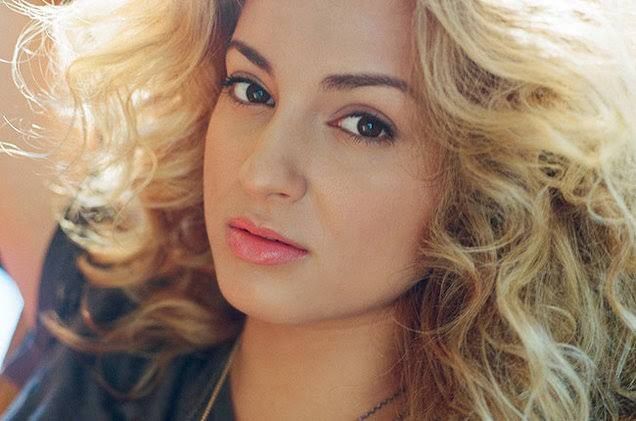 Dear no one is the song sung by Tori kelly. This song is for every single person out their who's Waiting for their better-half. This songs gives such hopeful vibes of getting the guy with exact qualities you'd want in a man. Some of the lyrics go like this
"But sometimes, I just want somebody to hold
Someone to give me the jacket when its cold
Got that young love even when we're old
Yeah sometimes, I want someone to grab my hand
Pick me up, pull me close, be my man
I will love you till the end"
Here the lady is Waiting for her one and only in hopes that she's find him one perfect day with the grace of god.
2. Like I loved you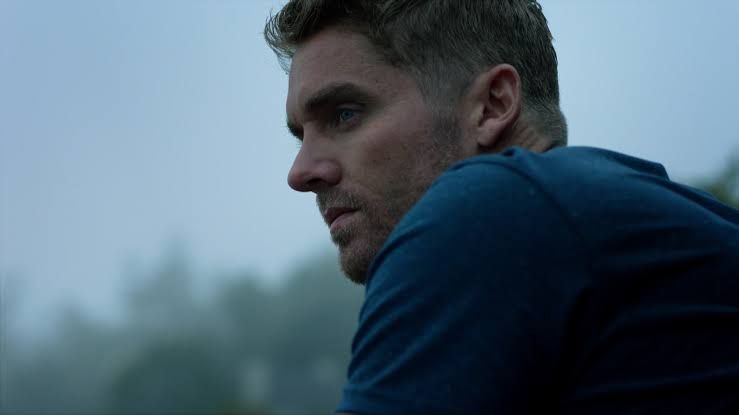 Love me like I loved you is a song sung by Brett Young. This song solely focussed on the one side effort of the lover. Here the lover's girl wants to go back to being just friends with him and he's so devastated.
By the way you're talking you would think
You never had any real feelings for me
And if you think I can look across the bar
And see you in someone else's arms
And I need you
Oh who do you think you are
You must go and listen to the full song and try not to cry if you've been through this.
3. Queen's don't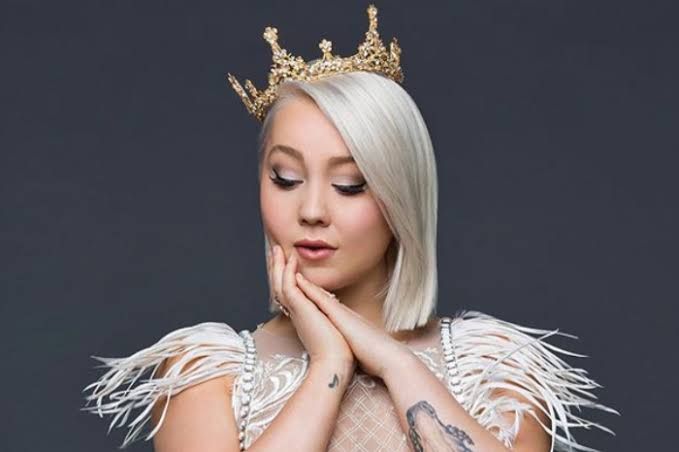 Queen's don't is a song sung by Raelynn.
This Song is a must-have on every girl's playlist. It talks about the respect a girl needs from her guy. She doesn't have to be rich or a princess to be treated like a queen. She doesn't Have to hold on to any person who doesn't value her for who she is.
Queens don't hate, queens don't fight
Queens don't stay unless their king treats her right, oh
Every jewel on my crown, you better believe I earned it
Won't keep people around that don't believe I deserve it
This song is so motivating enough to give girl her guts to accept herself to only what she deserves and move on with what doesn't match up.
4. My Selfish heart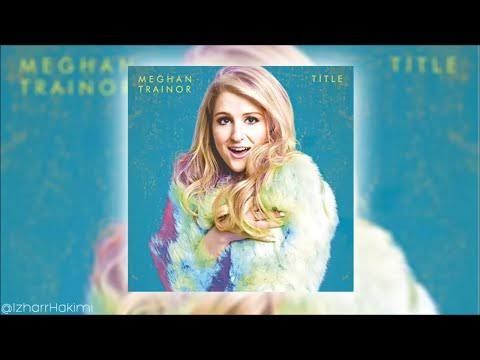 My selfish heart is a song sung by Meghan trainor. This song portrays the feelings of a girl who betrayed and broke up with the Her fellow and is sorry for what she did to him. She only hopes the best for him.
But I don't wanna waste your time
No, you deserve to find the love of your life
One day you'll marry such a lovely wife
And hopefully we'll be fine!
This song needs credit.
5. Pretty's on the inside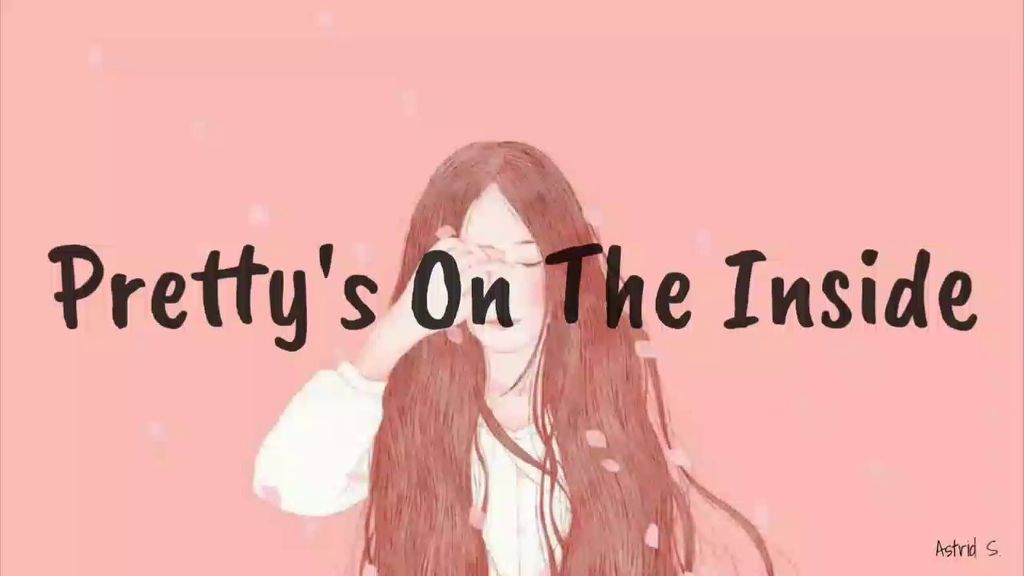 Pretty's on the other side is the song sung by Chloe adams.
This song is totally destined to teach one to love oneself. Beauty from outside is pretty to watch but a beautiful face with an ugly heart is definitely an abomination to the soul within. Pretty must be the heart. Love and warm heart is all one requires to be really beautiful.
Pretty's on the inside
See it in your own eyes
Look a little closer in the Mirror tonight
Pretty's on the inside
I can't tell my own mind
Maybe if I look a little harder I'll find That pretty's on the inside