A cocktail is an alcoholic mixed drink, which is either a combination of spirits, or one or more spirits mixed with other ingredients such as fruit juice, lemonade, flavored syrup, or cream. There are various types of cocktails, based on the number and kind of ingredients added.
Here are 10 Cocktails you must try once!
1. MARTINI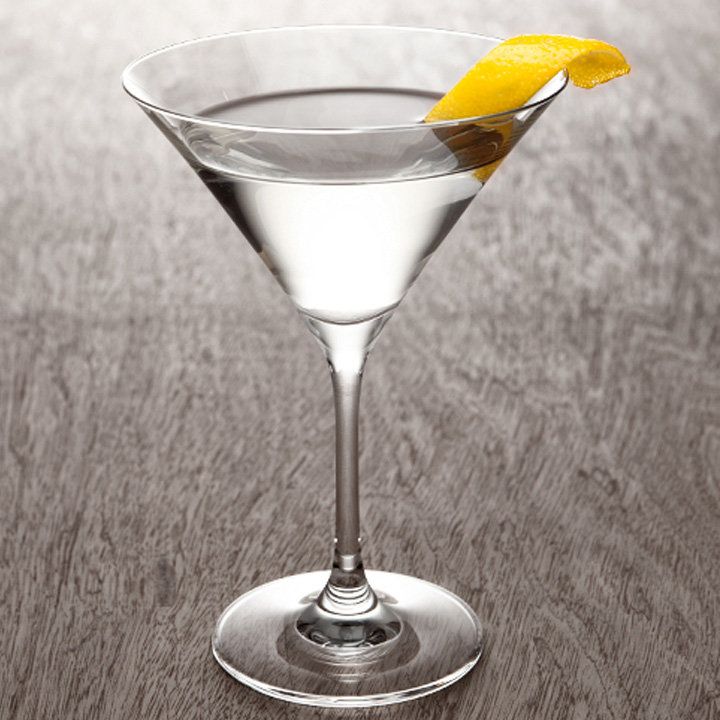 The Martini is a cocktail made with gin and vermouth, and garnished with an olive or a lemon twist. Over the years, the martini has become one of the best-known mixed alcoholic beverages.
2. MANHATTAN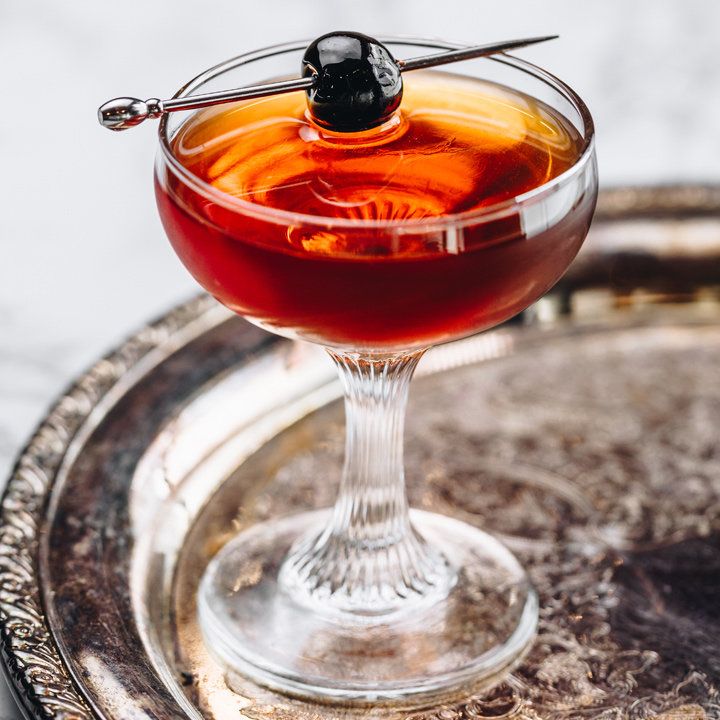 A Manhattan is a cocktail made with whiskey, sweet vermouth and bitters. While rye is the traditional whiskey of choice, other commonly used whiskeys include Canadian whisky, bourbon, blended whiskey and Tennessee whiskey.
3. COSMOPOLITAN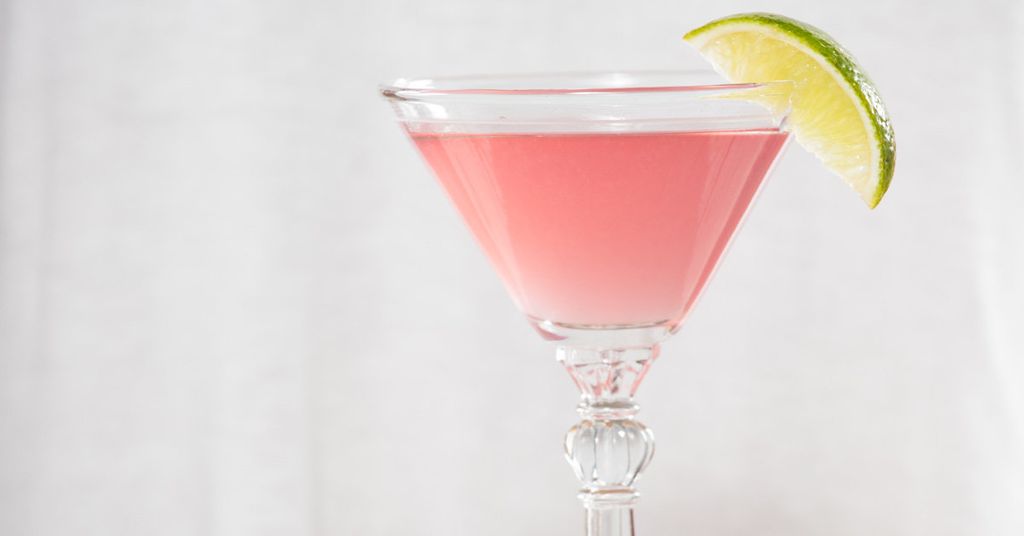 A Cosmopolitan, or informally a Cosmo, is a cocktail made with vodka, triple sec, cranberry juice, and freshly squeezed or sweetened lime juice.
4. MOJITO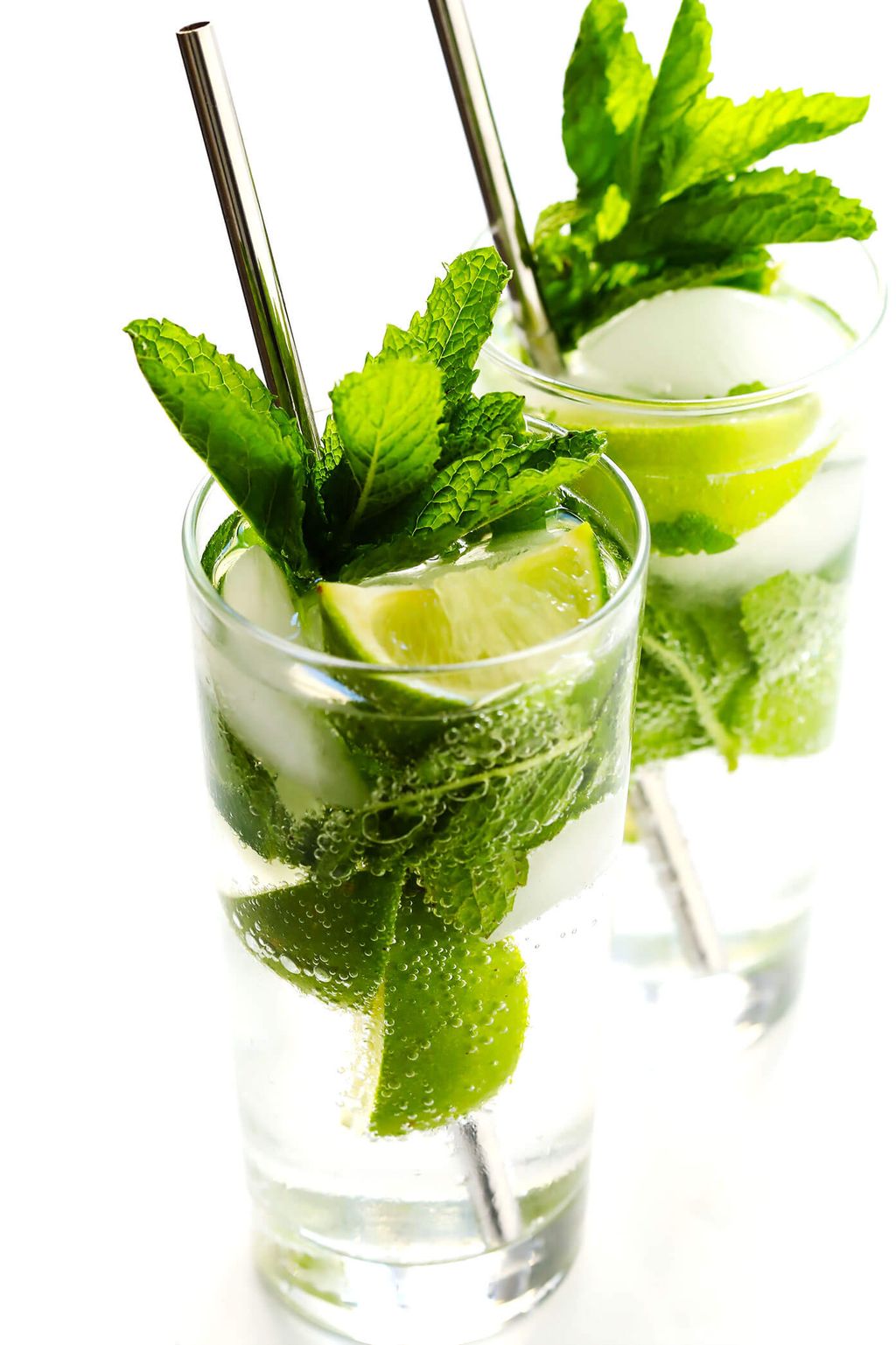 Mojito is a traditional Cuban highball. Traditionally, a mojito is a cocktail that consists of five ingredients: white rum, sugar, lime juice, soda water, and mint. Its combination of sweetness, citrus, and herbaceous mint flavors is intended to complement the rum, and has made the mojito a popular summer drink.
5. MARGARITA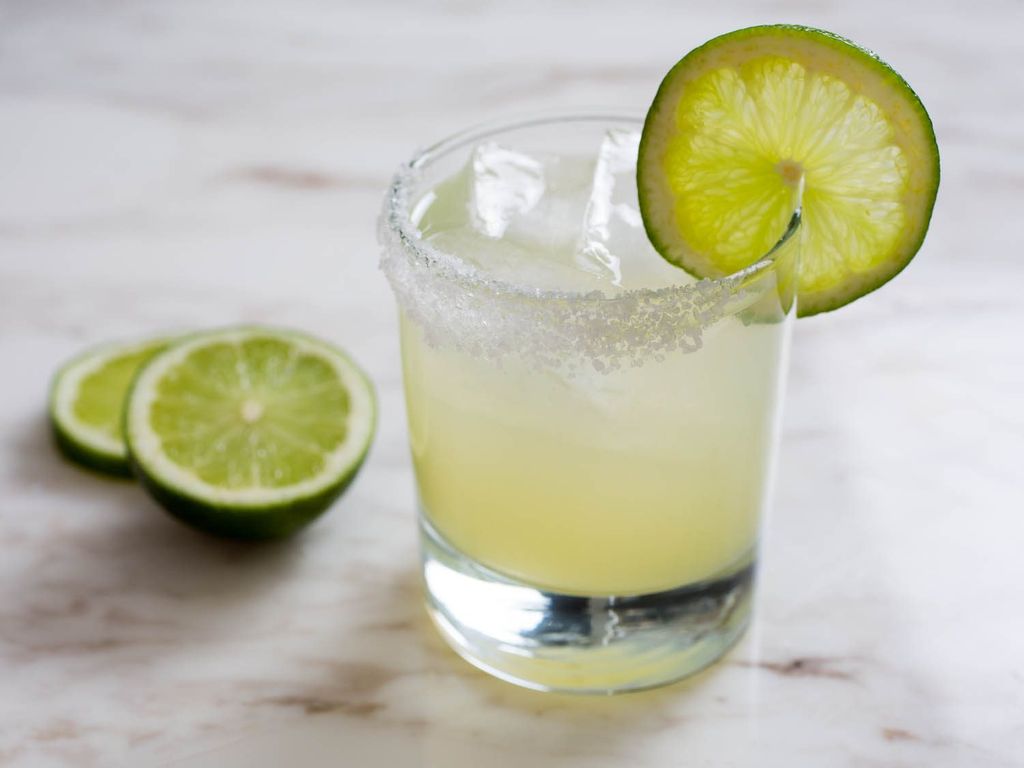 A margarita is a cocktail consisting of tequila, orange liqueur, and lime juice often served with salt on the rim of the glass. The drink is served shaken with ice, blended with ice, or without ice.
6. BLOODY MARY
A Bloody Mary is a cocktail containing vodka, tomato juice, and combinations of other spices and flavorings including Worcestershire sauce, hot sauces, garlic, herbs, horseradish, celery, olives, salt, black pepper, lemon juice, lime juice and/or celery salt.
7. OLD FASHIONED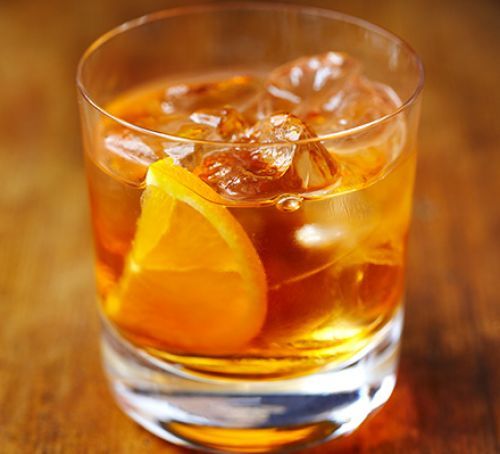 The Old Fashioned is a cocktail made by muddling sugar with bitters, then adding alcohol, originally whiskey but now sometimes brandy and finally a twist of citrus rind. It is traditionally served in a short, round, tumbler-like glass, which is called an Old Fashioned glass, after the drink.
8. DAIQUIRI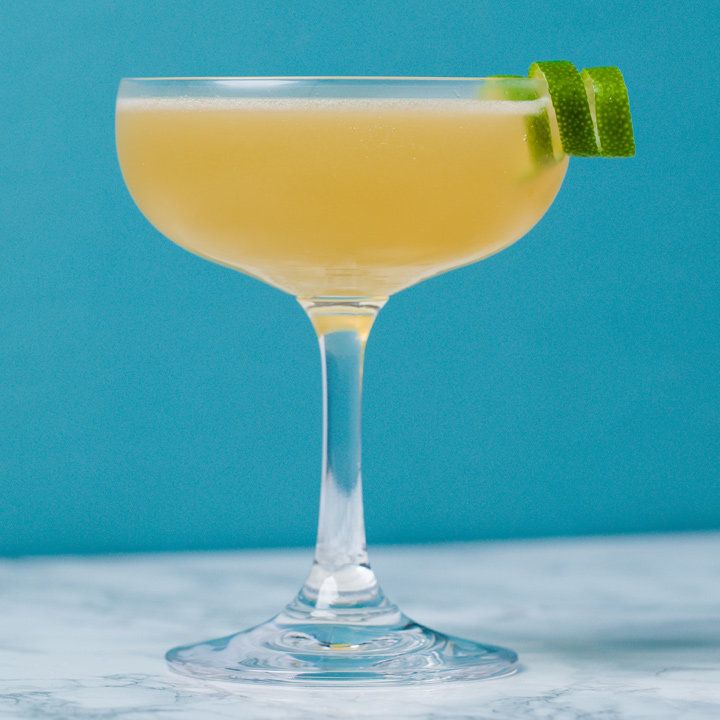 Daiquiri is a family of cocktails whose main ingredients are rum, citrus juice, and sugar or other sweetener.
9. GIN AND TONIC
A gin and tonic is a highball cocktail made with gin and tonic water poured over ice. It is usually garnished with a slice or wedge of lime. The amount of gin varies according to taste. Suggested ratios of gin to tonic are between 1:1 and 1:3.
10. BLUE LAGOON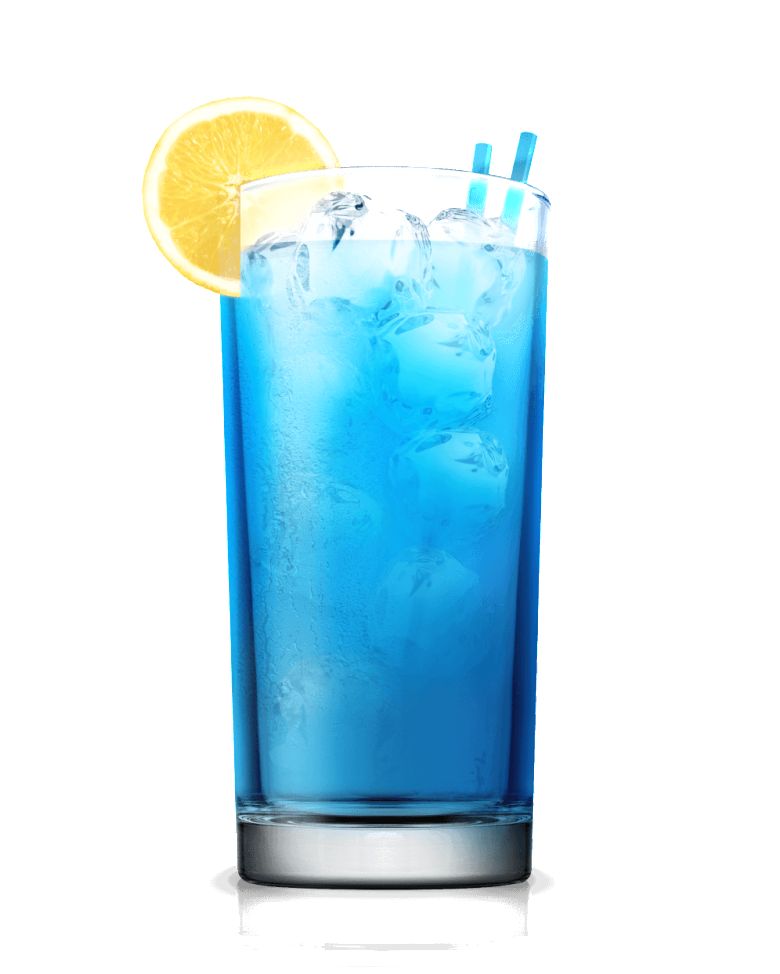 Blue Lagoon is a popular summer cocktail featuring blue Curaçao. One variation adds a dash of lime cordial to the mix. Another variation with a dash of raspberry cordial or grenadine is known as a "Fruit tingle", after the candy available in some countries.
These were some famous cocktails, try them out and let me know in the comments section below!