Well, people like traveling through planes, trains, buses but a long distance car trip is something else. The thrill one gets on a road trip, no other means of traveling can give you the same thrill. You can hit the road in a car or a bike. In both cases, you are going to have a crazy and the most memorable drive in your life. But a road trip doesn't mean that you sit in your car and hit the road instantly. Well to have the best road trip you have to do a lot of planning in advance and keep some important tips in your mind throughout your road trip.
Tips to have a comfortable road trip.
Choose the correct ride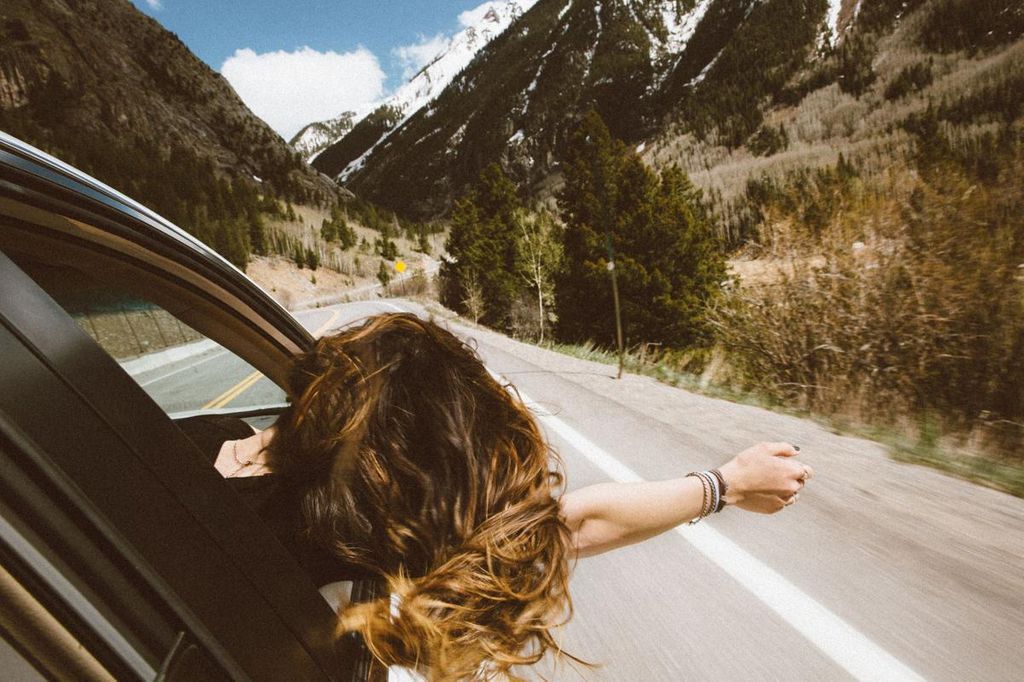 Well choosing the correct ride is very important. If you are driving the car you need to be comfortable with it, know its functions and buttons, how to use them and all. If you don't know about it then it will be a problem because every time you will be busy checking which button does what. So take that ride which you know in and out, no matter if it is old or new.
Plan your ride
Before you start, plan your trip well. You need to know where you will go, when you will travel, where to stay, for how many days you will go and all. Book the hotels in advance. Always carry a paper map with you.
Check your vehicle
Before rolling out, make sure you get your car serviced. You need to make sure that everything is fine with your vehicle from its brakes to its horns, also if your extra tire is inflated or not. Also, clean your vehicle from inside. No wrappers, soda bottles should be there under your seat it can cause a problem during your journey.
Always carry cash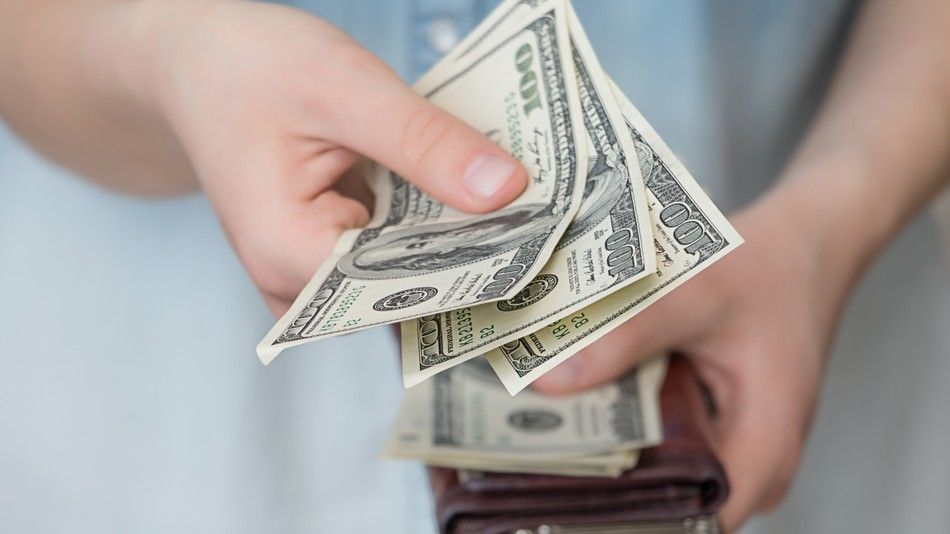 When you are traveling on the roads, you are bound to come across toll plazas where you have to give money. In this case, cash comes very handily. Also when you are traveling on the roads, you stop by somewhere, not all accept the cards. Along with your cash make sure you carry all your documents about your car and your driving license.
Keep your tank full
Don't wait for the tank to get full empty. When you see it is near to empty line, get it refilled first. Whenever you pass a petrol pump and if your tank is half, get it refilled. You don't know when you will come across the next petrol pump, you don't want yourself stranded in the middle of nowhere.
Google Maps on your phone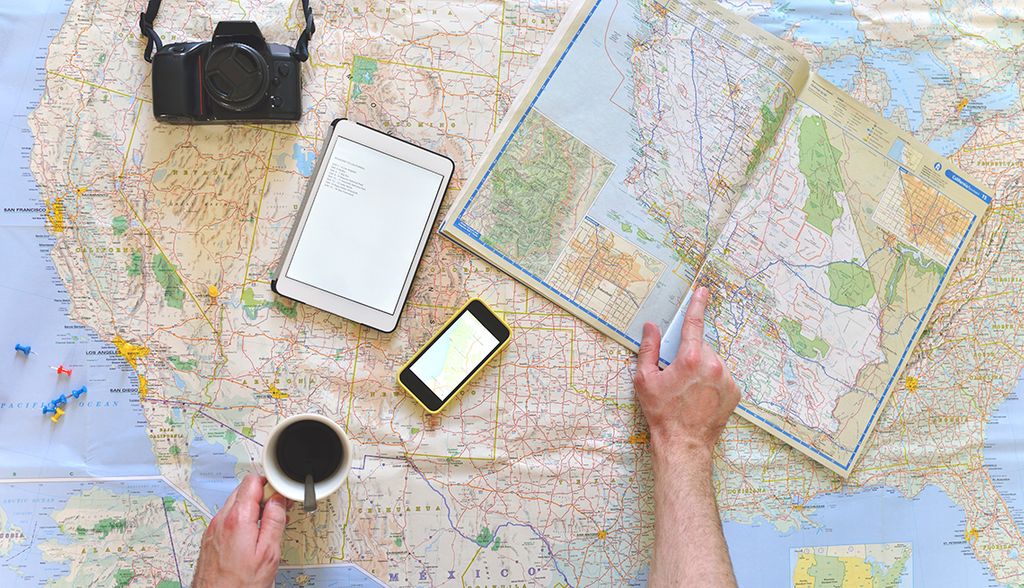 Download Google Maps on your phone if you don't have it. You can just put your destination and it will show you the route to that place. Also, it will show you the approximate timing you will reach and all. Along with Google Maps, always keep a paper map. Sometimes you don't get a network, so the Google Maps won't work but a paper map will come in handy. Also, there are times when you need to stay away from Google Maps. You should always double-check about the route by asking some locals. They will guide you more appropriately.
Stuff your car with the essentials
Make sure you always have an emergency medical kit in your car along with a flashlight, you should have repairing kit if you need to make a puncture, helpline directory, an icebox which can keep your drinks chilled, a fire extinguisher. You never know when you will be needing any of this. Also, pack light and don't stuff your trunk with your luggage.
Drive carefully
Avoid driving in the nights. If you are driving the whole day, your body needs rest so take a break, get yourself a room in some lodge and in the morning, hit the roads again.