Anneyong Haseyo [ Hello ]
As we look around we can see that many teenagers are into Korean culture. We can see people going crazy over Korean pops and jamming to the songs. And I can proudly say that I too belong in this category. It was in 2017 when I suddenly found out about this other whole new world and rest assured I was hooked from the start. I instantly became more curious to learn about this language and I never realised when I became a fan of kpop and was in love with South Korea.
6 things which made me fall in love with South Korea:
1. Korean pop AKA kpop
There are various girl groups and boy groups (eg: BTS, EXO) which are under various entertainment companies. There are also some solo artists like Psy, BoA etc who have captured the hearts of millions of people with their charming personality and soulful performances. I basically started by watching BTS videos and then gradually was introduced to the rest of the groups. But indeed I fell in love with all of them. As BTS are a global sensation many people confuse them with the other groups and think that BTS represents the whole Korea which is absolutely irritating. South Korea is known for the variety of music groups they have. These bands are not just about music, but about their overall performances. People have their own fandom names based on their favourite groups. There are various fantastic groups to be checked out.
BTS ——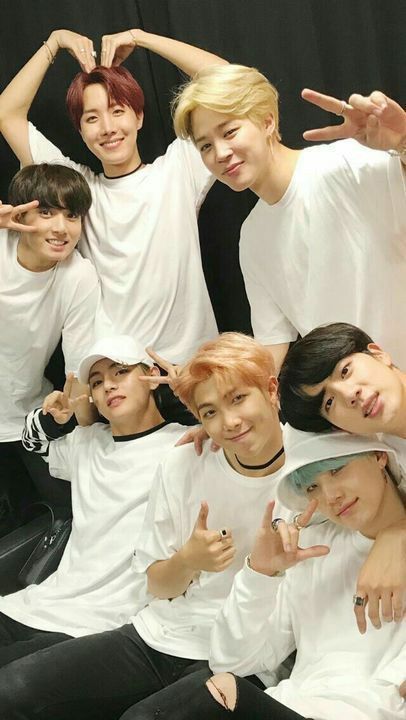 SHINee ——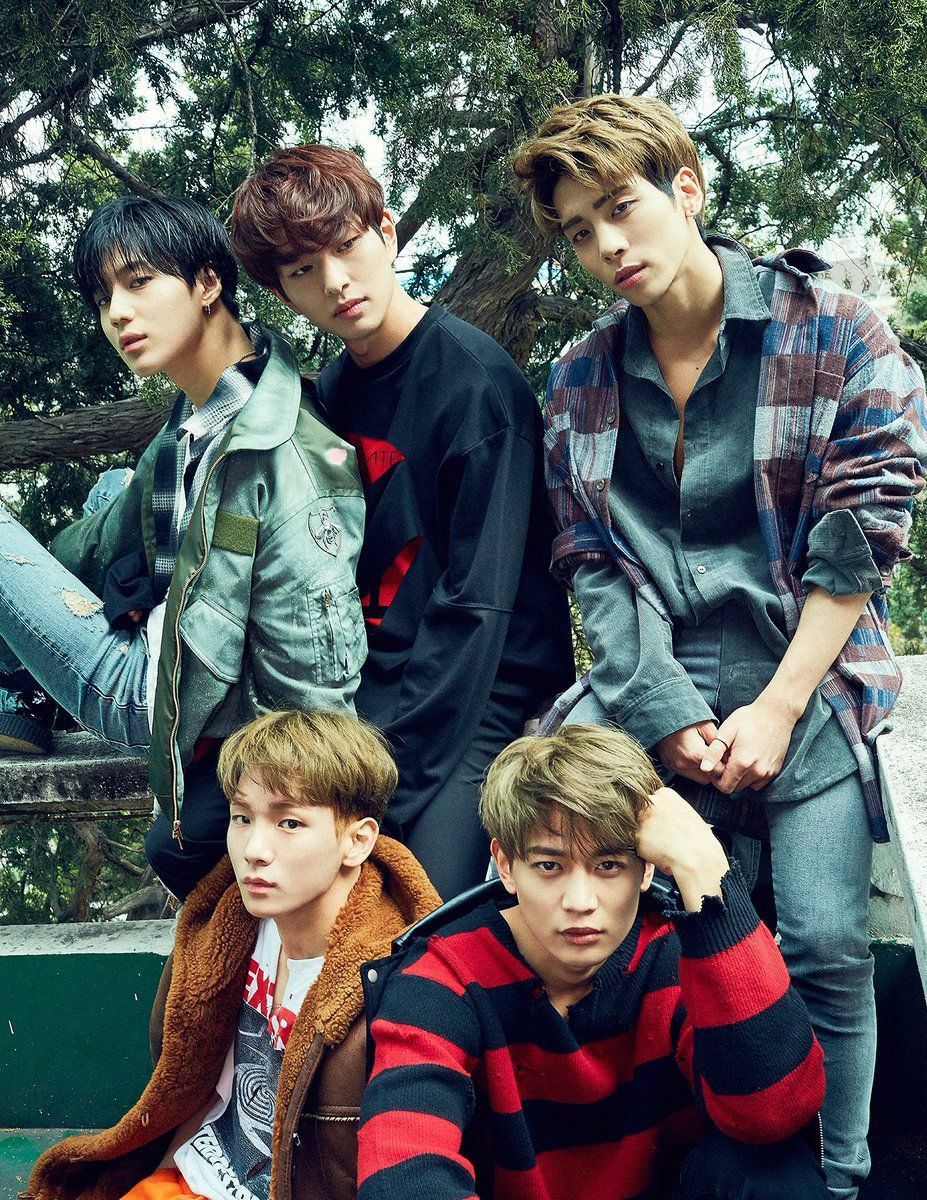 2. The Korean drama aka kdrama
The Korean dramas are usually of one hour duration which usually have 16-32 episodes. They are mostly shown on various entertainment channels like TVN and JTBC. They are of different genres like crime, action thrillers, rom-coms etc. There are also web dramas which are usually not aired on television but they are shown online. As I remember my first k-drama was Descendants of the Sun which made me so addicted that I literally watched over 32 dramas including web dramas. I also love the entertainment shows that are produced as they are hilarious and provide full on entertainment.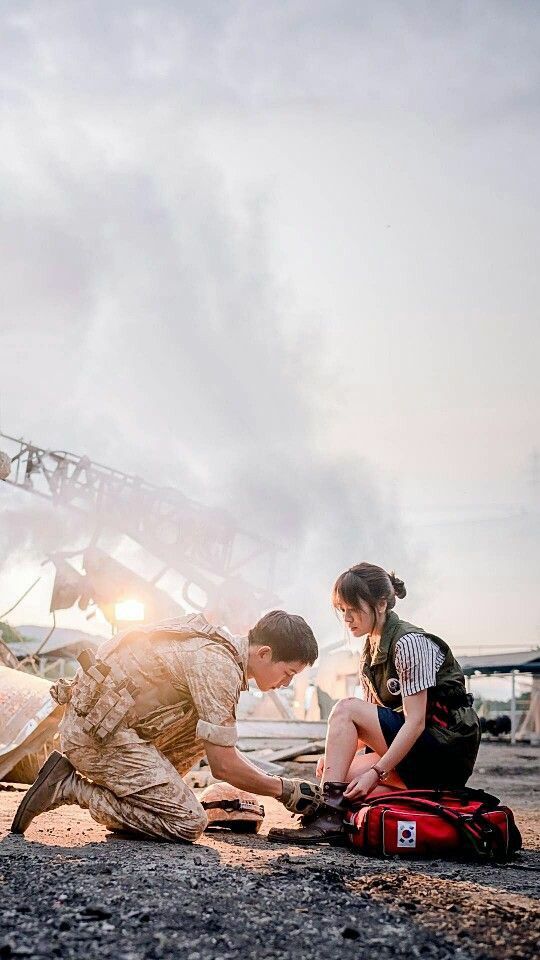 3. The Korean food
There are various types of Korean food which I really want to try at least once in my life. Whenever the actors are shown having such scrumptious food, I can't help but salivate and curse my luck for not being able to have any. There are some Korean restaurants in Kolkata which I really want to go and try out. Usually in the dramas they are shown having chicken wings and beer or soju (rice wine). One should also try out kimchi and bibimbap which are very popular there.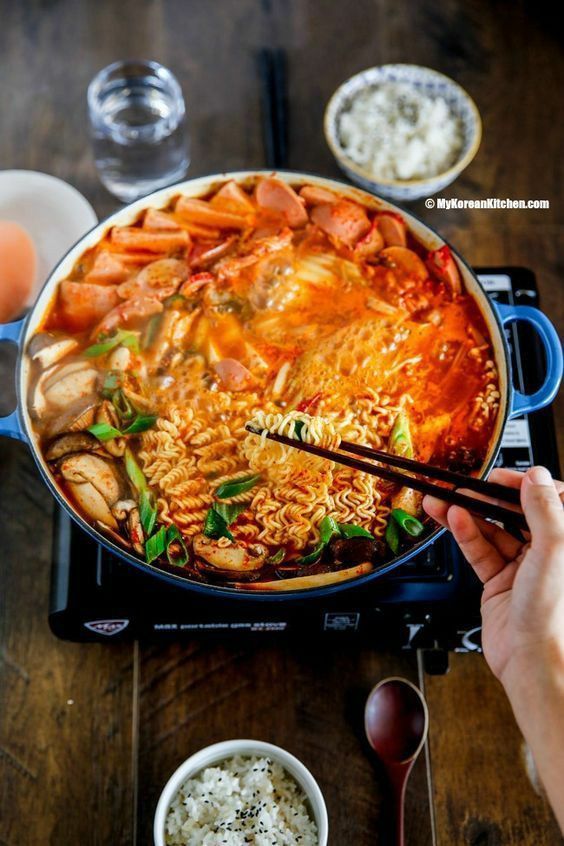 4. The Korean dress
The traditional Korean dress which is hanbok is usually worn in traditional places or in casual atmosphere as formal and semi formal attire. Such dresses are often worn in festivals ,weddings. These dresses are made in vibrant colour and the girls wearing it look absolutely elegant and magnificient. And the men wearing hanbok makes them look absolutely Royal. So I once want to try it out and be like them.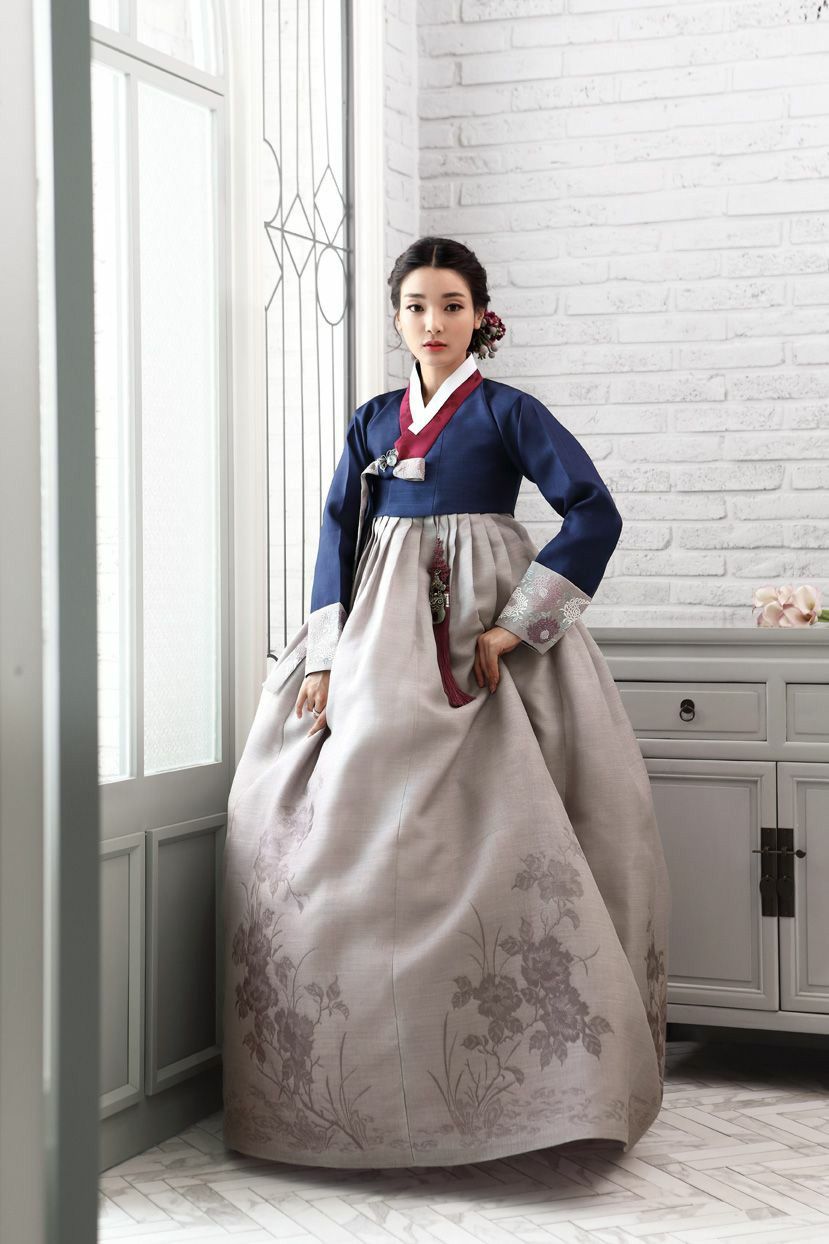 5. The Korean language
The Korean script is known as Hangul. It was made by a great king in the The Joseon Era. Based on this script the whole Korean language is composed. As per the survey conducted long ago it was stated that Korean language is one of the easiest languages to learn and it is not as hard as Mandarin. I am trying to learn Korean in bits and pieces by myself and one day I want to excel in it.
Hwaiting ( fighting- encouragement).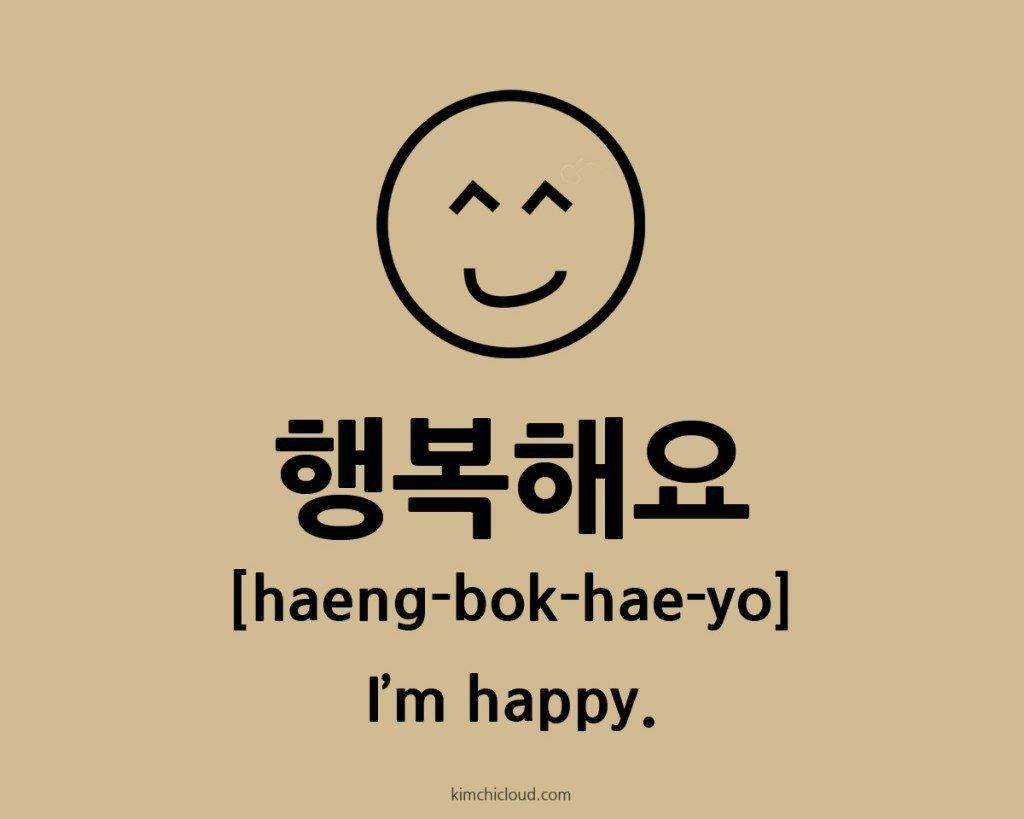 6. South korea
Last but not the least I want to go to South Korea once in my life as it has always been my dream. I want to go to Seoul which is the capital of South Korea and is also known as the fashion city. The beautiful streets, the mountains, the street foods and the temples excite me and makes me want go there as soon as possible.
There is also Busan, Daegu, Incheon where I want to travel. South Korea has an amazing scenic beauty which will make your heart pump faster and you will feel so good and rejuvenated.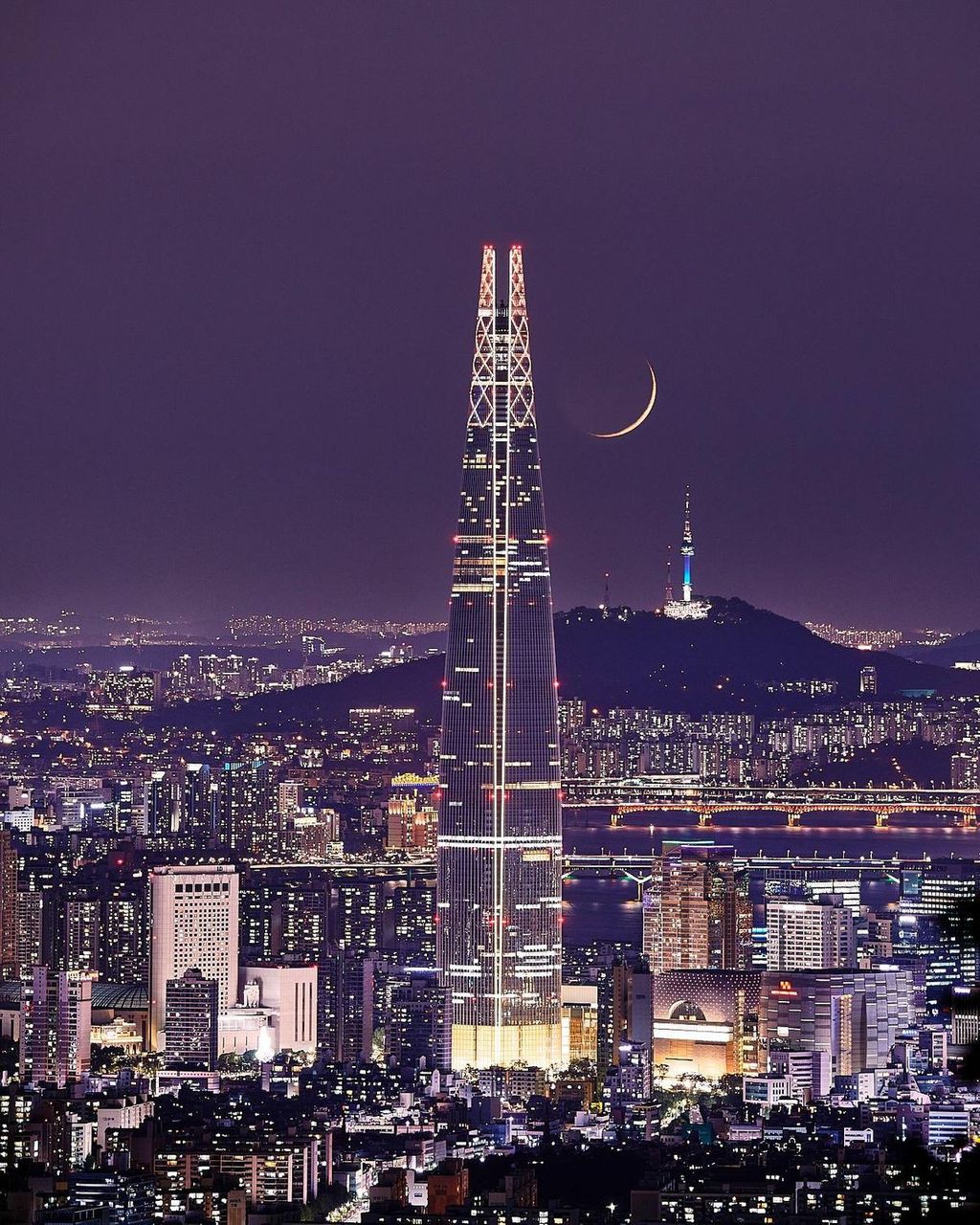 So it is in my bucket list to visit South Korea once and try all the amazing food out there and to run on the streets and just absorb as much of their cultural heritage as I can, try out there dresses and also attend at least one concert of my favourite artist and also a fan meeting. But before that I hope to master Korean language properly. Kumawo ( Thank you ).