If you're wondering why I replaced the word "orange" from the title of the award winning T.V series, its because my uniform was navy blue; nope, I'm no convict but looking at things restrospectively, Hostel was a huge prison complete with punitive measures and a squadron of nuns looking over us with care distrust and hostility. Suspiciously, the warden does not even need any changing of nomenclature.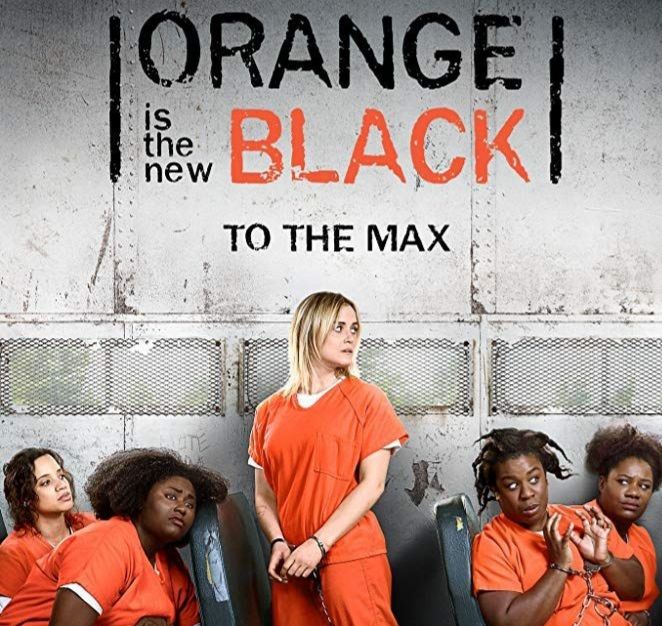 Now before all my school mates and teachers (if they find this article *crosses fingers*) start questioning me with worried and disappointed expressions, I would like to make this clear that me comparing my old school to a prison complex does not imply that I hated it, In fact I loved my school and miss it even much more now that I've passed out but the parellels have stood their ground and they don't budge.
On the lines of a similar article, it becomes evident that several mechanisms that make their way into the boarding schools are replete with the functioning of a convict house the only and most important difference being that we pay money for the education that is to be provided. My boarding school experience was mixed, with pleasant emotions intermingling along with the not so pleasant ones, but that's life I guess.
In boarding school you are provided with a uniform for all times of the day along with activities scheduled since the time you wake up (at 5:30 am) to the time you sleep (10 pm) and if you allow yourself to slack off, the measures taken force you to step back from being the rebel; the meal times are particularly on the dot and you cannot have meals any other time and other than what is provided at the table. The menu does have (I will positively assume) better food than what is fed behind bars but variety is a far cry, very different from what you see in Harry Potter *sigh*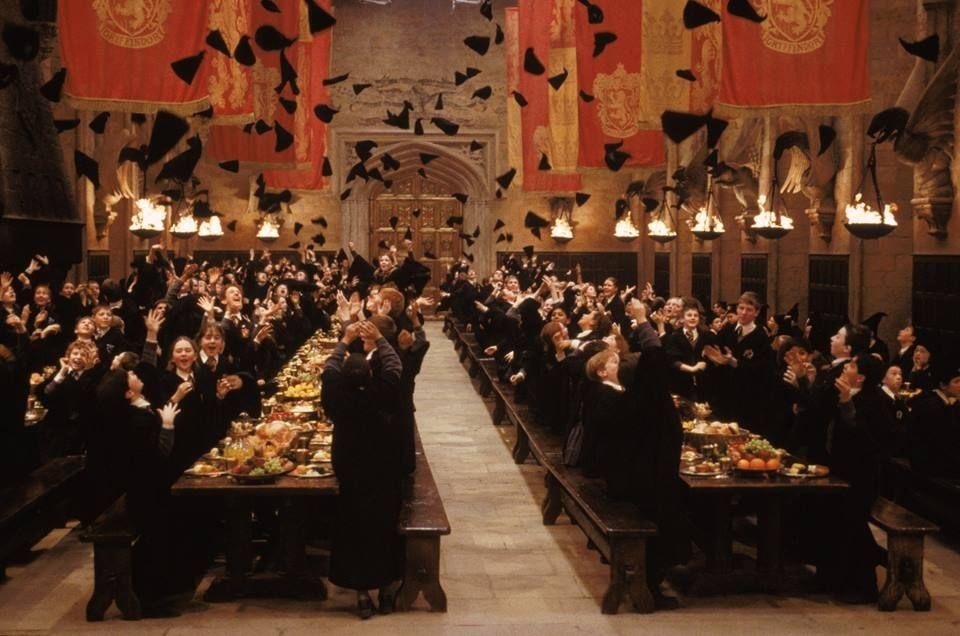 Random checks for contraband items such as books that were considered anti-catholic (convent, typical huh?) such as Dan Brown and the adult ones, junk food, makeup, phones, ipods and the list goes on and this of course goes on to show that anything that even resembled privacy was a long shot.
We were not allowed any sort of outings so the only time we went outside were on walks on alternative sunday evenings where we had to form a single line and had to abstain from buying anything. Gadgets were a no no so we could only communicate with our parents through letters, yes, we were literally living it up! Phone calls were permitted once a week but calls never went through and because one phone does not suffice calls coming in from parents of more than 300 boarders.
Surveillance was incredibly strong, with personal letters to parents being checked for complaints against the boarding staff and lockers emptied out in case of any suspicion; the "study time" was patrolled by teachers looking over our shoulders every moment and in case of exams we were forced to smuggle books inside our sweaters because books weren't allowed in the dormitories.
Despite all these restrictions and open defiance leading to punishment, there was a homely feel about our situation. The hostel I lived atleast 11 years of my life in proved to be the most formative years even though now some studies have come about which link boarding schools with psychological distress. It may happen that people who live for most of their lives in boarding schools feel alienated from people who study from home and also from their parents along with the experience of being isolated away from the real world with relatively less exposure to opportunities than the kids that are "freer" but the education remains holistic along with the discipline imparted.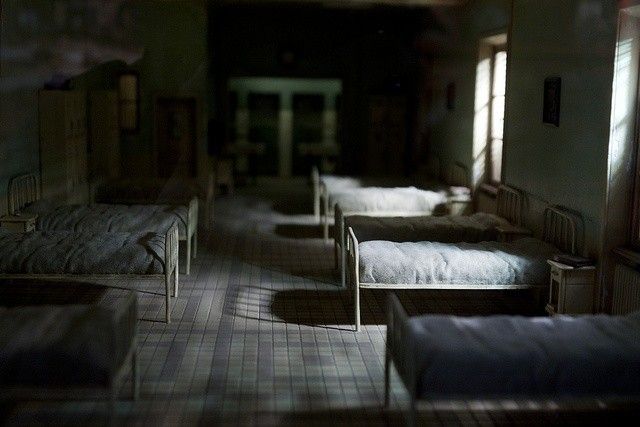 After several years, I have been informed that the school I went to is now shutting down its hostel and that broke my heart because it remains a place where I spent so much of my childhood in, the memories I have of Hostel are linked with so many persons I've known and loved and to hear of it being locked away converted into something entirely different makes it a difficult thing to process, so this does show you how attached we are to hostel life once we are admitted in and although inmate tensions do exist, they're small and trivial and we grow past it, I am thankful for the life I had there and continue to miss everything about it.