While being in a relationship people say many things, they make many promises . They decide to be there for each other forever but as their 'forever' relationship ends, all the promises fade away. Their dreams to be together every time, stand for each other when needed , everything shatters in no amount of time. All we are left with is grief and sometimes hatred as well. Breakups are more of a reality check these days. Atleast one person of the two hates the other for wasting their time or for not being able to be with them when they wanted . This is how it happens usually,two people fall for each other ,they come in a relationship and eventually one falls out of love. As it happens they get separated and the one who didn't fall out suffers as he was the one who had thought of it to be forever. He regrets, falling for the wrong person, thinking of so many things, disbelieving all the people who told you about that false deeds of that person , ignoring all the signs. We get hurt as we ignore all the signs and then eventually when it happens we think of the situations when we got all the signs that your other one was no good for you. We think of ourselves as fools for trusting too blindly and we end up blaming ourselves. We blame ourselves for the situations we didn't even created, we didn't go wrong anywhere still we get hurt because somehow we didn't fall out of love.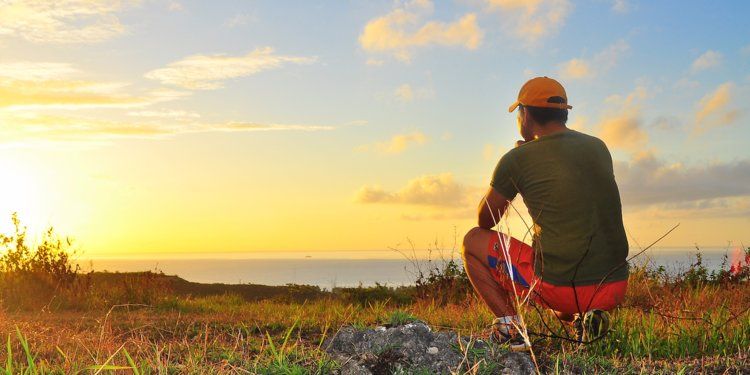 But the thing we blame ourselves for is thatwe ignored the signs. When our partner first made us feel that maybe this isn't working out the way it should,we ignored. A relationship should be strong enough that it should not end on misunderstandings and many a times we think about the same thing and keep on continuing but the reality is a relationship should never workon misunderstandings. Maybe it's just a misunderstanding is the biggest misunderstanding we have in our minds. While being in a relationship,keep yourself as your first priority,not your relationship,not your partner just you.
Be there for others but never leave yourself behind. You don't exist because of a relationship but relationship exists because of you. You were never too bad for anyone so if anyone made you feel like that it's their mistake not yours.Slow down and appreciate the good things in yourlife.