Activists of Shiv Sena (Bal Thackeray) and Shiv Sena Punjab said Valentine's Day should be observed as 'black day' as Bhagat Singh and two other freedom fighters were awarded the death sentence on this day in 1931. Claiming that a section of "misguided" youths celebrates the occasion as "love day" under the influence of western culture, the two outfits organized functions where they paid tributes to Bhagat Singh and Rajguru and Sukhdev and garlanded their pictures.
But now Indians have got another reason to consider this day as black day – Pulwama attack where lot of women become widow, many children become orphan and many parents lost their child. It was the most painful day for India. One more inhuman act was done by terrorists which caused a great loss to the Indians.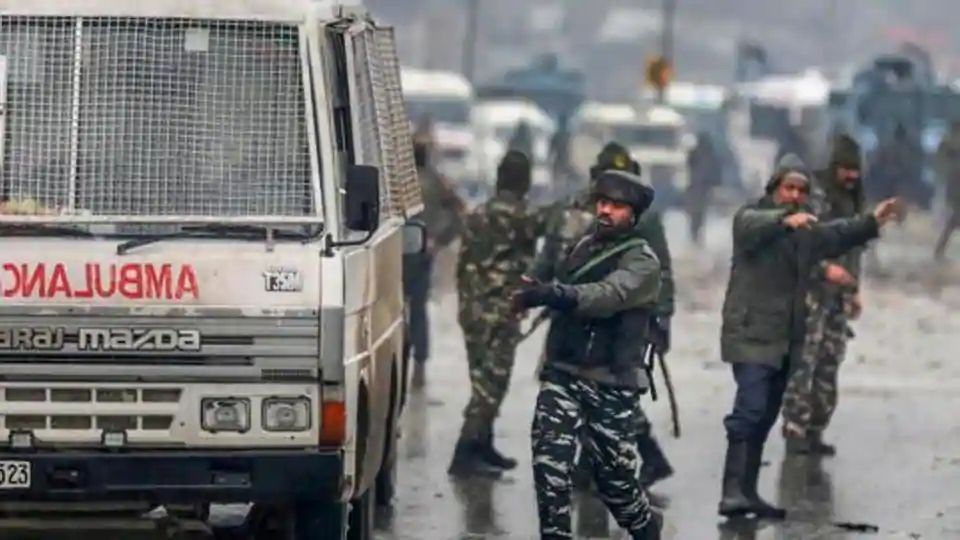 The scale of Thursday's attack can be gauged from the fact that in the whole of 2018, CRPF did not lose as many men as it did on Thursday. According to the Union Home Ministry's figures, CRPF lost 30 men in terror attacks in 2018. Governor said that the attack was partly the result of an intelligence failure, especially due to the fact that security forces could not detect the loading and movement of the explosive-laden Scorpio.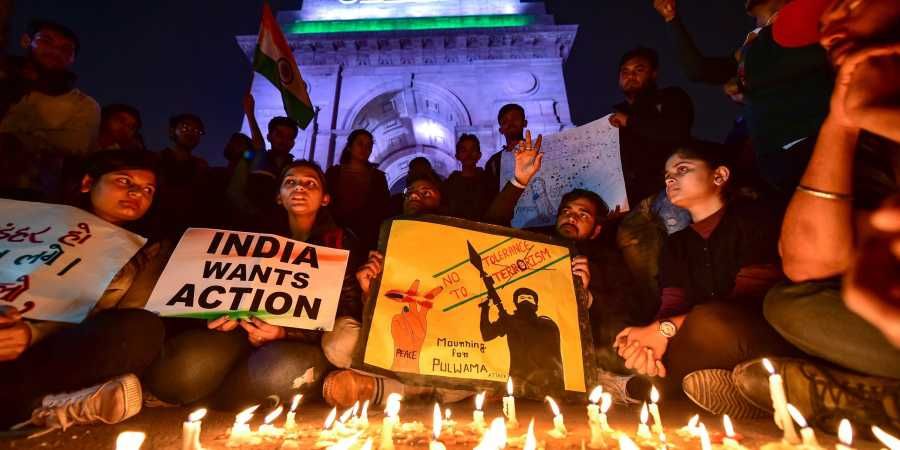 Salute to those parents who have sent their children in the army just for the sake of India which cost the life of their children. What was their mistake to deserve this? Every mother whose son is in the army was afraid to pick up the phone that day because of news she may receive from the other end.
PM Modi said that the forces behind this act of terrorism and those responsible for it would pay a 'very heavy price' and had made a 'big mistake'. He said that security forces have been given permission to make decisions about the timing, place and nature of their response.
They will be remembered every day for their sacrifice and will always remain in our heart. Salute to every soldier who protects India on the cost of their lives. Those are the real heroes and deserve uttermost respect!